QUIZ: Prove You Were Really Born In The 90s & Name All Of These Throwback Boyband Members
9 October 2017, 14:16 | Updated: 4 December 2017, 09:43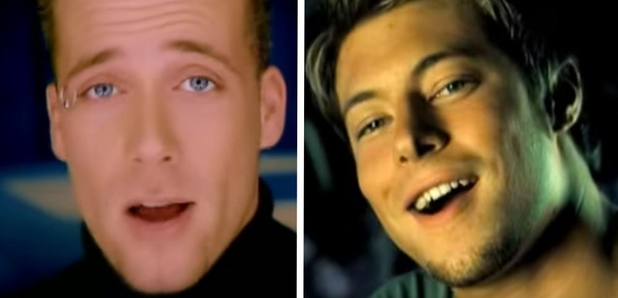 If you get them all right...you win...but you are also then officially old, soz.
Do you know your A1 from your 5ive?! If you grew up in the 90s you most definitely should...well...we say that...if you were 'cool' you should know.
There's only one way to prove you're a true 90s pop fan and it is right here...
> Prove You're A Genuine #Mixer By Getting 100% On This 'Power' Lyrics Quiz...
So good luck and remember 'MMMBop' is and will always be the best song ever written in the history of mankind...
> Download Our App Now, And You'll Have All The Quizzes You Could Possibly Need!
Whilst you're here, it is time for you to watch Ariana's perfect re-make of an iconic Mean Girls scene...