Think You're A True Member Of The #5SOSFam? Take This Quiz!
27 January 2015, 15:19 | Updated: 27 November 2018, 11:23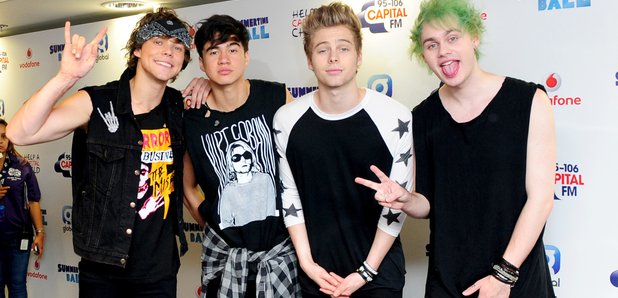 Prove how much you love Ashton, Calum, Luke and Michael by taking our ULTIMATE 5 Seconds Of Summer quiz!
Do you know Aussie four-piece 5SOS' deepest, darkest secrets?
Have you been an out and loud member of the 5SOSFam since the very beginning?
Take our Ultimate 5 Seconds of Summer Quiz and prove that you really are the biggest fan in the world!