BRITs Quiz: Think You Know The Gossip From 2015? PROVE IT!
26 February 2015, 09:45 | Updated: 4 December 2017, 09:43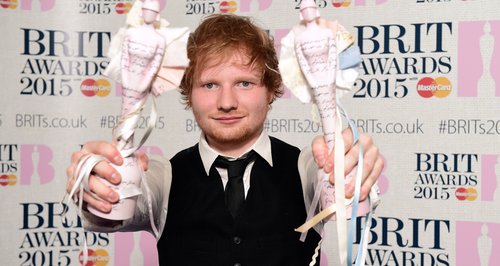 Can you remember all the big talking points from this year's BRIT awards? Well now's your chance to show us all what you are made of.
It was one of the BEST BRIT Awards in recent history, Kanye came on stage with FLAMETHROWERS for God's sake. There were some incredible performances from the likes of Ed Sheeran and Sam Smith but how closely were you watching?

You May Also Like: