Capital's 'This Week In Music' Quiz (22nd November)
22 November 2013, 15:56 | Updated: 4 December 2017, 09:43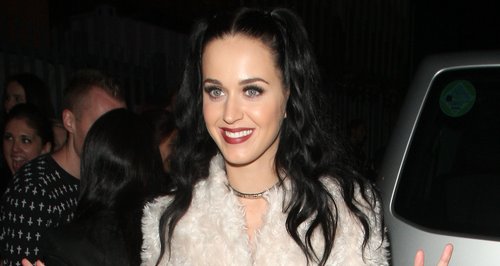 Have you been paying attention? If you've been listening properly then try your luck at Capital's brand new quiz.
Capital wants you to put your thinking caps on again to take part in the new edition of our 'This Week In Music' quiz.
Test how closely you've been paying attention to ALL the biggest stories from this week by trying your luck at the following seven questions.
Do you know which pop star got married this week? Or who announced a surprise pregnancy?
Below are seven questions related to the biggest stories from the music world this week. Make sure you tweet us your score to @CapitalOfficial using the hashtag #CapitalMusicQuiz after you finish!