Capital's 'This Week In Music' Quiz (15th November)
15 November 2013, 09:01 | Updated: 4 December 2017, 09:43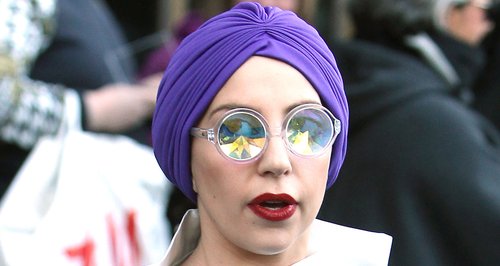 How much attention have you been paying to the biggest stories from the past seven days?
Capital is asking you to don your pop quiz hats once again and take part in the latest edition of the 'This Week In Music' quiz.
Have you been paying close attention to the biggest stories of the week.
Did you see who confirmed they will be heading to space in 2015? Or who covered Eminem's huge hit 'Lose Yourself.
Below are seven questions relating to the trending stars of the hit music world this week. When you've finished tweet us your score to @CapitalOffical using the hashtag #CapitalMusicQuiz.