7 Brilliant Podcasts For Podcast Virgins
26 September 2018, 12:11 | Updated: 29 November 2018, 14:12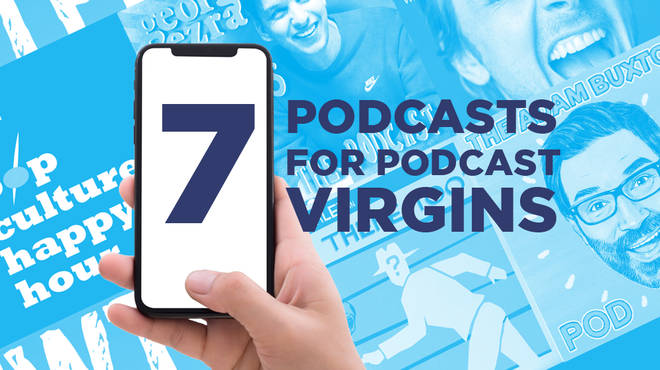 If you've never listened to a podcast before, here's a list of the ones you need to get downloading right away.
New to the whole podcast culture? We get it, there are so many podcasts to choose from it has become almost impossible to actually pick one and stick with it.
So we've made it easy for you with a complete list of podcasts for beginners.
> Whilst you're in a downloading mood, give our free app a lil look for all the latest pop news!
As iconic podcasts go a.k.a the ones that you really need to try at least once, here's a good start:
George Ezra & Friends: The Podcast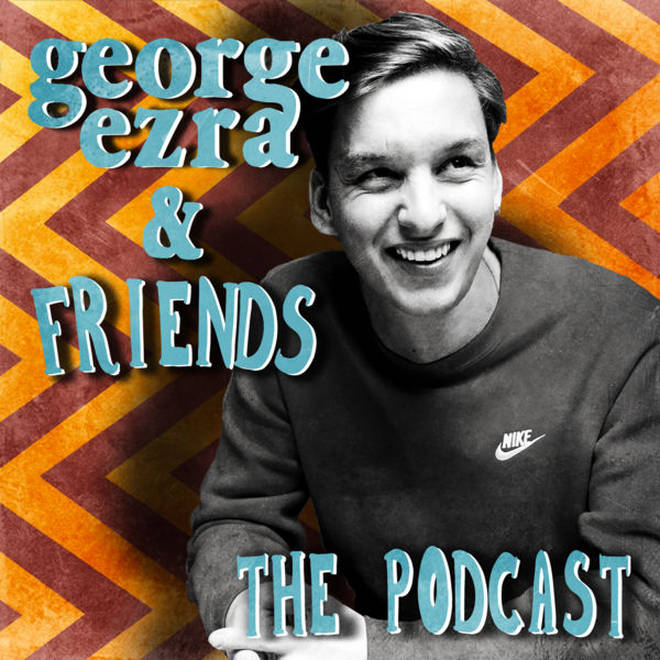 George Ezra has connections in the music business, we all know that. So of course, it won't surprise you that George has already had an incredible list of musicians grace his new podcast including Ed Sheeran, Elton John and Sam Smith. If you're looking for a more in-depth interview with some of your favourite artists then this is the one for you!
NPR's Pop Culture Happy Hour
Whether you want sassy opinions on the biggest award shows or a review of the latest Netflix phenomenon, there isn't a subject this squad don't dissect with their honest and refreshing opinions.
The Adam Buxton Podcast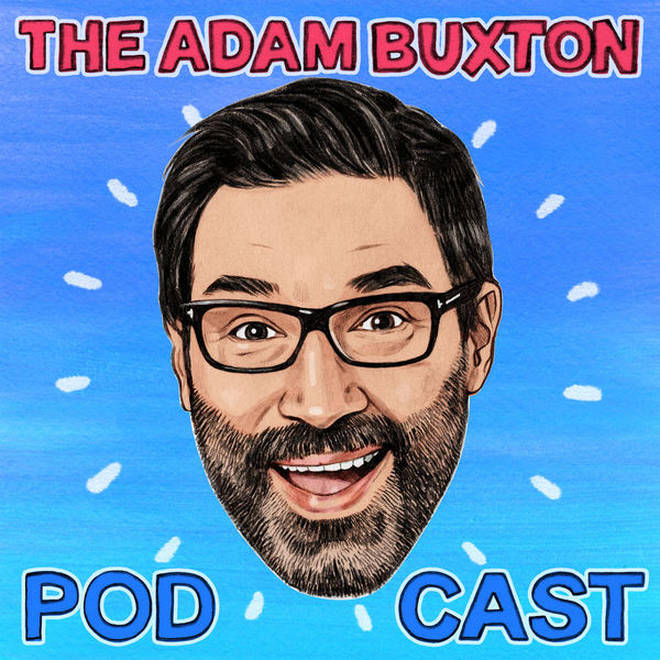 There probably isn't a human on planet earth that is more loveable than comedian and actor Adam Buxton. His insightful interviews with his celebrity pals are not just eye-opening but funny too!
WTF with Marc Maron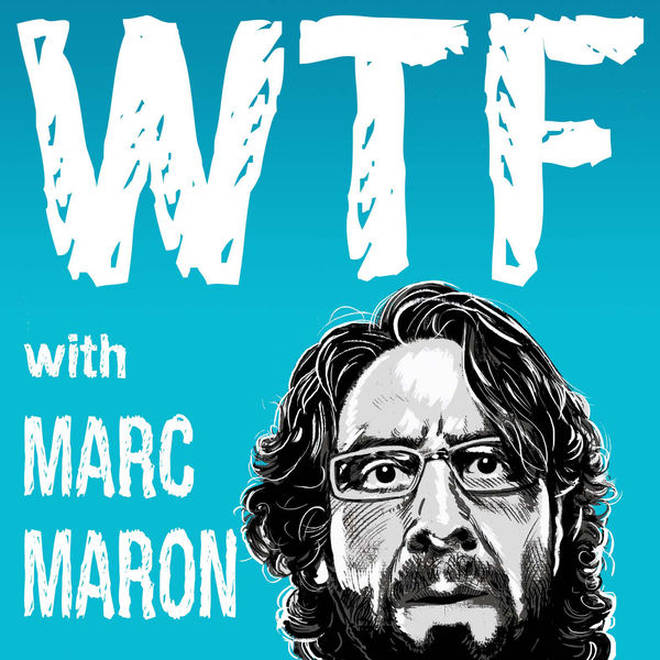 Marc Maron. Actor. Stand-up comedian. Prodcuer. And now he's probably one of the most well known podcasters in the world. Since setting up his interview-based in his own garage, Marc has gone on to interview pretty much everyone including none other than Barack Obama.
Serial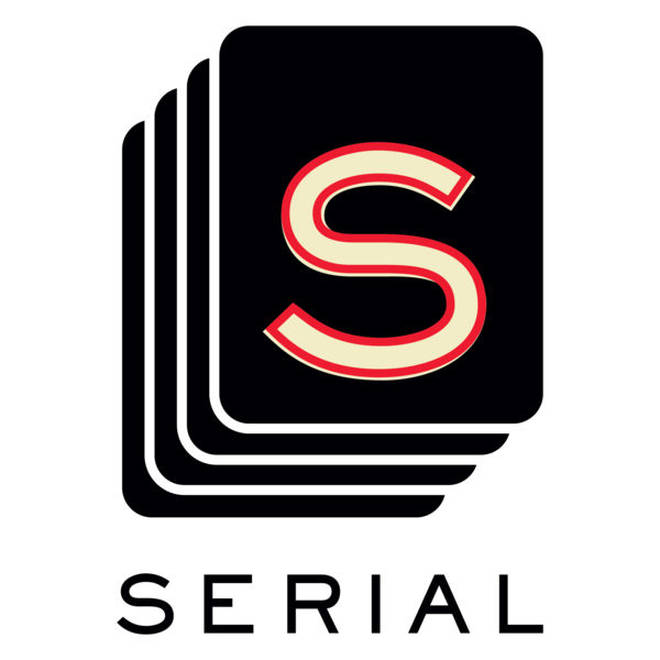 If you have any mates who are into their podcasts then they've undoubtedly told you how badly you need to listen to Serial. And they do have a point. Now in it's third series, Serial became one of the most popular podcasts ever with the riveting story of a man falsely (or not) accused of murder. It. Is. Addictive!
'I Was There Too'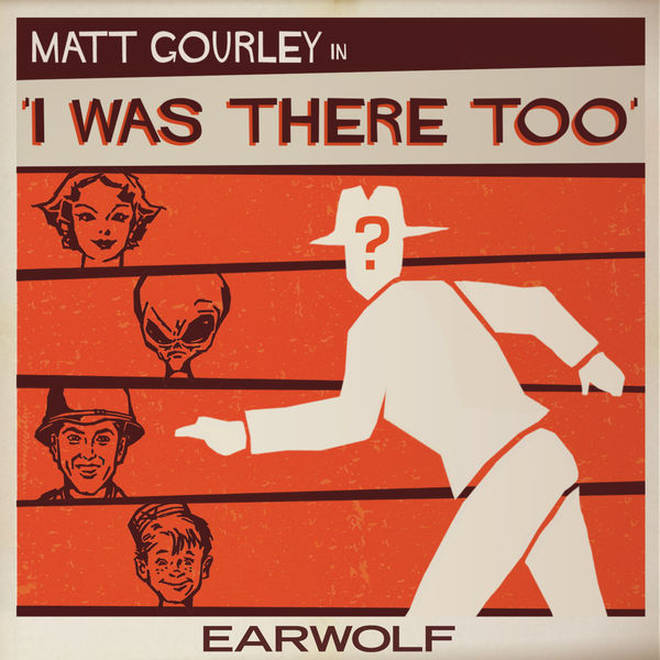 When you watch an iconic film, your focus is usually on the star of the flick right? Well, Matt Gourley has created a podcast that talks to the unsung heroes of those movies. Whether it is an extra that gets killed by the villain or a forgotten supporting actor, this podcast gives those a chance to speak who wouldn't normally get the limelight.
Armchair Expert with Dax Shepard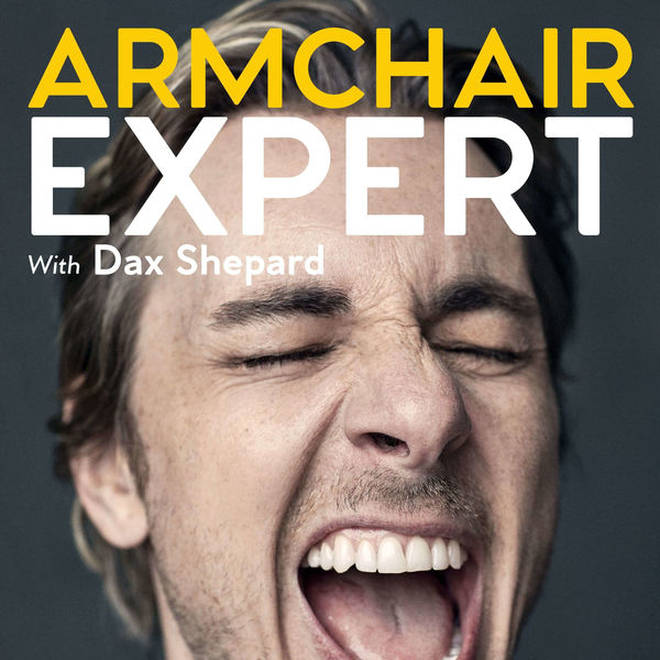 Dax Shepard and Kristen Bell are known nowadays as a power couple and we can totally see why. With Kristen making waves in both TV and film, Dax has now also got one of the best chat-based podcasts available. His all-star list of guests including Mila Kunis, Seth Green and Ashton Kutcher open up to Dax unlike any other interviewer. A genuine must-have for any pop culture fan.