20 Films And Shows On Netflix For When You Wanna Netlfix And Chill
30 January 2018, 17:54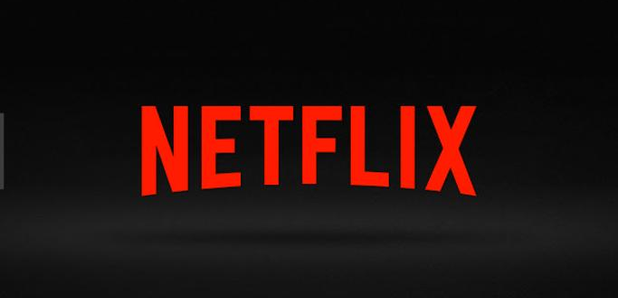 GRAB. THE. POPCORN. NOW.
Valentine's Day is around the corner (again) and regardless of whether you're going to be bae-d up with your actual bae, or drowning your sorrows with some icecream, we've got a list of films to get you through whatever it is you've got planned.
We've scoured through Netflix so you don't have to for some of the best stuff on there right now, including some serious classic films and series.
We're honestly spoiling you guys. Fear not, this list is by no means exclusive to February 14th, you can binge on these from now if you choose. Might as well start early, it's a long list to get through so grab the popcorn, please and thank you.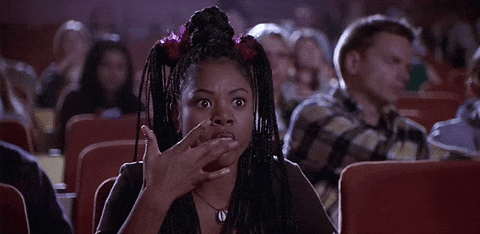 1. The Shawshank Redemption (1994)
2. The Thin Blue Line (1988)
3. Legally Blonde (2001)
4. City of God (2002)
5. Home Alone (1990)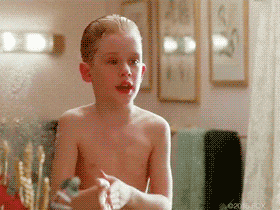 Picture: Giphy
6. Gone Girl (2015)
7. Clueless (1995)
8. Pulp Fiction (1994)
9. Bridesmaids (2011)
10. Titanic (1997)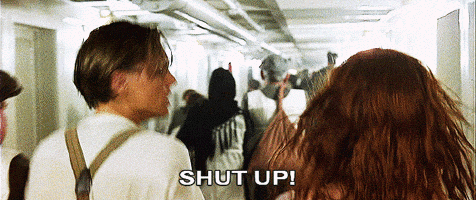 Picture: Giphy
11. The Breakfast Club (1985)
12. 13 Reasons Why (2017)
14. Black Mirror (2011)
15. Friends (1994)
Picture: Giphy
16. Drive (2011)
17. Gavin & Stacey (2007)
18. Mad Men (2007)
19. Bright (2017)
20. Orange Is The New Black (2013)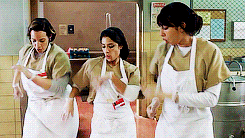 Picture: Giphy