These Immaculate Celebrity Wardrobe Rooms Will Make You Want To Declutter Immediately
27 December 2017, 01:00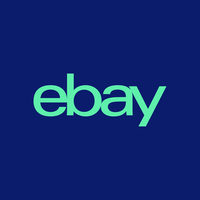 Promoted by eBay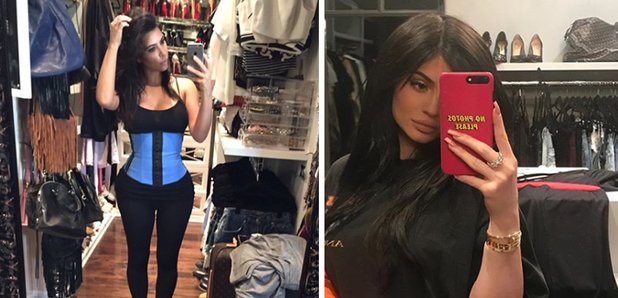 Because it's never too early to start that spring clean and get eBaying all those things you'll never use...
OK, it might not be spring JUST yet (we know, we're counting down the days 'til winter's over too...) but it's never too early to get on that spring cleaning - and make a bit of cash by eBaying all those bits you'll never end up using or wearing!
If there's one thing that's going to get you in the mood to start decluttering, it's these enviably perfect celebrity closets. We might not be able to afford a wardrobe room just yet, but we sure can make our closets look much nicer until we can!
If only all our wardrobes looked this neat! Take advice from Kim Kardashian and keep small bits of jewellery and accessories in perspex boxes so you can find things at a glance but they're also neatly away - and you can easily spot the things you've not worn in a while and should probably get rid of, and make a bit of cash at the same time.
North West might be a kid but she's already got a better wardrobe sitch than us - but you can turn even a small space into a decent wardrobe by using these elements to create the storage you need. But that's still not an excuse to keep things you haven't got space for!
Demi Lovato might have a whole wardrobe for her shoes, but if you need to keep yours stashed under the bed then you're going to want to make sure they're in shoe boxes to keep them in mint condition... that way if you decide to eBay them in the future you'll be able to get more if they're in good condition!
Make like Kylie Jenner and give your wardrobe some easy uniformity by getting matching hangers for your clothes - it won't cost the earth but some neat matching velvet hangers will look SO much nicer - and your clothes will thank you for it rather than losing their shape on plastic hangers you've got from the shop (so if you do decide to sell them on, they'll be in much better condition!).
Win an iPhone X & started selling on eBay, find out more!