Must-See Christmas Party Inspo From 6 Stars Who Always Go OTT During The Festive Season
18 December 2017, 06:00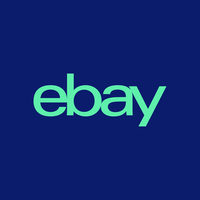 Promoted by eBay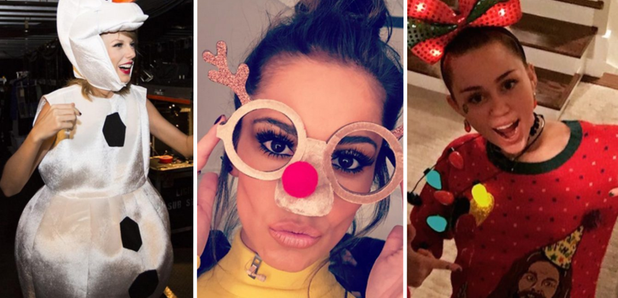 Struggling for that little extra sparkle at your Christmas party? eBay has got you covered.
Ahem... it's CHRISTMAAAAS! Which means one of many things. You're about to embark on a voyage of mince pies, Christmas wrapping sessions and endless movie marathons.
But, let's face it. What we're REALLY looking forward to this festive period is the parties right?!
First things first. You can't have a Christmas party without Christmas hats.
So why wouldn't you order a shed tonne of hats to look just like Bieber?! Plus, if you've got a baseball cap laying around you might as well go full Justin and rock both.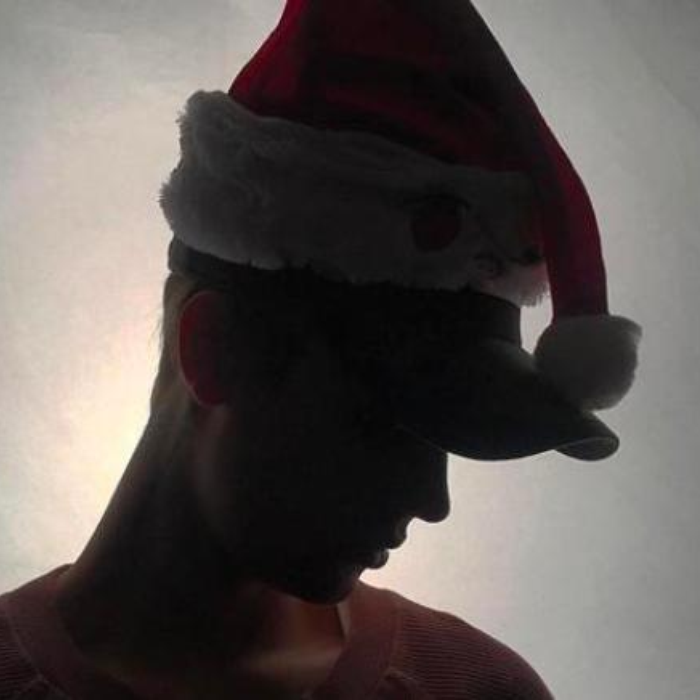 PIC: Justin Bieber/Insta
Of course, if you're rocking up to a Christmas party, you & your squad need some party outfits.
Vanessa Hudgens and co went full velvet mode last Christmas. If you're hosting the party you HAVE to set an example for your guests and this the way to do it.
Dust off your rolling pin because it's time to get baking!
With the eggnog flowing, your party guests are going to start getting a little peckish. That's when you turn to Anna Kendrick for some gingerbread inspiration:
Christmas lights are an absolute MUST, just ask Miley and Liam...
Although Miley is donning her lights like some kind of festive necklace, we implore you to get as many Christmas lights up around the house. Nothing screams Christmas more than a bunch of twinkling lights right?!
Is it even Christmas if someone doesn't get their karaoke on?! Nope.
Take it from this Taylor Swift/snowman hybrid... if you're not blasting out 'All I Want For Christmas Is You' on the karaoke machine by midnight, you have failed Santa Claus and everything he stands for.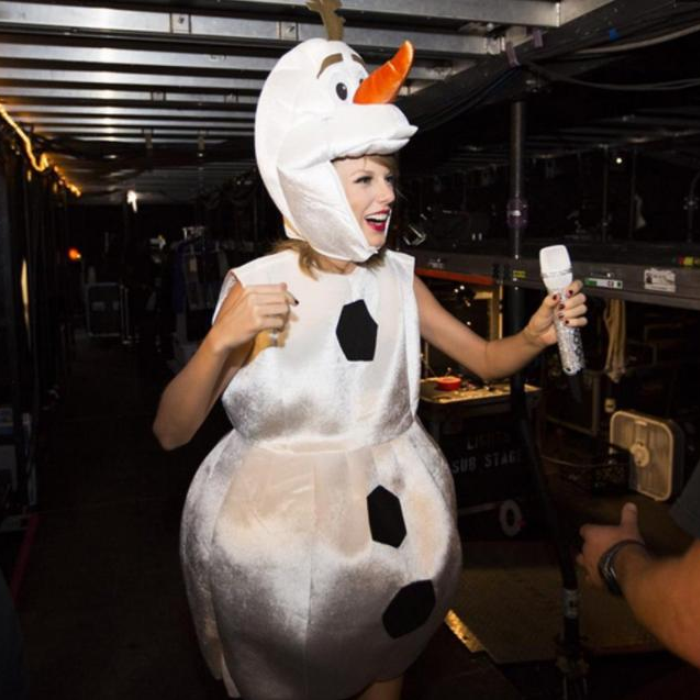 PIC: Taylor Swift/Instagram
You know everyone's going to be on their Insta, so provide those accessories pronto.
Antlers, funky glasses and Santa hats are a must. Anything else is just a jolly added bonus.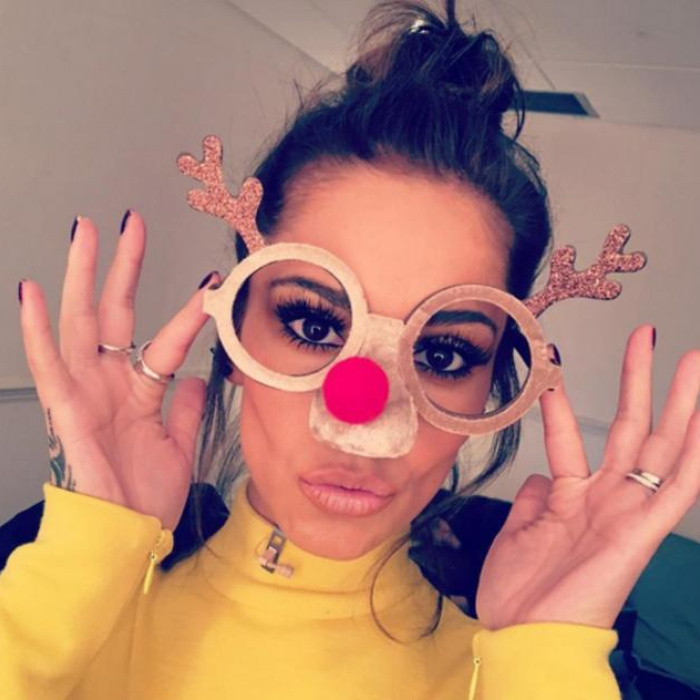 PIC: Cheryl/Insta
To win £1000 to spend with eBay on everything you need just hit the link to enter.