A YouTuber Got Brutally Honest About Cosmetic Procedures When Fans Raved Over Her 'Natural Beauty'
7 April 2017, 15:27 | Updated: 4 December 2017, 10:46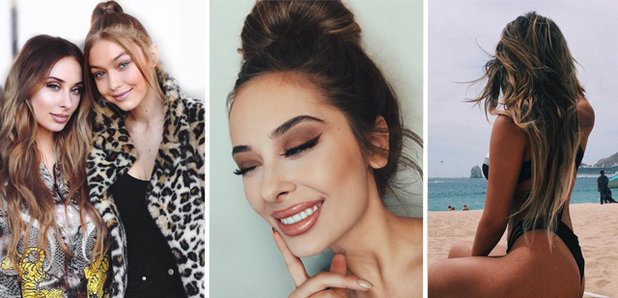 YES GIRL.
Instagram is great for all kinds of inspiration, but come on, let's face it - not all of it is real life, right?
You know when you follow that ONE person that you love to hate for their seemingly flawless life; their flawless make-up, flawless holidays, flawless meals out. You know the one.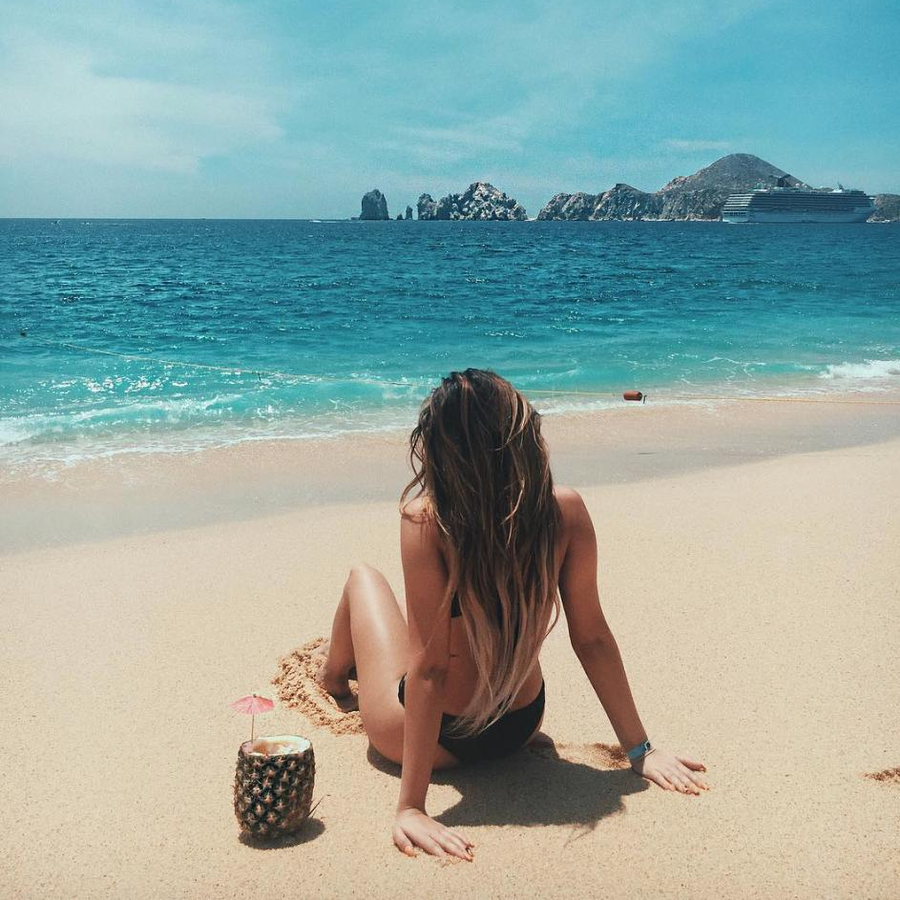 Well, it seems that one social media influencer, Gina Shkeda, has had enough of people thinking that Instagram dictates real life and has (politely) clapped back at fans who were praising her.
Gina snapped a photo of herself tucked up in bed. She appeared to have no make-up on and was completely stunning.
One fan commented, "If I could wake up as beautiful as @GinaShkeda I'd be the happiest girl alive #naturalbeauty". N'awwww.
Gina responded with something refreshingly honest: "Girl I have micro bladed brows, lash extensions in and lip injections. I don't even look like this. You're flawless".
WOW. Gotta say that it's so refreshing to see an influencer being 100% honest about their cosmetic procedures and enhancements. More of this please!
You May Also Like...