Young Boy Does His Own Sassy AF Make-Up & Doesn't Give A S**t What Society Thinks
16 May 2017, 12:18 | Updated: 4 December 2017, 10:46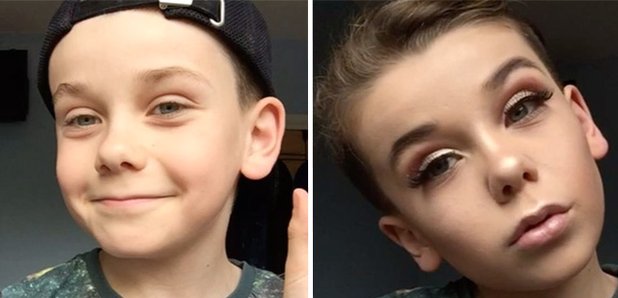 YESSSS.
We were scrolling through Facebook, as us millennials do, and all of a sudden, we came across a video which is a bit of a game changer.
Not only has this young boy got better make-up skills than us, but he does the whole video with some serious sass.
The video, which has now gone viral, shows the process of a young boy doing a makeup tutorial, alongside the caption, "You walk in to your son doing this, wyd?" and has now been viewed over 15 million times.
Facebook users were coming up with some seriously great responses with some asking the kid to teach them his ways and others stating that he should launch a beauty empire.
Some even offered him make up advice to improve his already pretty impressive knowledge.
The boy in the video is called Jack and lives in the UK. His Instagram account has around 45,000 followers and Jack regularly posts photos and videos of his favourite makeup looks and tutorials.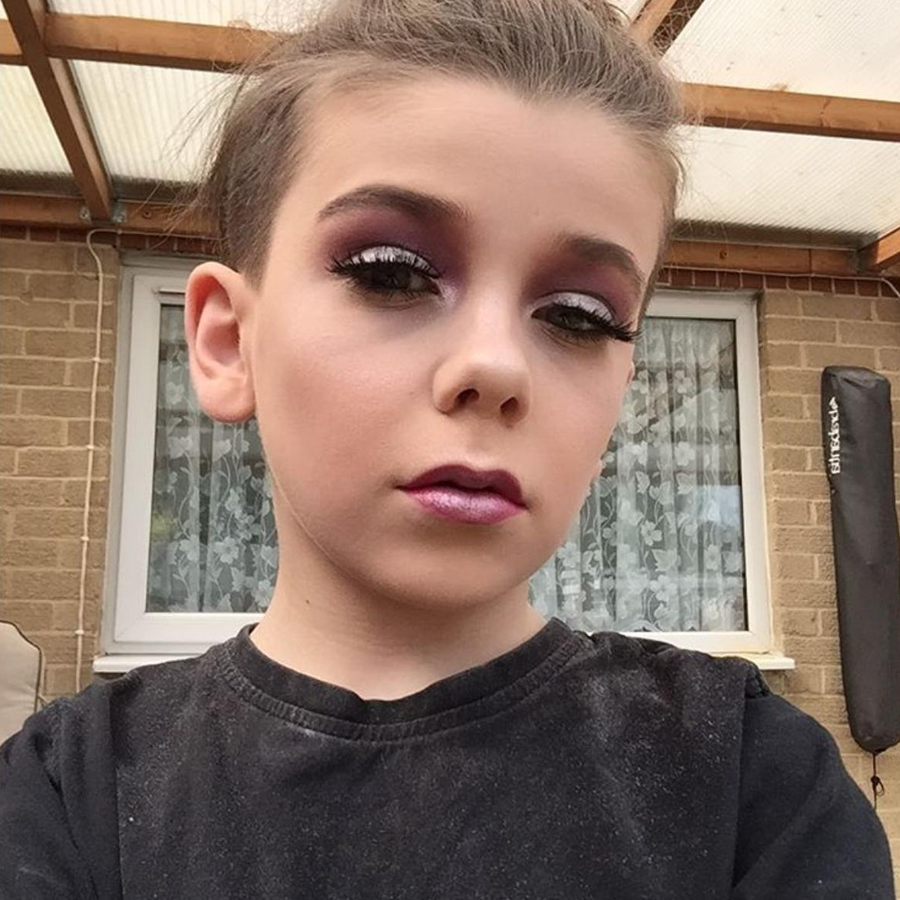 With social media being the place that it is, there were a few negative comments but it's quite clear that Jack does not give a flying F what society thinks about his hobby and to be honest, we don't blame him - LOOK AT HIS SKILLZ.
You May Also Like...