These Gross Photos Will Make You Throw Out Your Old Make-Up Instantly
4 July 2017, 16:13 | Updated: 4 December 2017, 10:46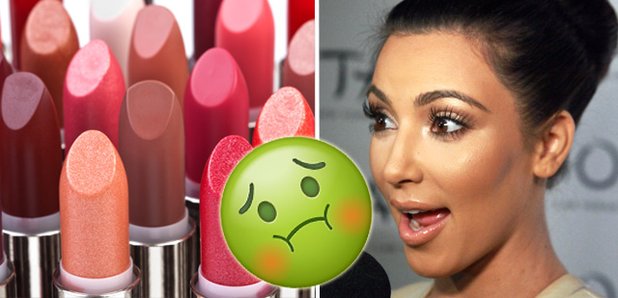 Ewwwwww.
We know what we're doing when we get home tonight: getting rid of all our old make up after seeing these horrific photos.
And it's heartbreaking - those limited edition eyeshadows and lipsticks that looked great in the shop but you've never worn since and you just can't bare to part with have actually gotta go.
> The Annoying Mistake On The Kim Kardashian x Kylie Cosmetics Collab That You Won't Be Able To Unsee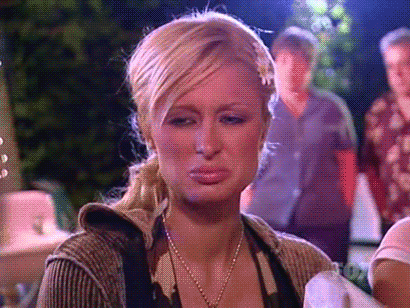 Thanks to one Reddit user, it seems that you might want to get rid of the old make up sooner rather than later because they did a little science experiment on their expired makeup… and it involves a petri dish.
They took swabs from their old make up and three days later found this…
Writing, "So I swabbed my old Revlon Colorstay on a petri dish, the colour on one side and the clear on the other side and left it out for 3 days. I don't own an incubator, but the summer heat I guess was good enough. This is what grew after 3 days".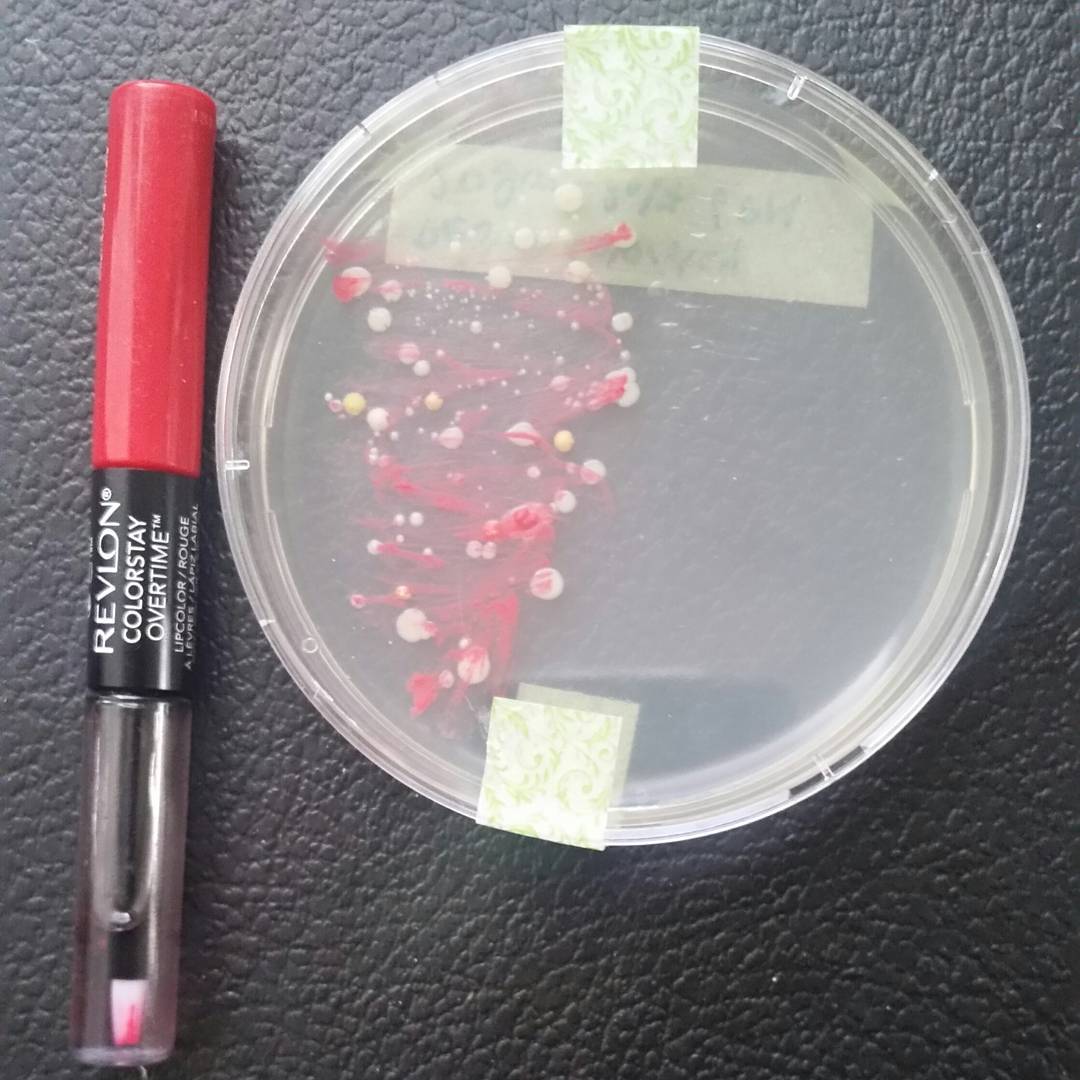 EWWWW.
However, some Reddit commenters attempted to reassure people that it perhaps isn't as bad as it seems.
"Since you incubated at room temp, I wouldn't worry too much. Most pathogenic bacteria do not thrive at this level, so what's on the plate is likely not a large concern", one wrote.
We think that's reassuring… we think.
Remember when Rihanna didn't recognise herself because of the 'beauty' Snapchat filter?