Nostril Hair Extensions Are Now A Thing & We're Basically Giving Up With The Internet
10 October 2017, 16:03 | Updated: 4 December 2017, 10:46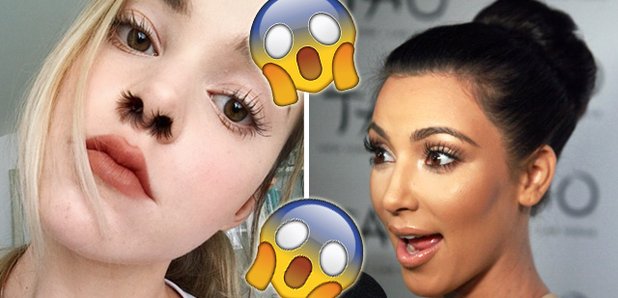 Ladies and gents, these are not just for Halloween.
We really need to talk about the latest beauty 'trend' that's sweeping the internet, cos we're not okay with it.
Mainly because it's highly disturbing.
> Hair Nails Are A Thing Now But Why?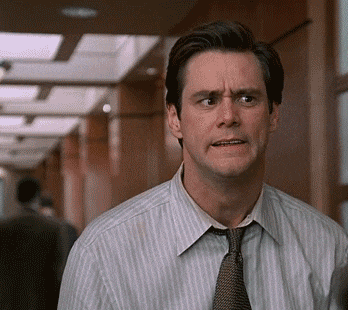 An Instagram user named Gret Chen Chen has decorated her nostrils with curled fake eyelashes and whether or not she intended it to happen, it's now a thing.
We're thinking we should probably rock this look on our next date, whatcha think?
Nose Hair Extensions inspired by @gret_chen_chen (on IG) yes or no?
#nosehairextensions #nosehairextension #nosehair pic.twitter.com/ALsvtftJn3

— Taylor R (テイラー) (@iamtay_tay) October 8, 2017
So, we're just going to leave that there whilst you figure out what you're going as for Halloween...
> There's More Viral Make-Up Stories Over On Our App! This Way To Download
This 10 year boy does his make up better than we could ever imagine doing ours...