This Incredible Make-Up Artist Transforms Herself Into Movie Characters & It's Utterly Mind-Blowing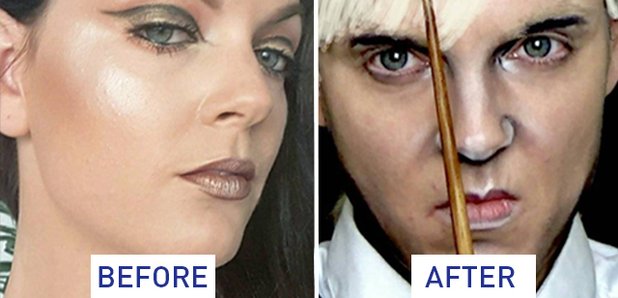 HOW IS THIS EVEN POSSIBLE? WHAT IS THIS WIZARDY?!
Not going to lie, we're pretty stoked when we manage to get our highlighter 'on fleek'.
(We're cringing that we just used that phrase too, don't worry)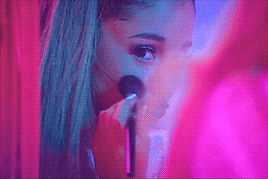 But it seems that one make up artist has upped the ante slightly when it comes to her make-up and it's actually breathtaking.
Samantha Staines is becoming an internet sensation after people spotted her make-up game where she has transformed her face to look as though she is being sucked into a hoover.
Sucked Into A Hoover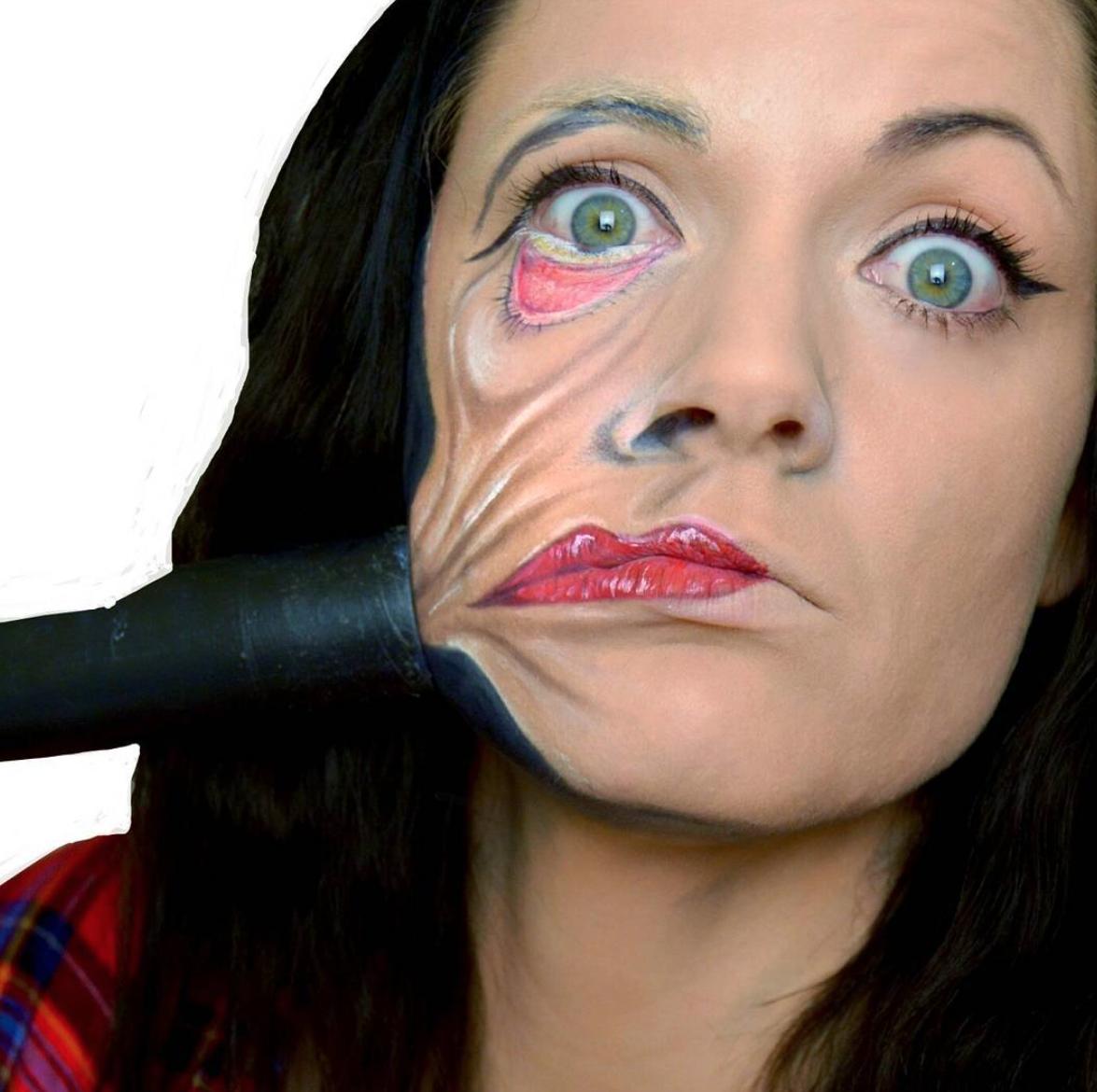 Leaf Blower Situation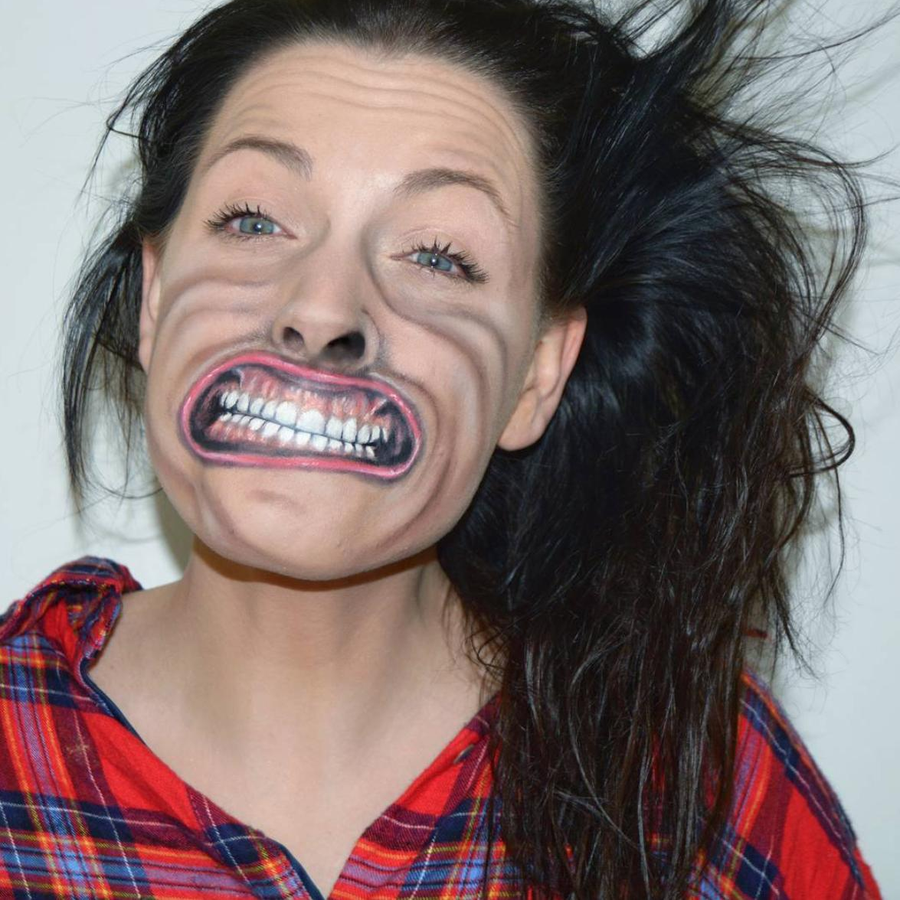 Not only can she create illusions but she is incredibly talented at recreating your favourite movie characters - everyone from Mr Bean to Harry Potter.
Mr Bean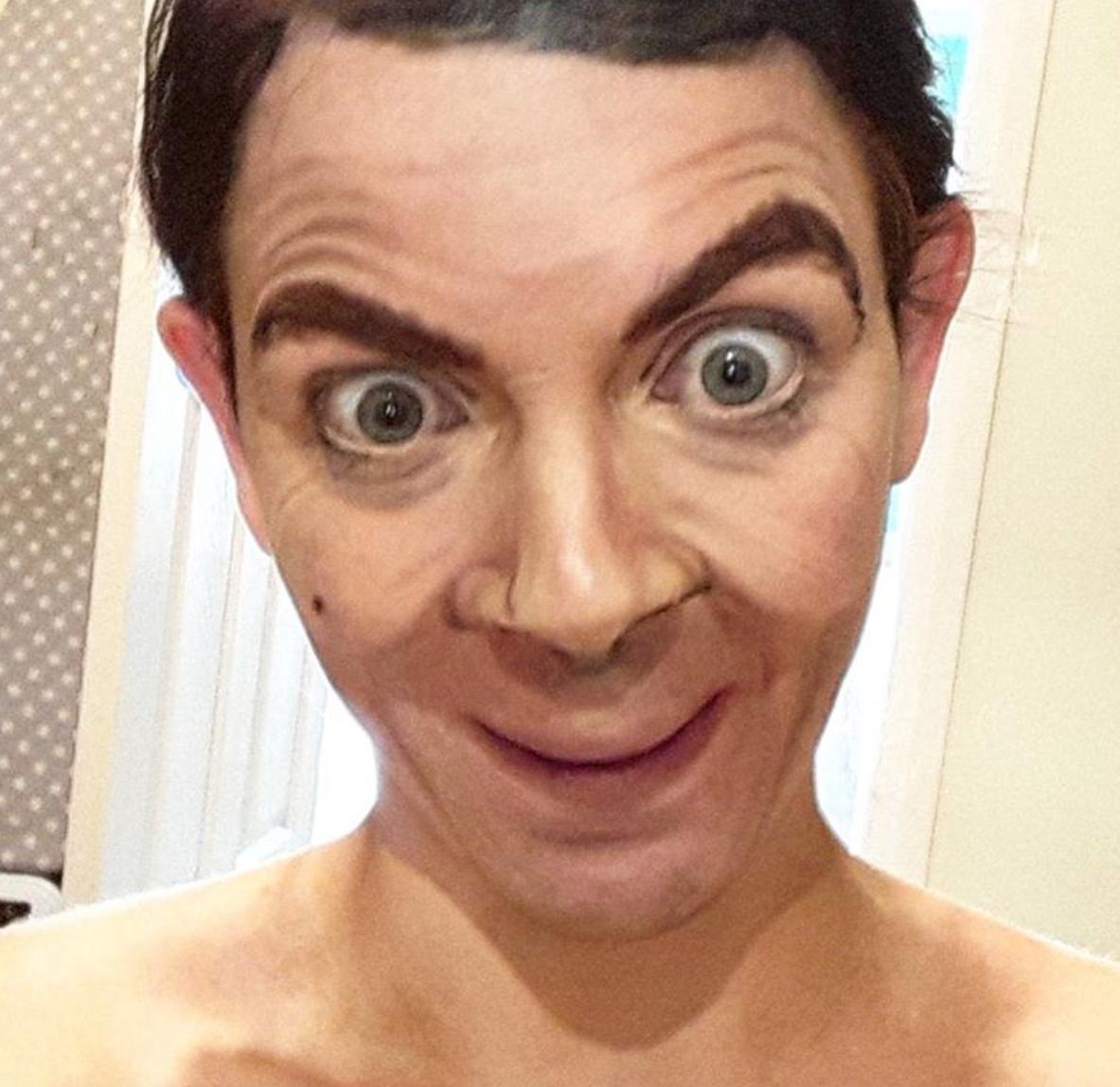 Ron Weasley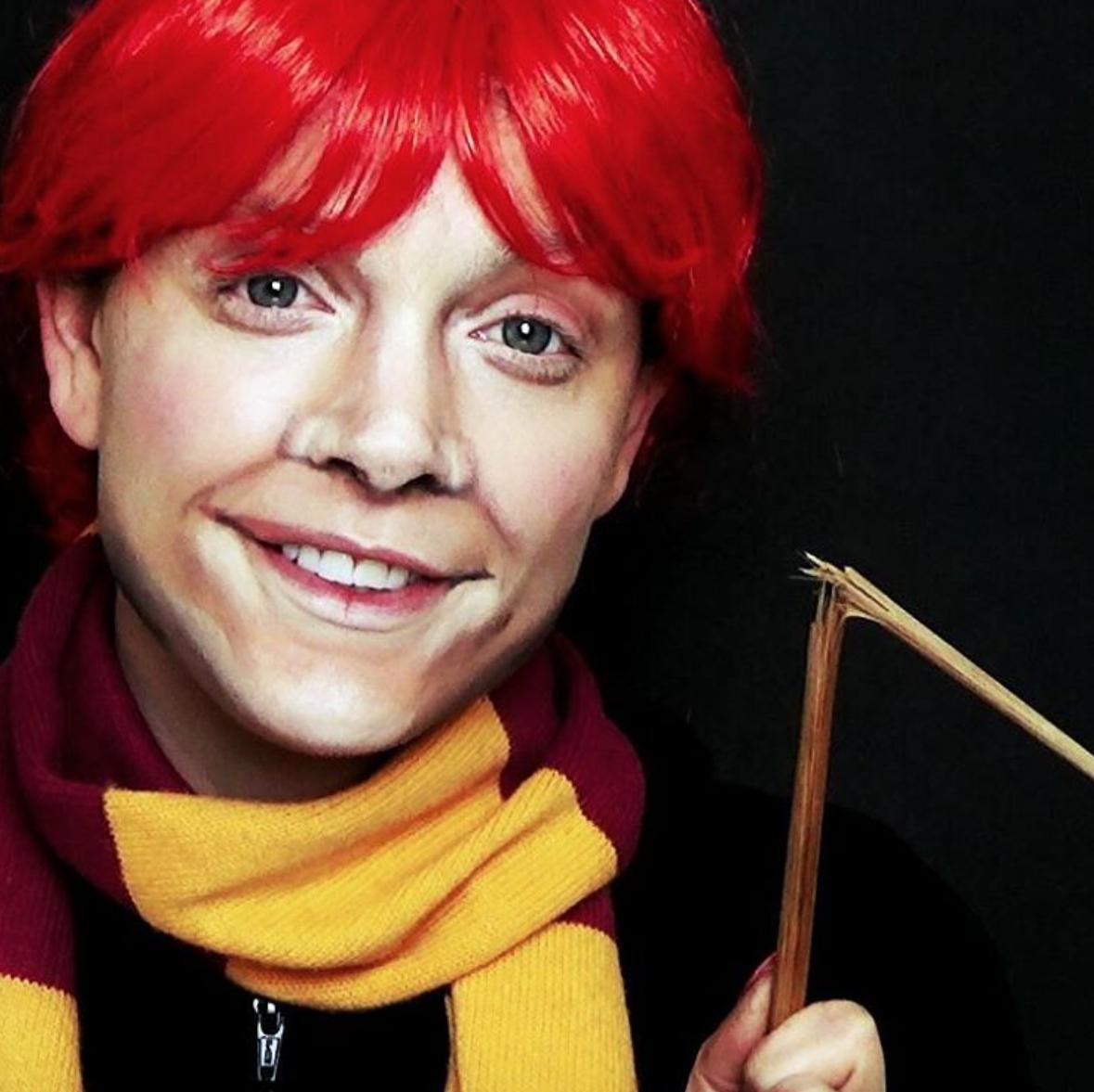 Newt Scamander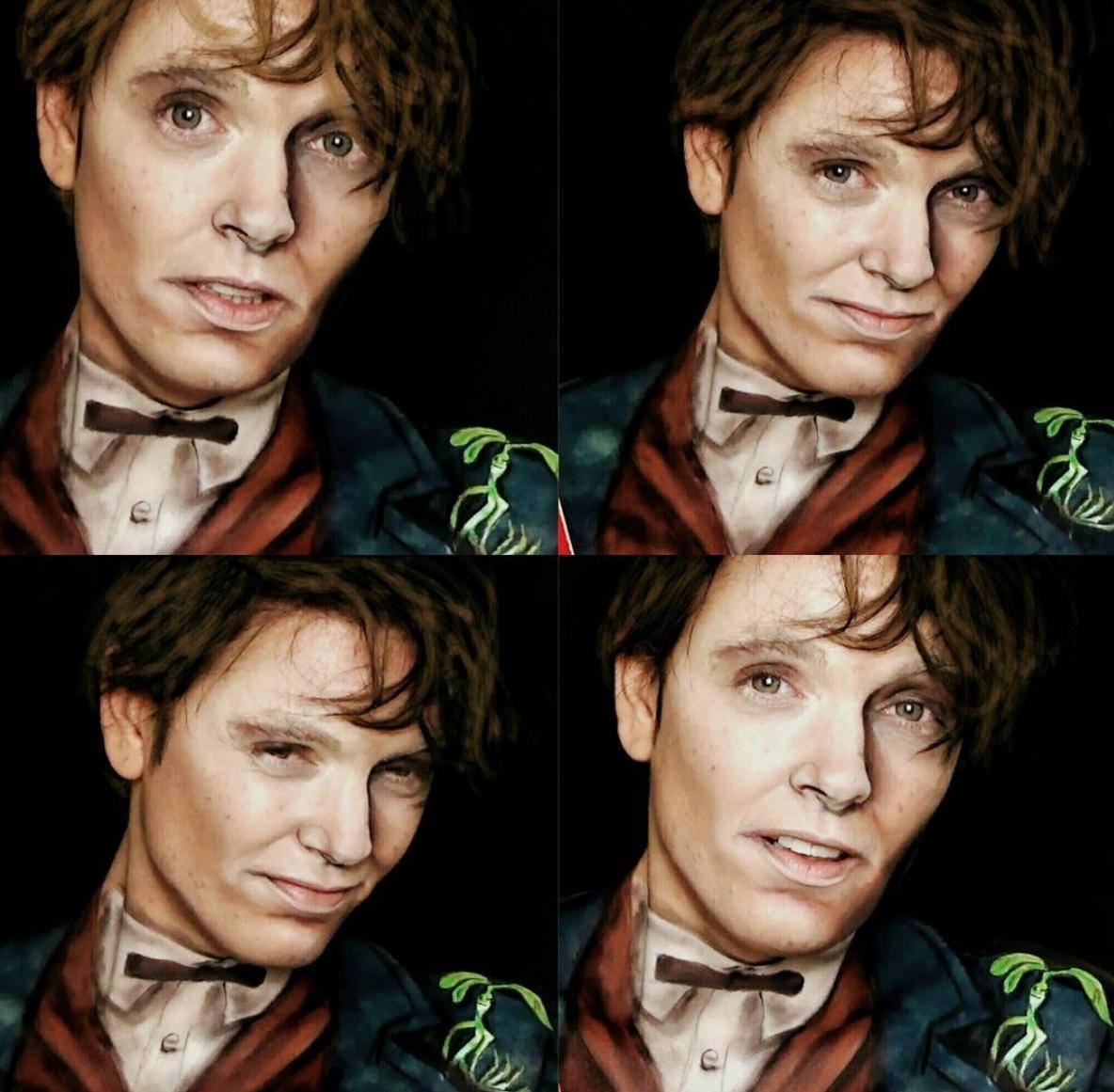 So next time that you're boasting about how good your winged eye-liner is, maybe put it into perspective a little…
You May Also Like...