This Make Up Artist Has Incorporated LIVE WASPS & SNAILS Into Her Beauty Routine & WHY!?
25 May 2017, 15:35 | Updated: 4 December 2017, 10:46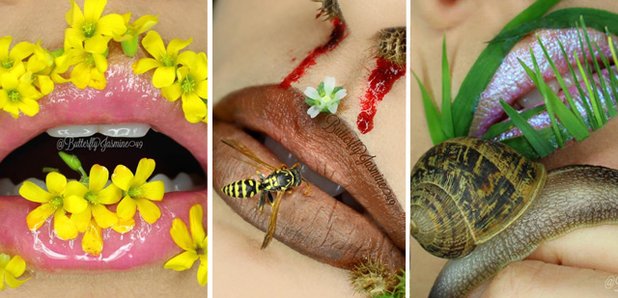 What now?
Now and again, we come across a make up trend that makes us somewhat speechless.
And we've come across the latest one which a) is incredibly impressive and b) is incredibly hard to look at.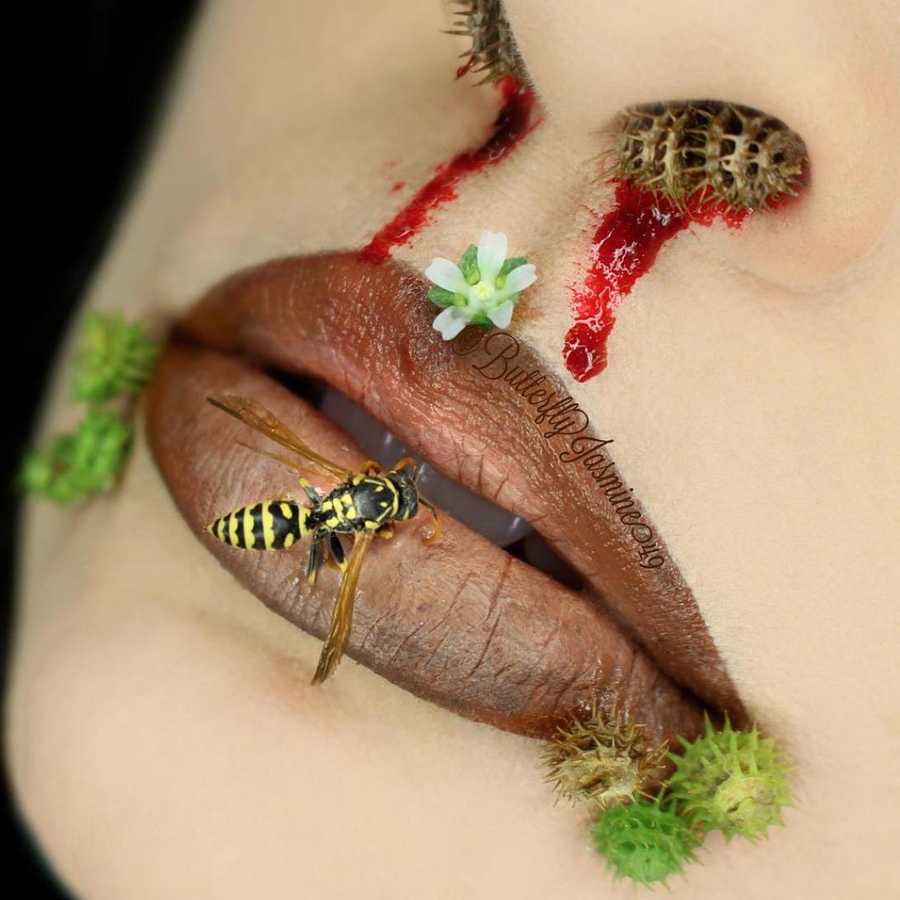 Seriously - this is not for the faint hearted.
It seems that beauty trends have taken a wild turn as apparently live animals are now being used to create the newest viral lip art… including a live wasp.
Jasmine, a self taught makeup artist shares her latest botanical inspired creations on Instagram but her most recent look has certainly made us look twice.
Taking obvious inspiration from her garden, she's managed to incorporate flowers and moss but also manages to use a living wasp and… A SNAIL… in her designs.
Kinda gross, no?
It's obviously not a '15 minutes, do it on the bus en route to work' type look, but it's strangely impressive.
You May Also

Like

...