9 Mental Things That Happened At Kylie Jenner's New York Pop-Up Shop
15 February 2017, 16:34 | Updated: 4 December 2017, 10:46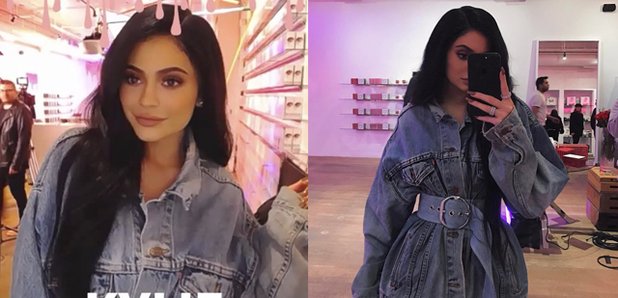 OMG.
Everything to do with Kylie Jenner is a little bit crazy.
From the paps that follow her to her devoted fans, wherever the young reality star goes, a trail of mayhem follows.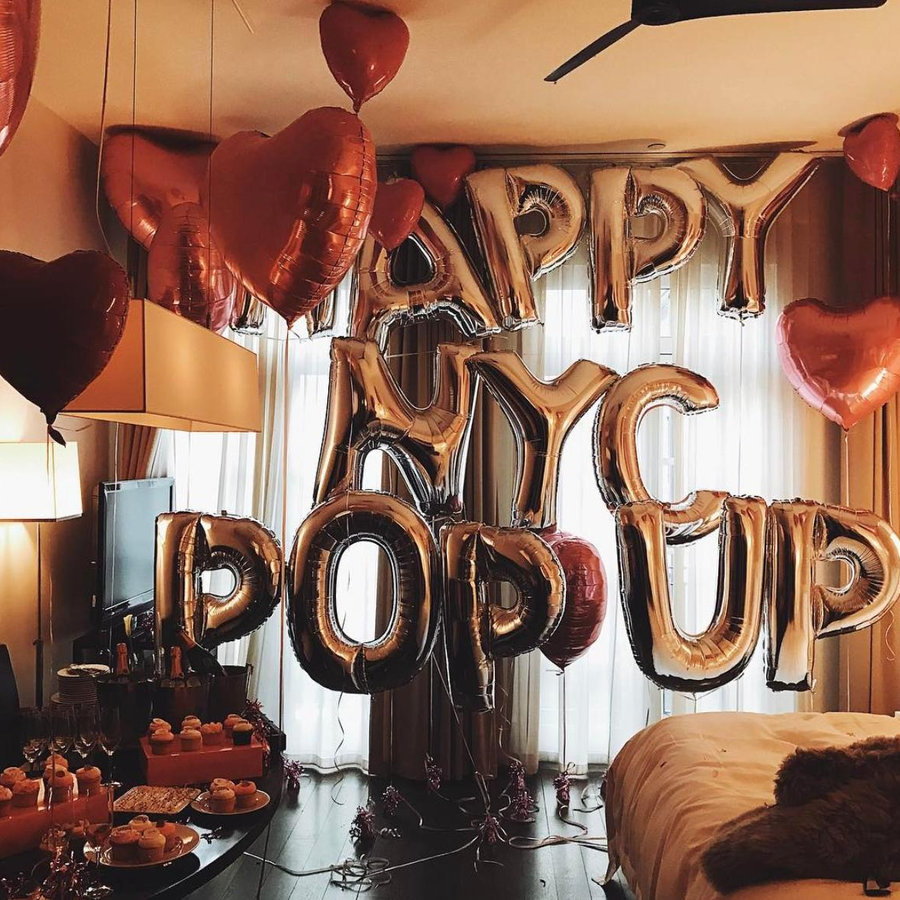 But when she opened her new pop-up store in New York, things were OFF THE CHART mental.
People started camping outside two days in advance.
It's important to get a good view of someone walking into a shop.
Pretty sure I'm one of @KylieJenner's biggest fans. Can't believe still I camped out all night.

— Julieta (@_JuliQuintero) February 13, 2017
The line for the pop up shop was three blocks long.
Because, why wouldn't that many people want to get something that they can buy online?
The line for @KylieJenner's pop up shop is THREE BLOCKS LONG and it's 6am and the store opens at 10am. Lol

— Julieta (@_JuliQuintero) February 13, 2017
When opening time arrived, we're pretty sure it was worse than Black Friday.
LOOK AT IT.
Kylie was late. Surprised?
Fans weren't happy.
14 hours in the line for @KylieJenner NYC Pop up shop it was cold af and she didn't even showed up to the store opening, nice job kylie

— Leaaaxo (@Makeup_byleaa) February 13, 2017
When she did eventually arrive, she turned up in a peach wig.
Because, why not?
Then she kicked all her fans out of the shop so that she could take photos.
Really?
Kylie cleared kicked everyone out the store 10 minutes before she showed up so she can get her friends in and take pics LMFAOOO

— tyler jackson (@jacksontyler456) February 14, 2017
Her friends threw her a surprise party…
… to celebrate her store opening. Standard.
Fans were kicked out of the line for moving single file.
Crowd control officers wanted people to move across the street in clusters - and if they didn't, there were consequences…
The famous Lip Kit wall was worth $159,500.
And it featured 5,500 lip kits. Sure.
You May Also Like...