Kylie Jenner's Fans Are Kicking Off Because They Think She's Scammed Them With Her Limited Edition Lip Kits
8 February 2017, 15:40 | Updated: 4 December 2017, 10:46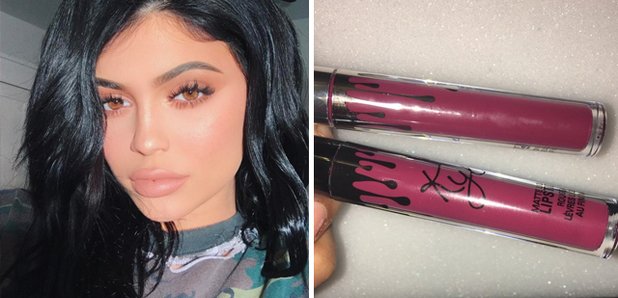 Another day, another story about Kylie Jenner.
There's not a day that goes past where Kylie Jenner doesn't seem to be the talk of social media.
Between rumours of her cosmetic surgery procedures and people complaining about the smell of her eyeshadow palettes (yes, really…), we're surprised that Ky hasn't yet deleted her accounts.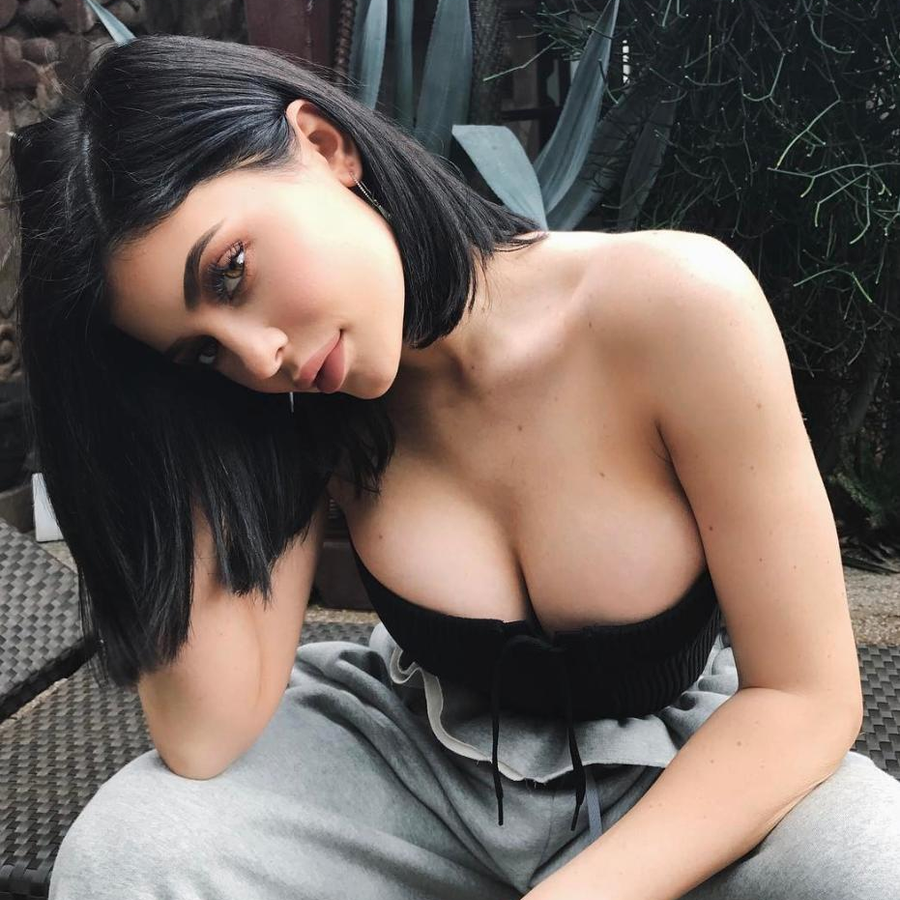 This week, however, fans seem to have noticed that the shade, "Blitzen" from Kylie's special Holiday collection looks a lot like her current shade, "Spice".
The main difference: "Blitzen" was a part of a mini lipstick set that was sold for $36 whilst the "Spice" Lip Kit was sold for $29.
Her customers however, were less than impressed with this discovery. As usual, many people took to Twitter to confront the young reality star and have accused her of repackaging an old product and hiking the price up for the Limited Edition version.
the description for spice is a deepened raspberry-plum, and Blitzen is apparently a warmer version of that @KylieJenner please explain HOW pic.twitter.com/NUEoqlC7SD

— not your baby (@b_othered) December 27, 2016
This is spice VS blitzen... pic.twitter.com/2H6ebB18XM

— ang (@perspxtiv) December 11, 2016
Why are Spice and Blitzen the same exact shade just different packaging? I'm so mad @kyliecosmetics @KylieJenner pic.twitter.com/BQiPdjmCFI

— cindy alvarez (@__calvarez) December 1, 2016
@KylieJenner why does Blitzen look exactly like Spice? Asking for a friend

— liscruzy (@Lisssssvet_) December 4, 2016
Guys Blitzen (right) and Spice (left) are legit the same colour @kyliecosmetics @KylieJenner #KYLIECOSMETICS pic.twitter.com/v34cCYWAKw

— Lara (@xlaraloux) December 13, 2016
Kylie Jenner has yet to speak out about the claims but we can't imagine it'll be too long until she does.
You May Also Like...