Turns Out, Kylie Jenner Knows One Or Two Things About Love Bites… If Her Lip Kits Are Anything To Go By
13 September 2016, 14:22 | Updated: 4 December 2017, 10:46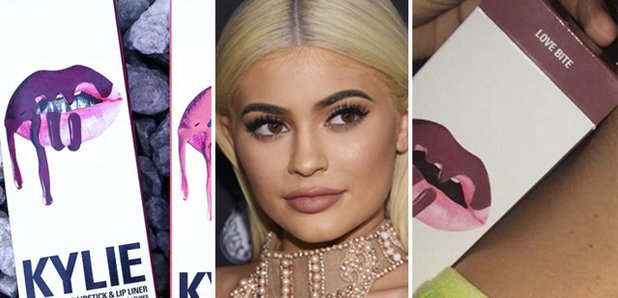 Could the colour Love Bite be anymore accurate?
We are full on obsessed with Kylie Jenner's Lip Kits and if you've managed to get your hands on the coveted sets, then lucky you.
Meanwhile, we're still trying.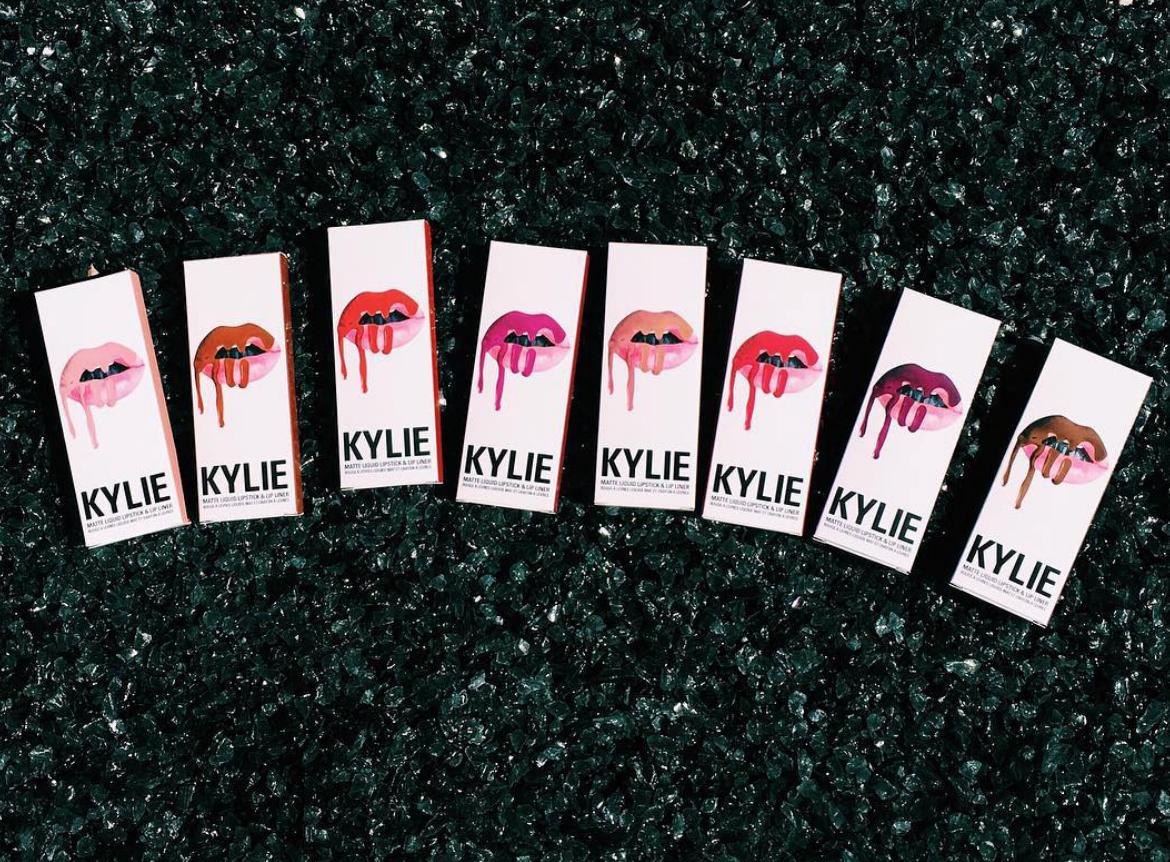 Turns out though, that the names of the products look like they've been well researched.
The internet basically went mental when one Lip Kit customer tweeted a photo (Is that her? Her partner? We just don't know…) of the lipgloss 'Love Bite' against AN ACTUAL LOVE BITE.
@kyliecosmetics @KylieJenner new swatch is true to its name. hope you enjoy. RT pic.twitter.com/Wd2BVqZGCr

— ashley elizabeth (@Ashsardella8) September 9, 2016
Either Kylie Jenner has done some research into making the colours match to perfection or… well… you get where we're going with the other option.
Nonetheless, it's a seriously SMOKIN' purple shade and don't let the name put you off - we think it's totally wearable.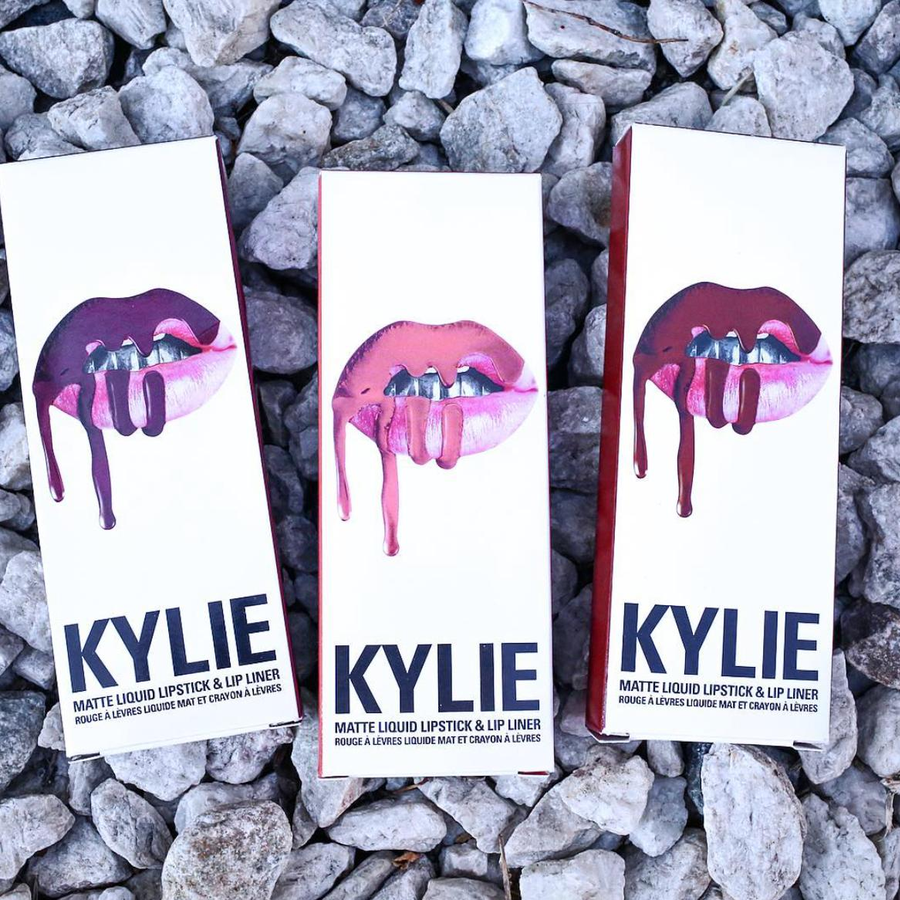 The tweet gained traction pretty quickly and as it stands has over 8000 retweets and 20,000 likes.
SAY WHAAAAA?!
You May Also Like...