This Artist Has Recreated Kylie Jenner's Instagram Posts Using Her Lip Kits And The Results Are Seriously Cool
25 July 2016, 16:10 | Updated: 4 December 2017, 10:46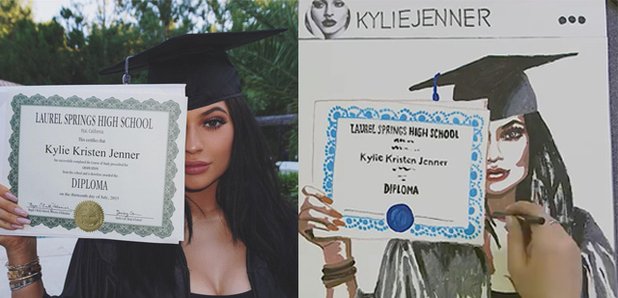 Is this a waste of the impossibly hard to get hold of lip kits? NO IT ISN'T BECAUSE IT'S AMAZING.
When you think Kylie Jenner, you think lip kits, right?
(See also: Tyga, Instagram and SnapChat).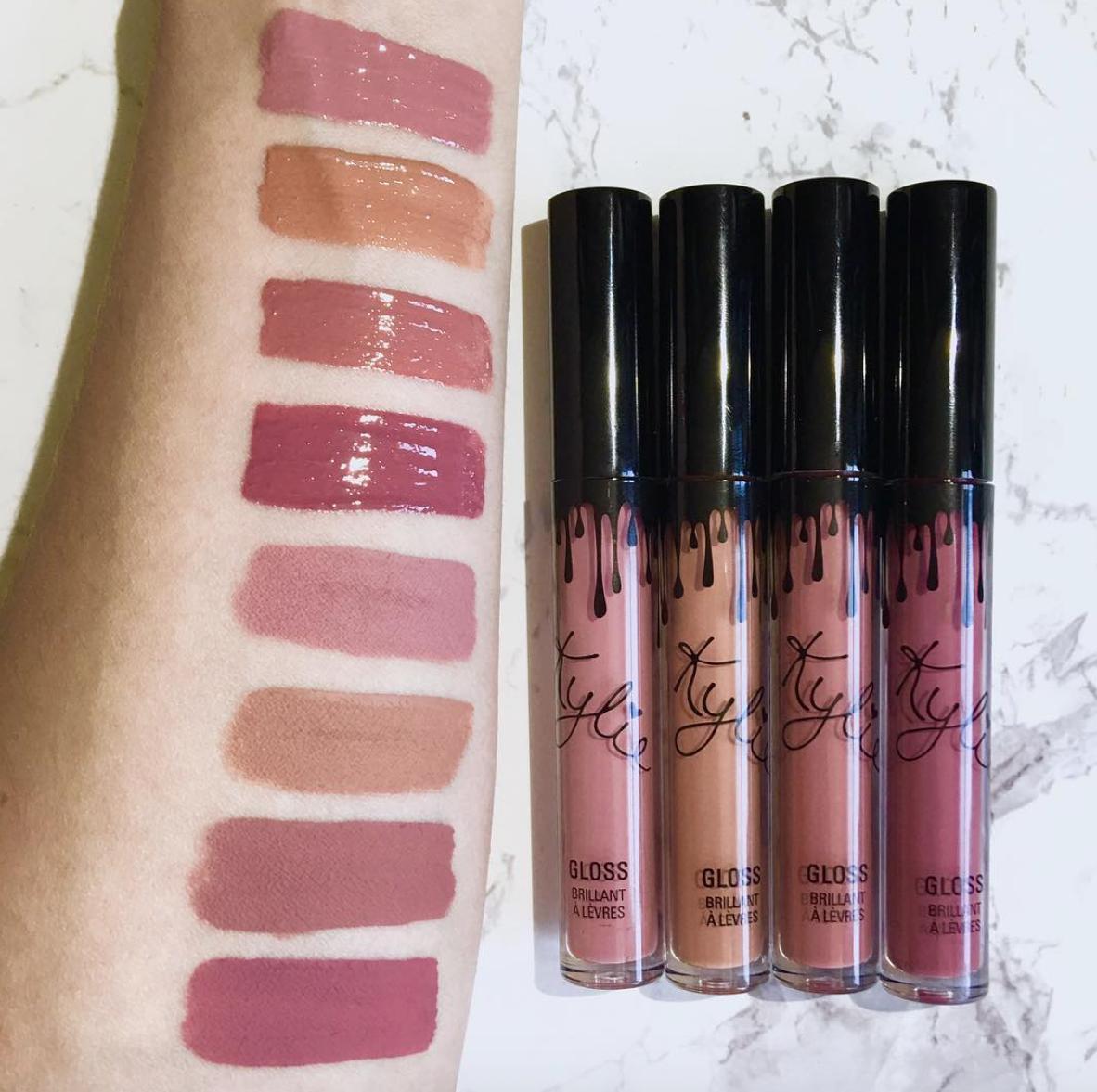 You know, the highly coveted make-up range that sells out in MINUTES.
Well, a seriously talented artist named Jessie Bearden is a mega fan of the products… but not for the reason that you would expect.
Usually using food to create portraits of people, the artist decided instead that the products would be the perfect tool to use for... painting.
Jessie was set the challenge of recreating Kylie Jenner's Instagram posts out of Kylie Cosmetic kits and needless to say, the results were INCREDIBLE.
Because... Kylie Jenner's Instagram + lip kits = match made in heaven.
Although, we dare you to try and suppress your rage about the fact that she used the products to create art and not for the reason they were intended… for, you know, make up purposes.
And if someone could let us know how we can get our hands on the left over lip kits from this exercise, that would be spectacular.
k, thanks, bye.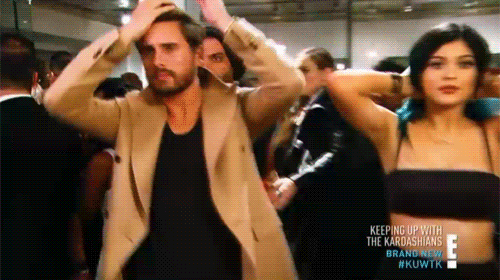 You May Also Like...