Kylie Jenner Is Releasing A Range Of Highlighters & Fans Are Losing It Over The Announcement
23 February 2017, 16:06 | Updated: 4 December 2017, 10:46
WE NEED EVERY SINGLE ONE RIGHT NOW.
Your make-up bag is about to get a new dose of sass because Kylie Jenner has just announced her first range of Kylighters and they're beyond beautiful.
They're so beautiful, in fact, that we want EVERY SINGLE ONE OF THEM.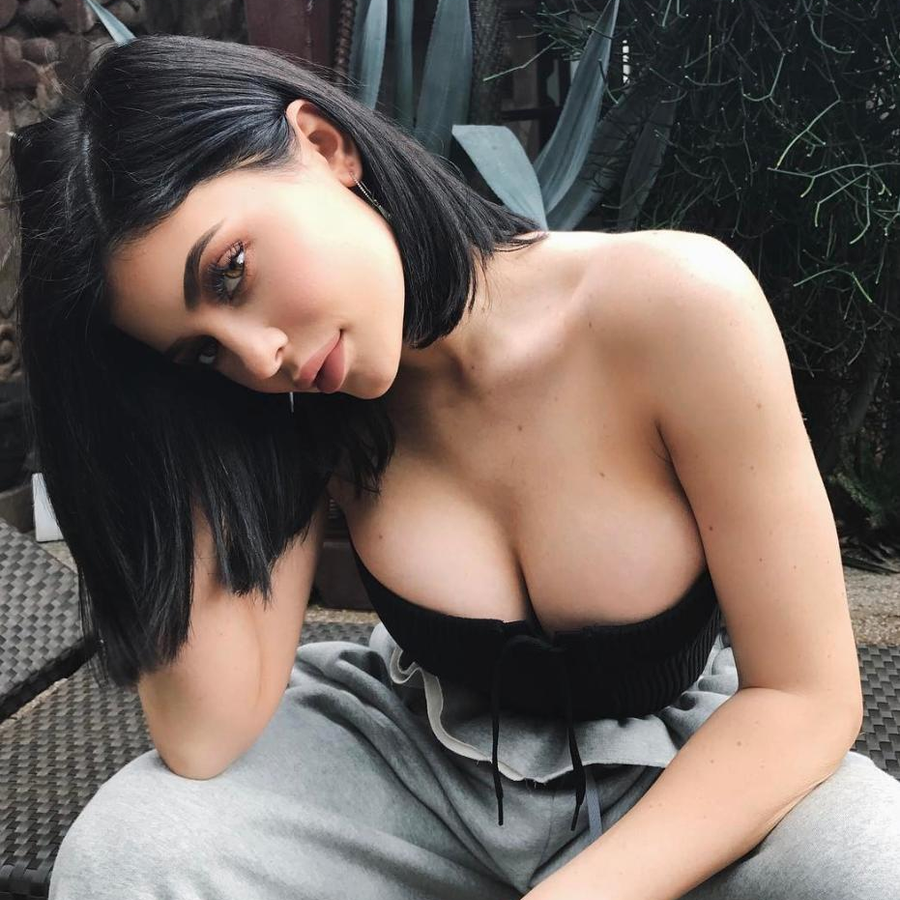 Catering for all skin tones, Kylie has just made highlighting that bit easier.
Her new range consists of six dessert-themed colours which are expected to drop on 28th February at 6pm.
French Vanilla
Cotton Candy Cream
Salted Caramel
Banana Split
Strawberry Shortcake
Chocolate Cherry
Kylie fangirled over her new range on Snapchat by saying, "Guys, I changed this formula a million times. I worked really hard on them. I hope you love them. They're so silky, not flaky. They are so bright and they literally sink into your skin".
WE CANNOT WAIT.
Fans were quick to comment on the news and naturally, they're all already in love.
I neeeeeed to get the salted caramel kylighter

— Karina Fox(@KarinaXOF) February 23, 2017
IMA NEED A KYLIGHTER

— Ariel(@arielmxrin) February 23, 2017
Kylighter :(((((

— Mateen(@matsfir) February 23, 2017
Salted Caramel Kylighter pls @kyliecosmetics

— Tiny(@emilyblancooo) February 23, 2017
SOME ONE PLS BUY ME A KYLIE KYLIGHTER OMG

— laney(@lana_L_rey) February 23, 2017
I neeeed kylighter when it comes out

— Dana 0ccacs(@dana_kedavra) February 23, 2017
@kyliecosmetics @KylieJenner so excited for feb. 28, Wish I could get one! #Kylighter pic.twitter.com/7ILDkFvuqx

— Nicolette Rae(@kkklillmask) February 23, 2017
I need the new @KylieJenner Kylighter in my life

— McKenzie Morgan(@McKenzieMorganx) February 23, 2017
defo buying a kylighter

— luv(@renita__x) February 23, 2017
You May Also Like...