A Beauty Blogger Stole Kylie Jenner's Thunder & Announced Her New Lip Kit Colours Before She Did
25 May 2017, 14:02 | Updated: 4 December 2017, 10:46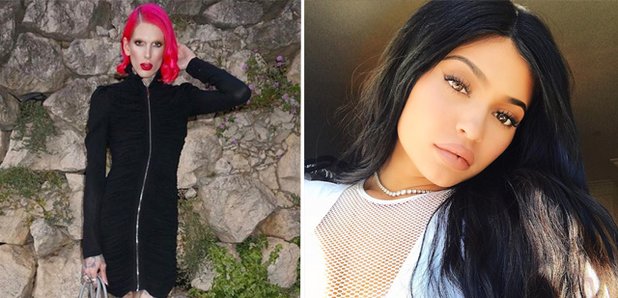 Here's us thinking that it would be virtually impossible for anyone to steal Kylie Jenner's thunder considering that it's… you know, Kylie Jenner.
But it seems that the announcement of her latest Lip Kits hit a bit of a snag when make-up artist Jeffree Star accidentally announced the colours before she did.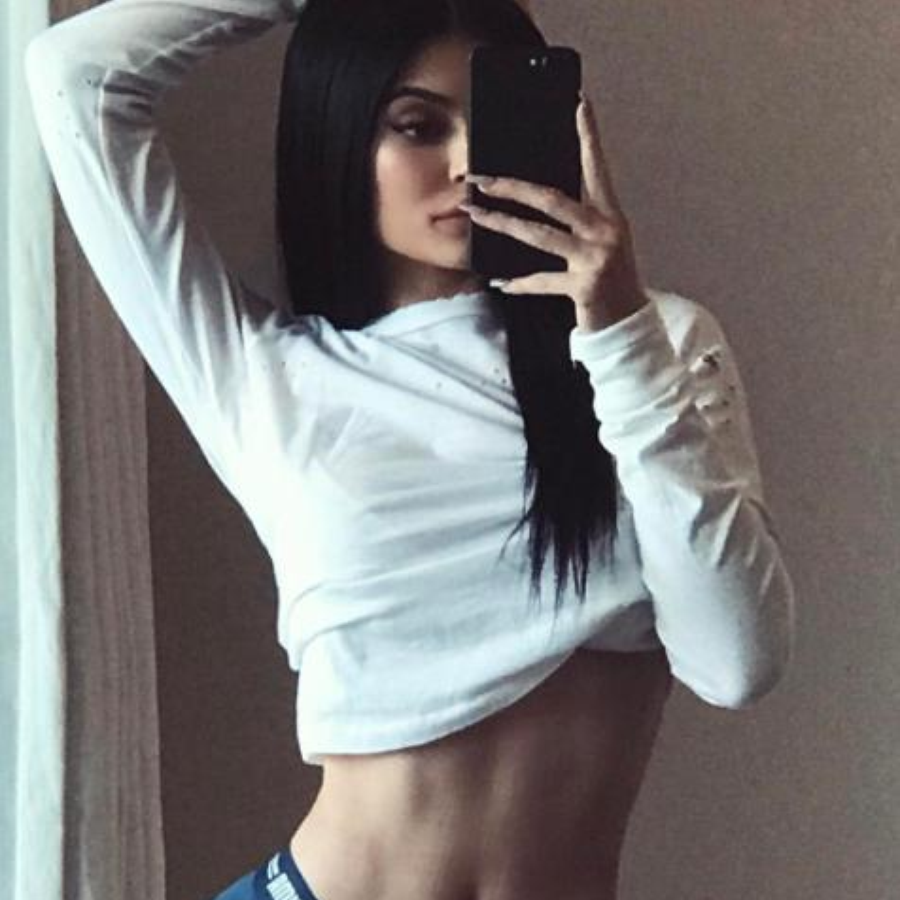 Accidentally? We can't confirm that but either way, we can't help but find ourselves laughing.
Kylie Jenner excitedly tweeted that she would be announcing and releasing a surprise velvet liquid lipstick collection… naturally, we were over the moon.
And I'm finally announcing my new velvets tomorrrroowww

— Kylie Jenner (@KylieJenner) May 24, 2017
Annnnnnd I decided to launch them tomorrow toooooo

— Kylie Jenner (@KylieJenner) May 24, 2017
But before she could actually release the photos, Jeffree Star beat her to it and posted a photo of some swatches from her brand new Lip Kits, along with their shade names - Grape Soda, Poison Berry and Strawberry Cream.
Here are the 3 new @kyliecosmetics #velvet liquid lips launching today! pic.twitter.com/e1pct1PUsJ

— Jeffree Star (@JeffreeStar) May 24, 2017
Kylie Cosmetics then didn't make the announcement until two hours later.
WHOOPS.
Now, if you're a massive KJ fan, then you'll remember that back when she first launched the lip glosses, Jeffree slammed her for it claiming that her products were "unacceptable" and "bad".
The drama was resolved and since then, Jeffree has been singing her praises so it's highly likely that this is a misunderstanding.
You May Also Like...