We Dread To Think How Much Kylie Jenner's Gold Infused Make Up Range Is Going To Cost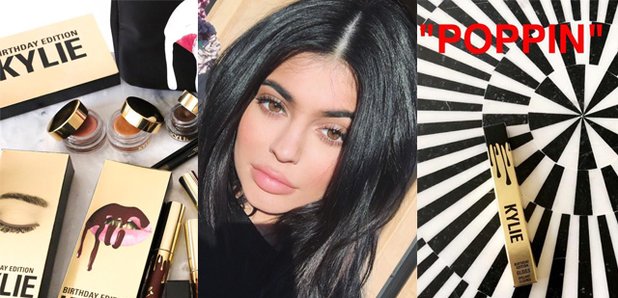 How does a Jenner gal turn 19? She releases a gold infused make-up range, obvs.
How do you celebrate your birthday?
Pizza, drinks with your pals and a birthday cake if you're lucky, right?
Not if you're a Kardashian or a Jenner, you don't.
Not only was Kylie out and about partying a WEEK EARLY but she also gave something back to her fans and customers by expanding her Kylie Cosmetics range with EIGHT brand, spanking new products.
Needless to say, the internet went a bit mental.
Later today, 10pm English time to be exact and after a hell of a lot of hash tagging #SummerSurprises, Kylie will release a brand new range of make-up goodies that you will 100% need immediately.
Everything in the collection is infused with real gold flakes… in typical Kardashian-Jenner style, right?
Which means, we dread to think how much everything is going to cost.
Let's break it down for you.
The Make Up Bag.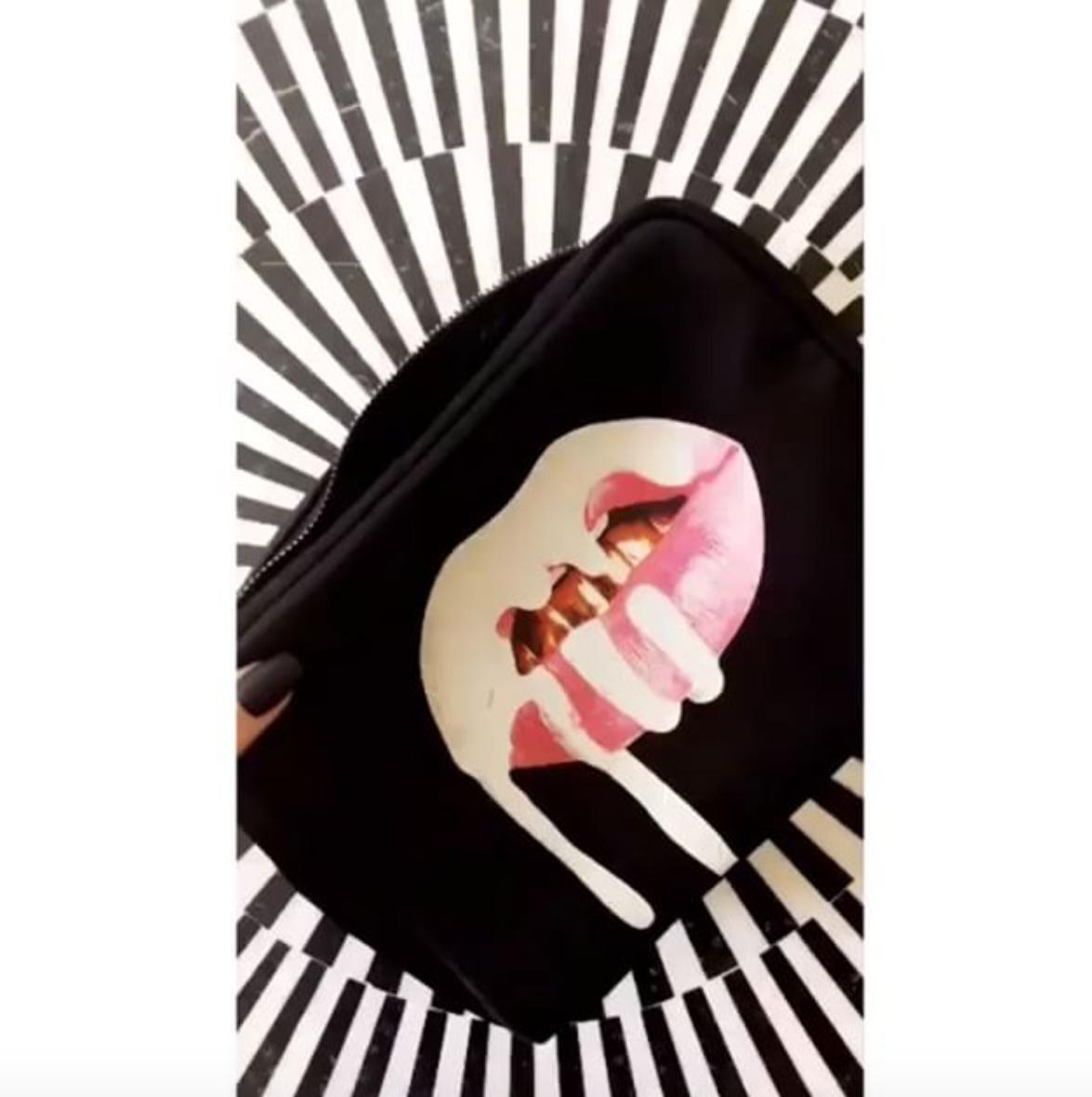 The Kyliner Kit.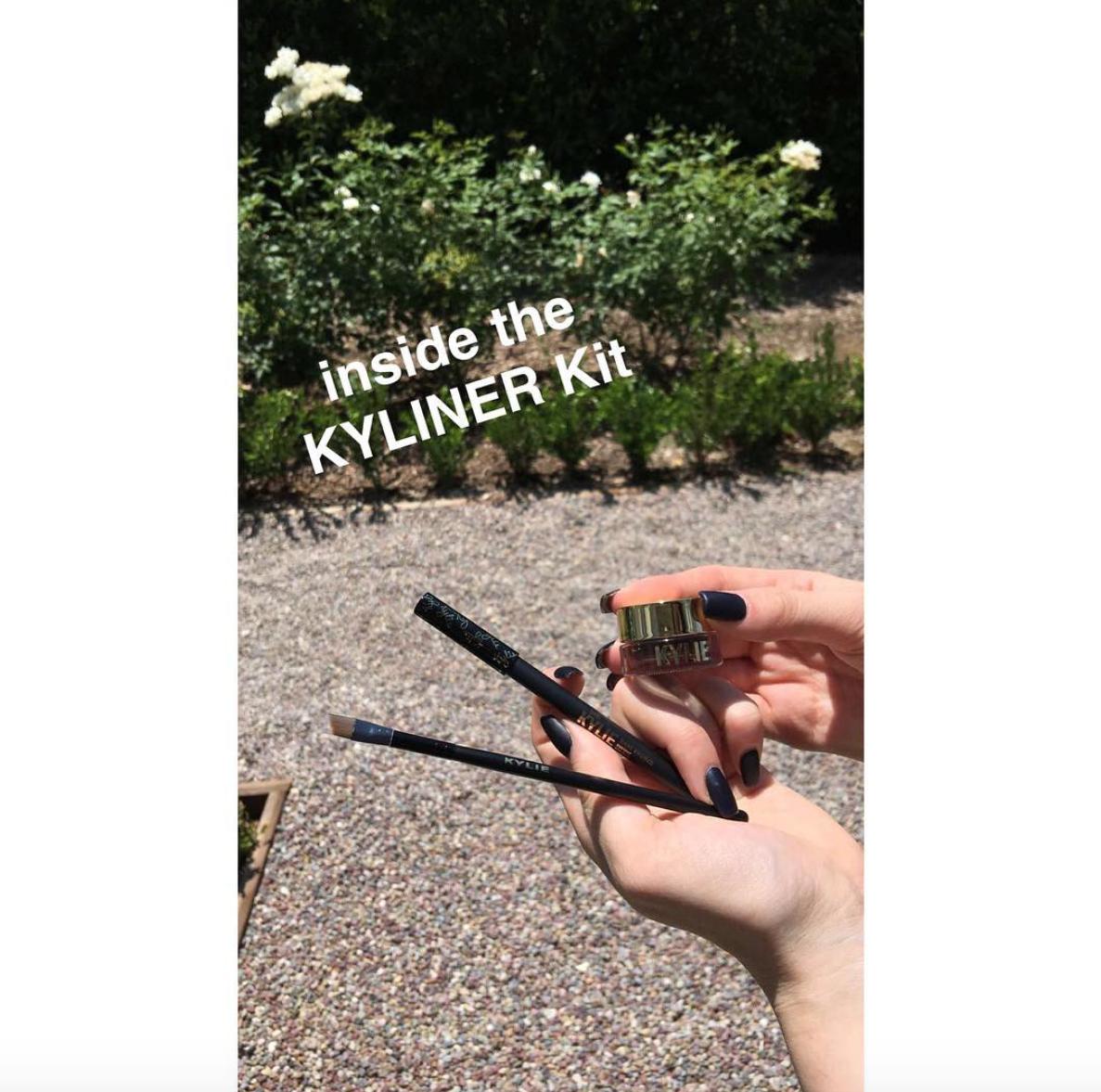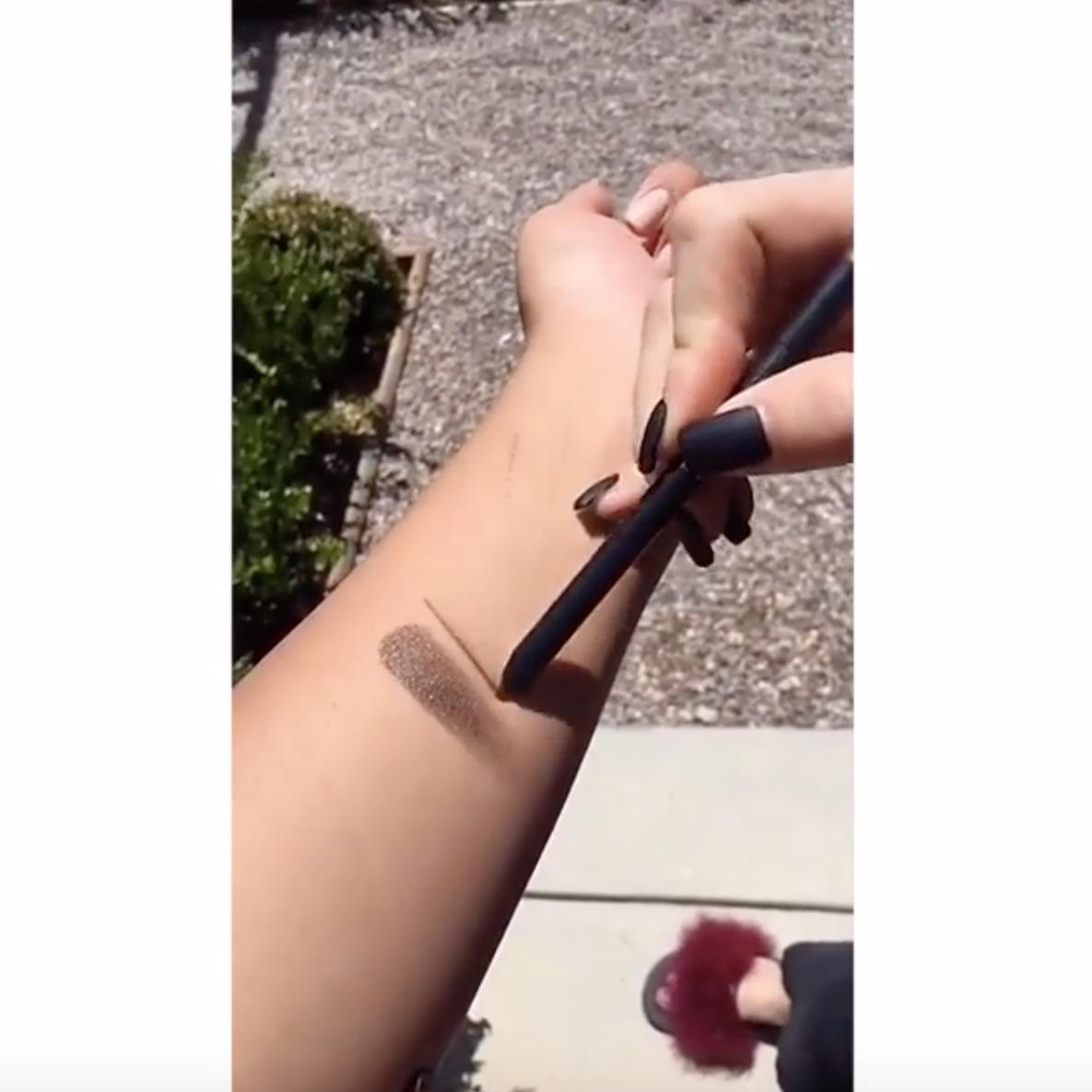 The Mini Liquid Lipstick Kit.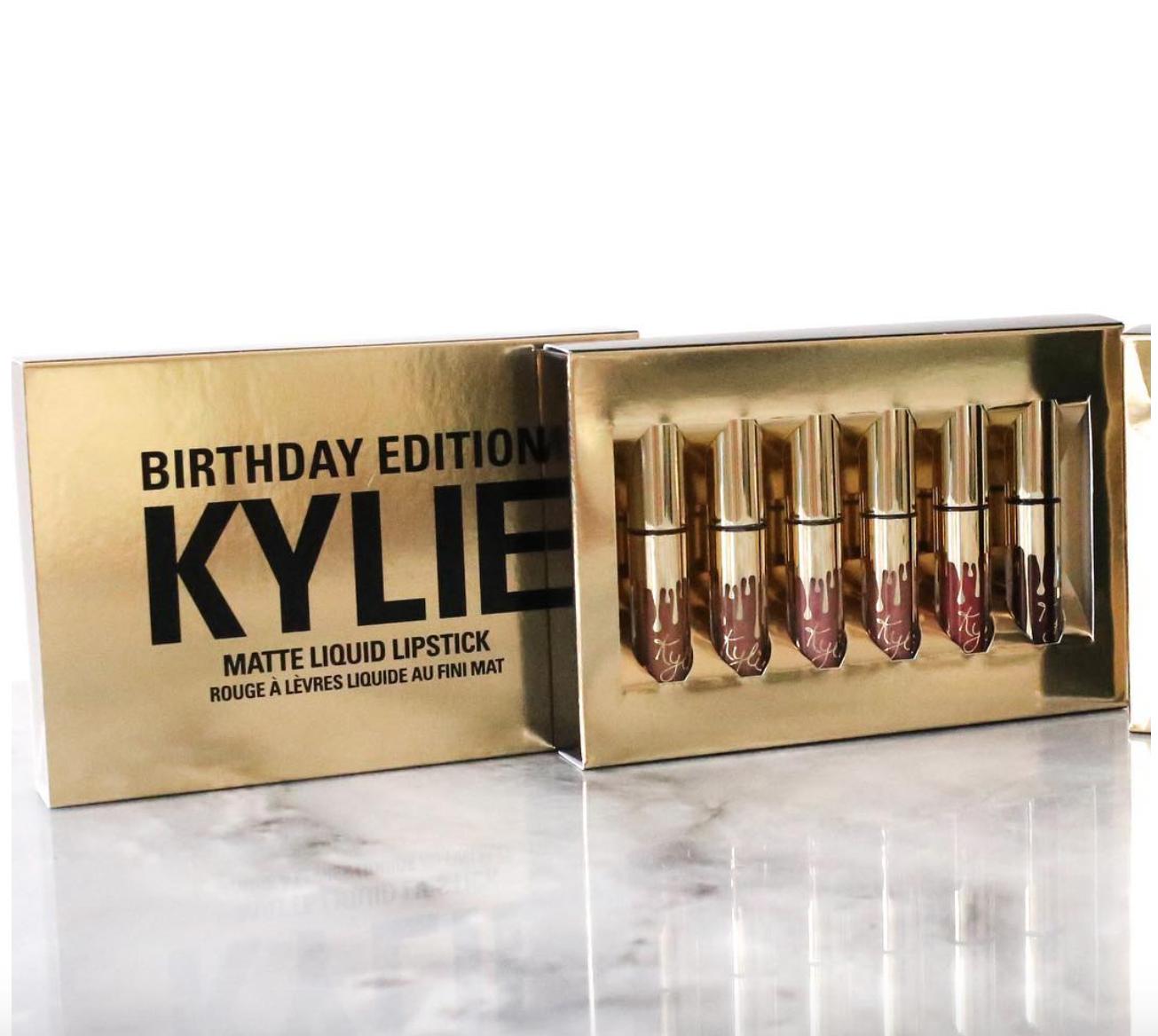 Poppin'.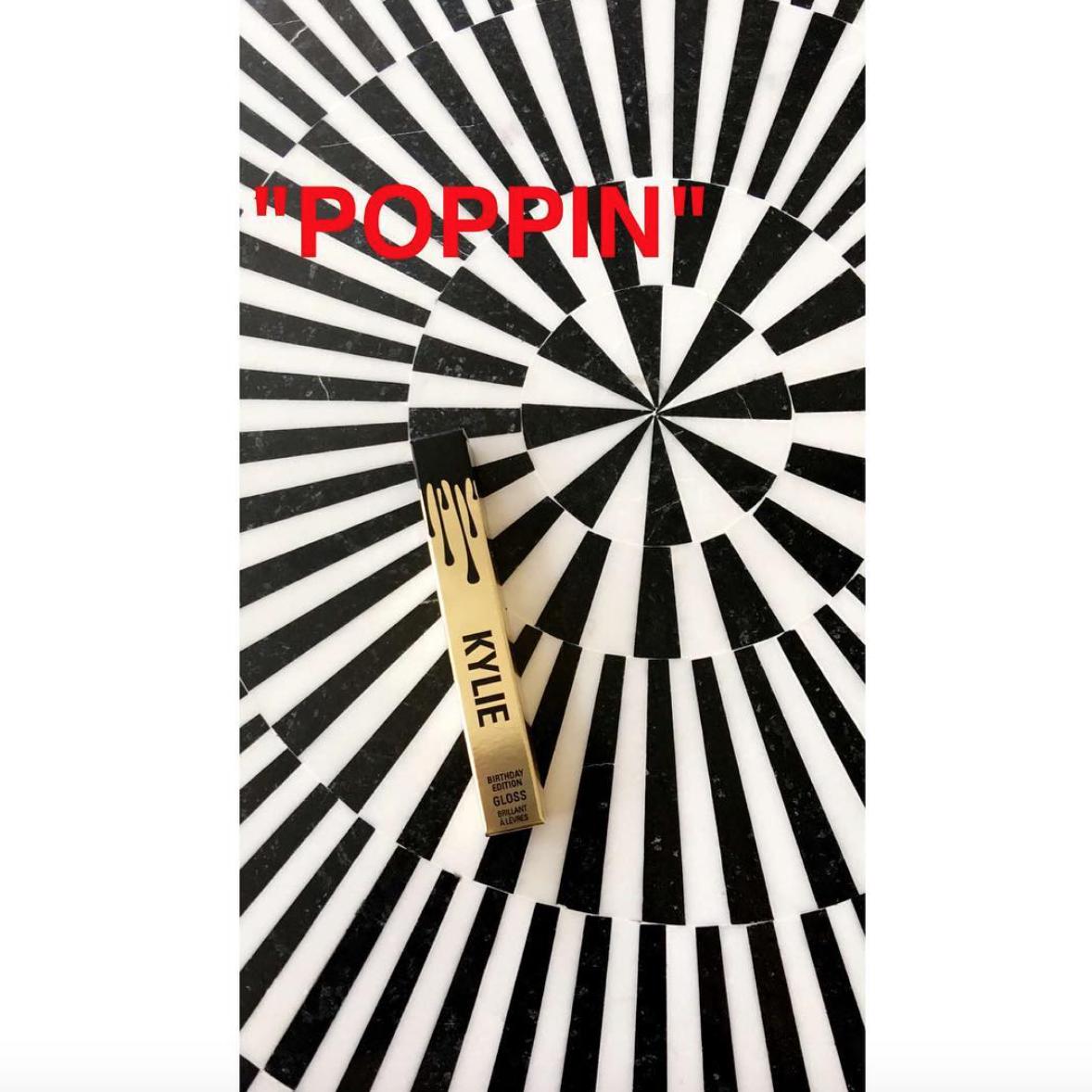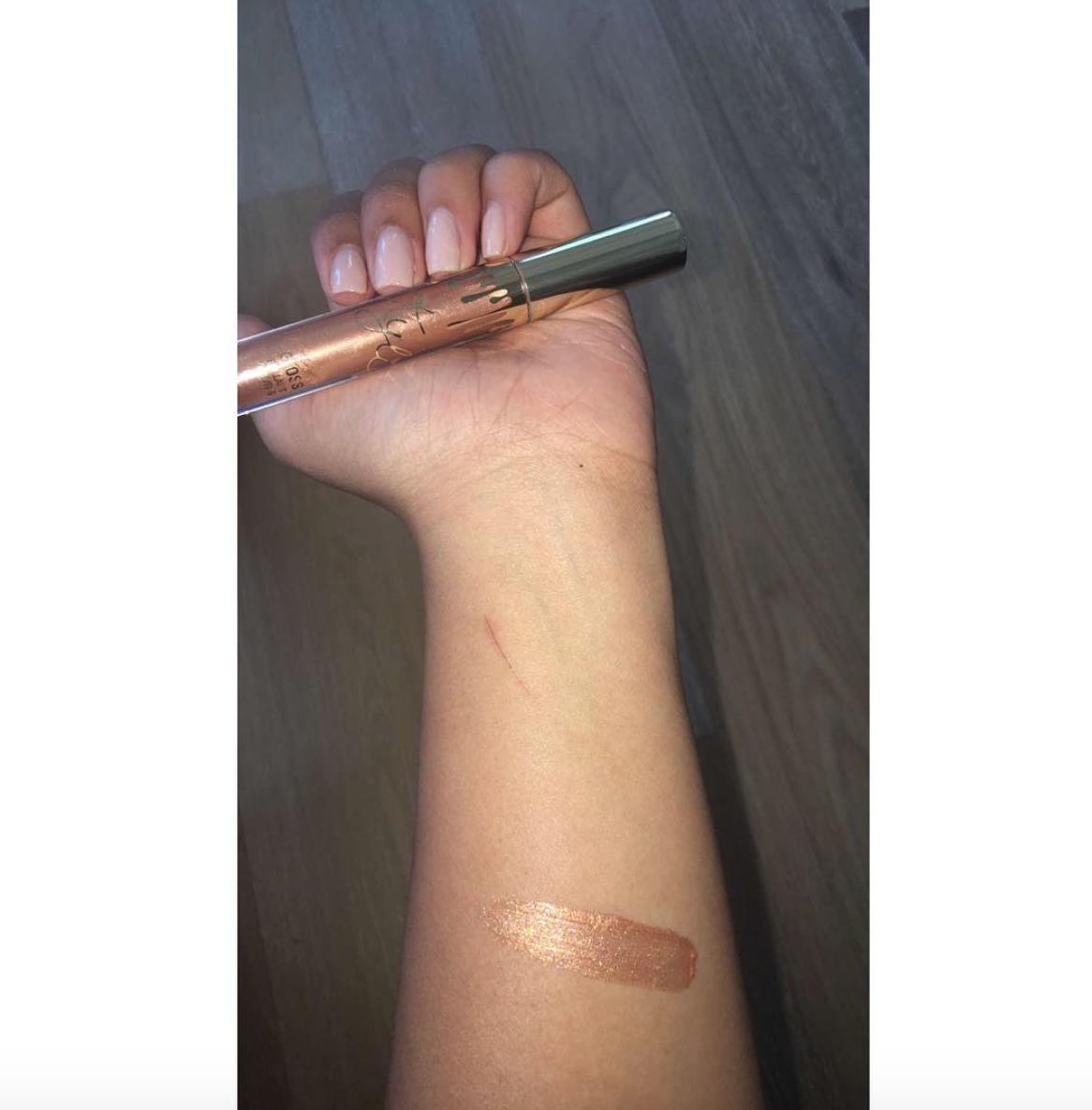 Lord.
Creme Shadows.
Leo.
These products will only be on sale until 10th August - if they don't sell out before them, which we are pretty sure that they will.
You May Also Like...