Kylie Jenner Surprising And Gifting Her Fans Her New Eyeshadow Kit Is The Best Thing You'll See Today
26 July 2016, 13:55 | Updated: 4 December 2017, 10:46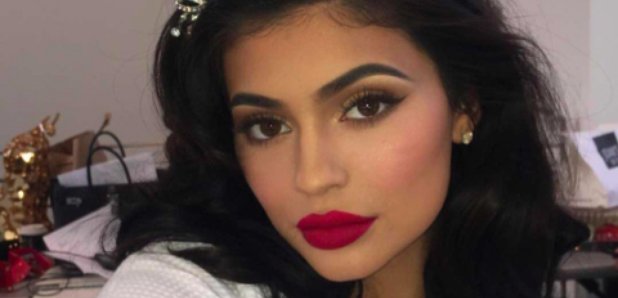 Free lip kits and eyeshadow palettes, anyone?
What would you do if Kylie Jenner knocked on your door?
Freak out? Lose all cool? Fangirl?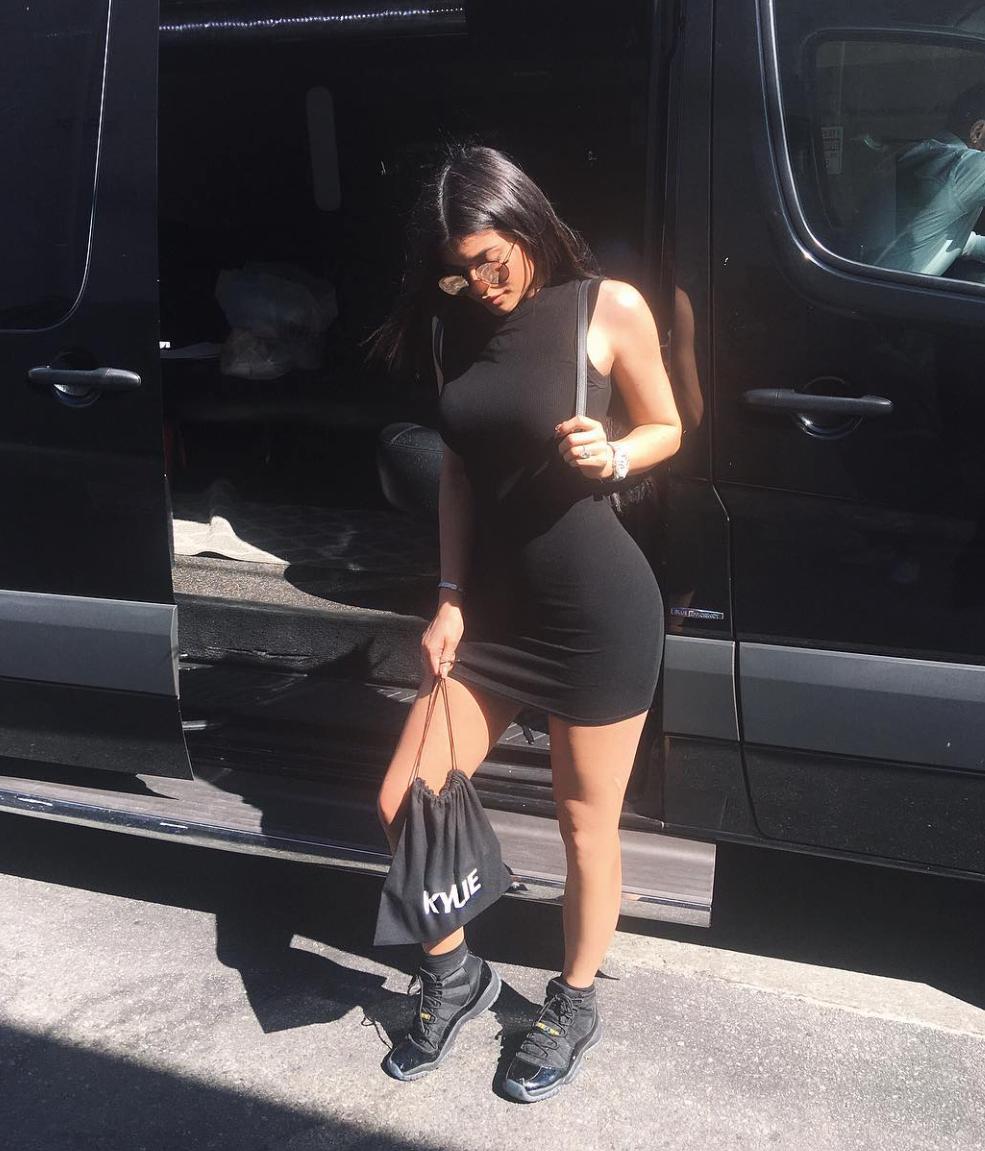 Well, some unsuspecting LipKit fans were faced with just that situation yesterday when the youngest Jenner took to the road to surprise some of her biggest supporters.
She teased the fact that she would be expanding her cosmetics line on social media on Monday with a new eyeshadow palette, aptly named Kyshadow.
Before the launch, the reality TV star took to the streets of LA to gift her most devoted customers and fans free lip kits… and a couple even got their hands on the Kyshadow sets too.
Naturally, Ky documented the entire thing on Snapchat.
Her first fan was surprised at her house, something that Kylie Jenner explained during her Snaps; "I did some research of some of the biggest Kylie Cosmetics supporters in LA and I'm going around and hand delivering my eyeshadow palettes before they come out!", she told her followers.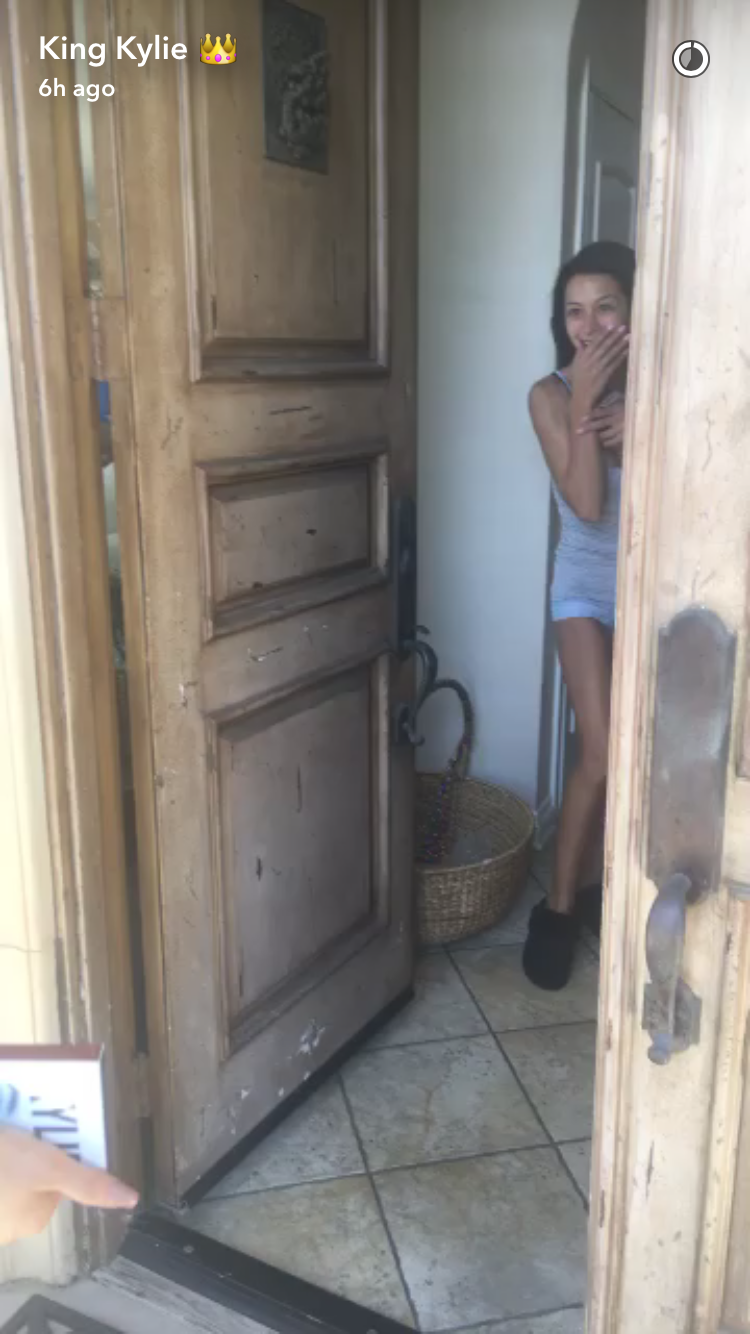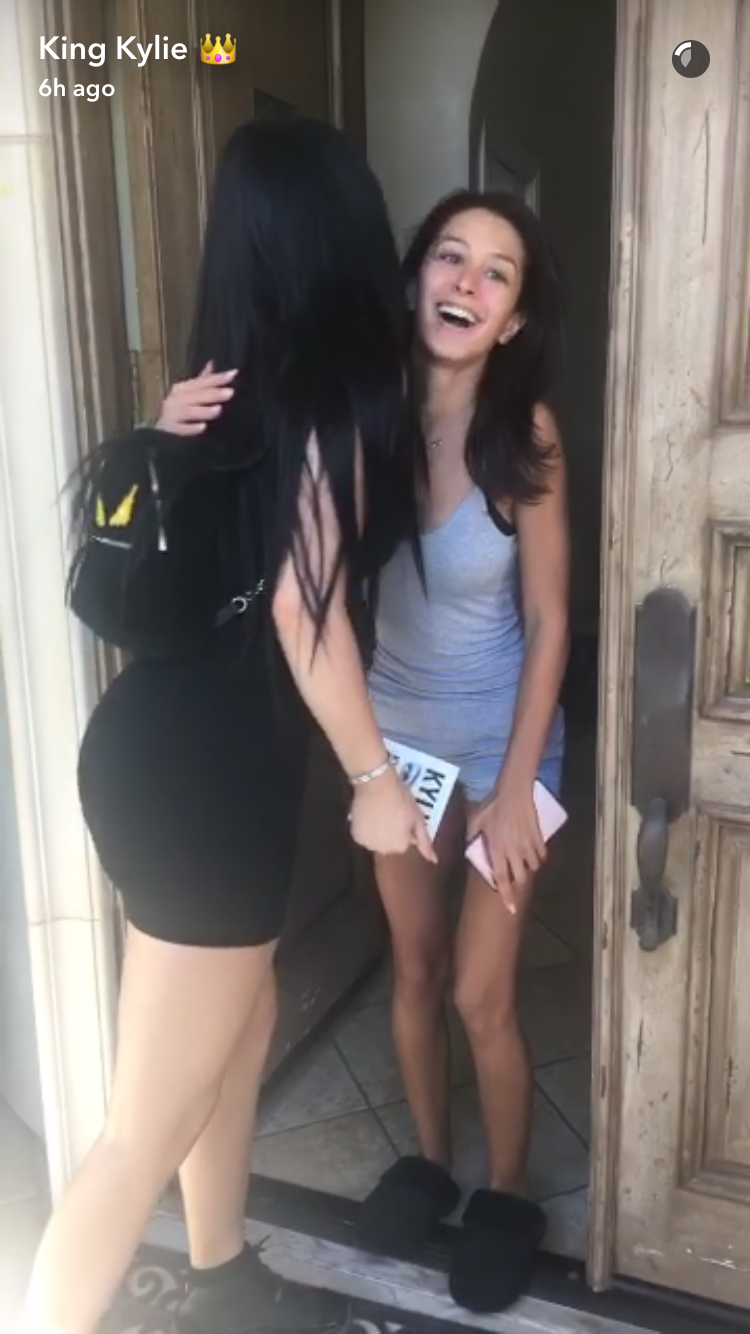 She then stopped by a restaurant before heading to a hospital and made her final stop her sisters boutique, DASH, where she surprised loads of customers.
Fear not though, the teen explained to her fans that her "#summersurprises" are not over yet before continuing, "I really don't think you guys are ready. I don't".
Whatever she has up her stylish sleeve, we simply cannot wait to find out what she has planned.
And as for the Kyshadow kits… you can get your hands on them this evening. Credit cards at the ready, kids.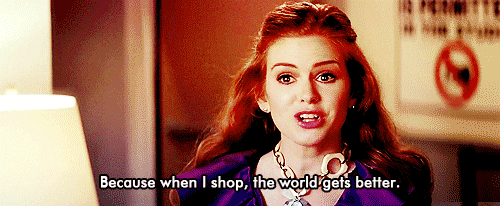 You can watch the full Snapchat story below:
She also showed us just how to wear her new eyeshadows in a classic Kylie Jenner make up tutorial.
brb, just going to practise for our next night out.
You May Also Like...