Kylie Jenner Is Getting Accused Of Copying A Make Up Artists Work & The Similarities ARE Actually Mind-Blowing
21 November 2016, 16:56 | Updated: 4 December 2017, 10:46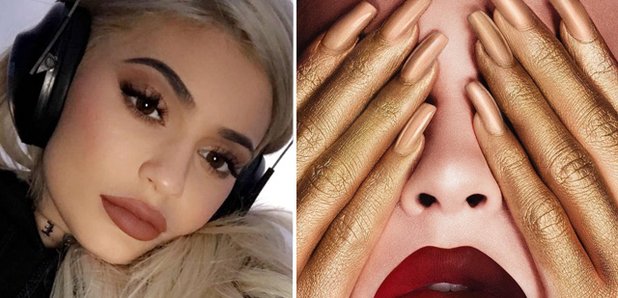 Thoughts?
EEEEK.
Kylie Jenner may have found herself in hot water again as she's now being accused of ripping off a make up artists Christmas cosmetics range.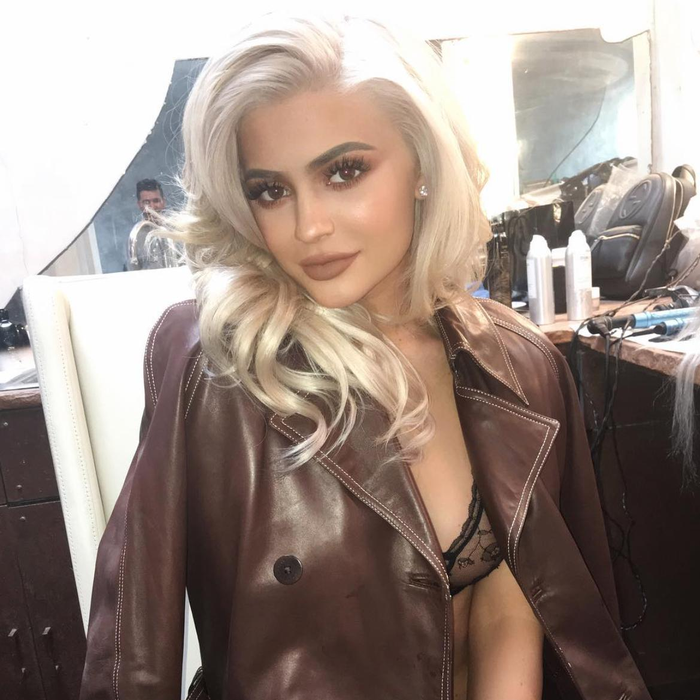 As usual and in pure Kylie fashion, she released a load of incredible promo images to go with her festive collection, including a shot of herself wearing a dark red lipstick with gold-tinted fingers.
However, people were quick to call her out on the fact that it looks almost identical to a shot that make up artist Vlada Haggerty posted back in September.
Haggerty who has now noticed the similarities has called out the reality star on the likeness and is accusing the Jenner lady of stealing her work!
Naturally, Instagram users had a lot to say about this - specifically, the use of the snake emoji.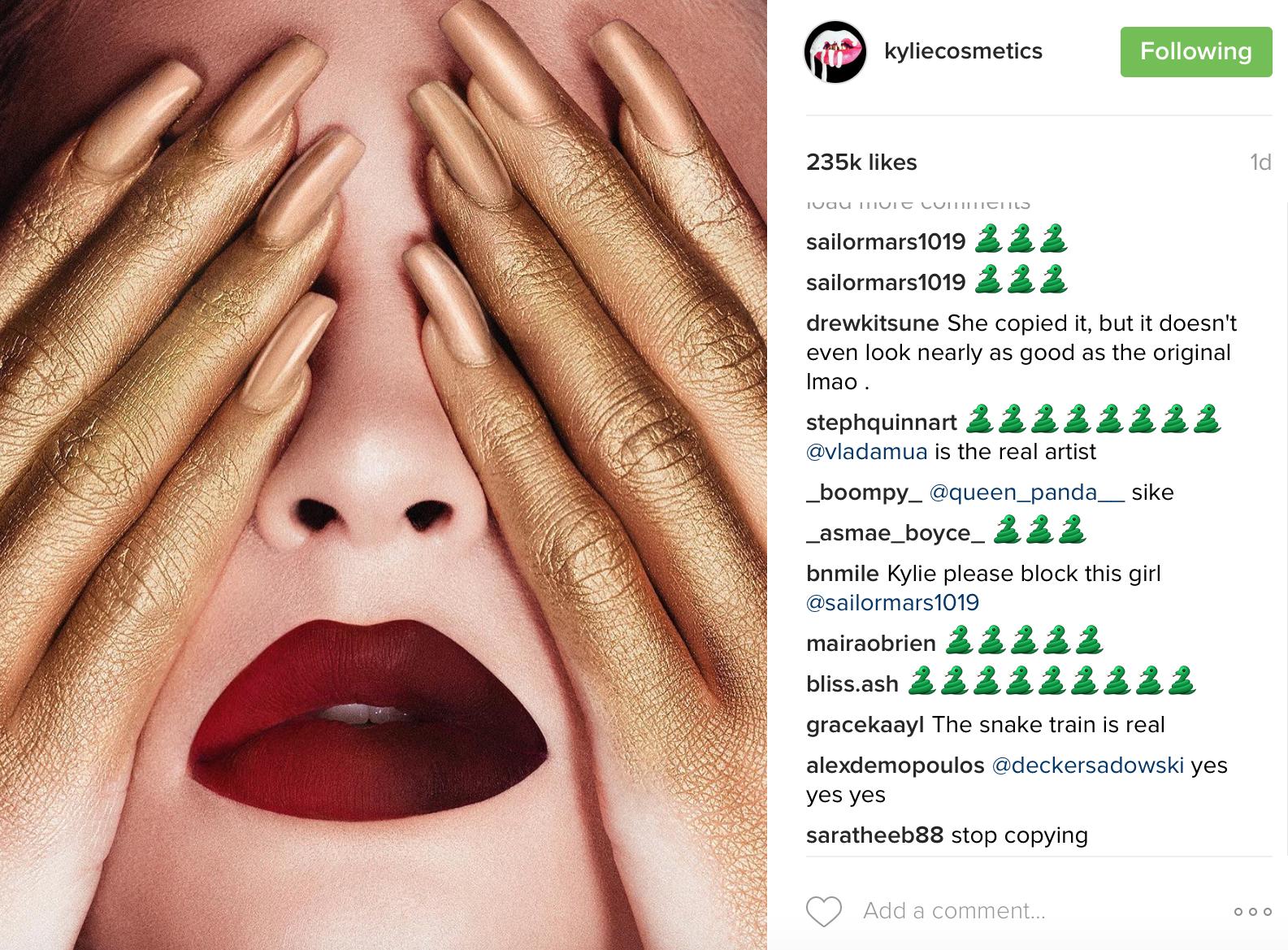 However, Ky's fans also defended the young entrepreneur by stating that there are quite a lot of people in the world so obviously some people are going to have the same ideas.
@muddieperry wrote "y'all realize there are 7 billion people in the world right? So people are bound to come up with similar and same ideas LMAO calm your t*ts everyone".
@chubbymoi chimed in by commenting "lol everyone here petty like you all don't go on YouTube and create same make up or look posted on there. There was no copy right stolen and I am sure who you said she copied is not the first one to have such idea".
Kylie herself hasn't commented but with the Christmas range dropping later today, she's probably way too busy.
You May Also Like...