Fans Are Not Happy With The Names Of Kylie Jenner's Blushers As They Think They're Overly 'Sexualised'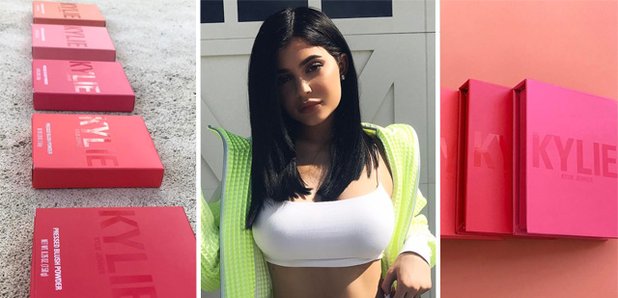 "Barely Legal"...
Anything that Kylie Jenner releases basically sells out instantly.
But it seems that there has been some backlash before she has even released her latest product.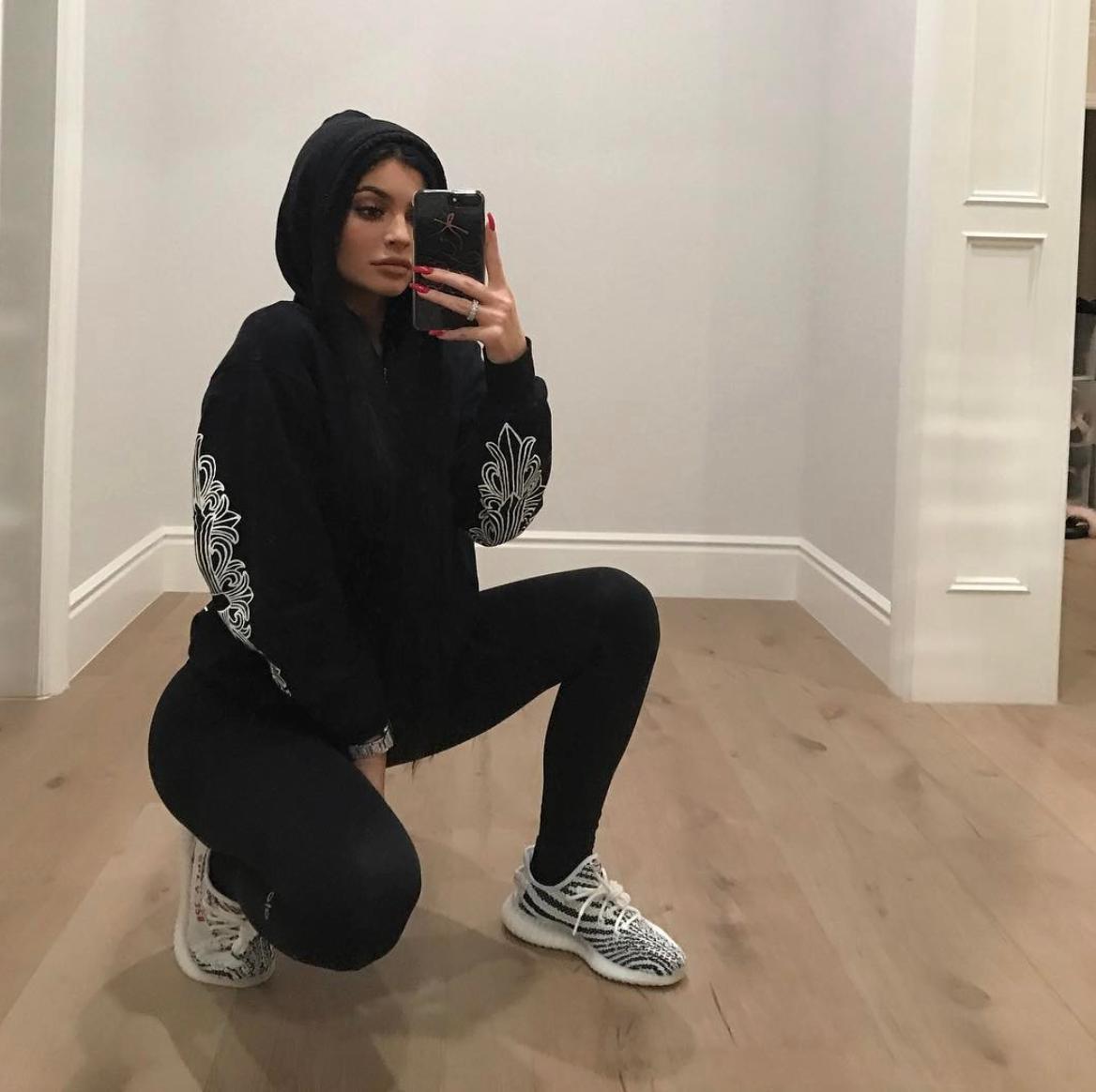 Yes, when Ky announced that she was going to sell a new range of blushers, her fans went mental, but when she announced the names of the shades, fans were NOT happy.
Why?
Well, some felt that she had over sexualised the products and didn't really consider the fact that she has young girls as megafans.
can kylie jenner not sexualize young women w her blush names like "virginity" and "barely legal" like ........

— edamami (@purgatories) March 21, 2017
Seriously @KylieJenner, choose better names for your products. You have 12+ year old fans! "Barely Legal" "Virginity"

— Girl About Toon (@GirlAboutToon_) March 21, 2017
Now I do love @KylieJenner but I do find labeling something"Barely Legal" inappropriate especially when the theme is so sexual. pic.twitter.com/vkVQ3Cfue5

— Farah (@farahorsomethin) March 21, 2017
Kylie Jenner named one of her blushes "barely legal" maybe just to remind everyone????

— Francesca (@fchiodoo) March 21, 2017
'Barely legal' whyyyyyyyy Kylie whyyyy https://t.co/wsNrQFtSSZ

— Betty (@hitsoharrd) March 21, 2017
not trying to be a prude but isn't it kinda gross that one of kylie's lipkits' names is "barely legal" pic.twitter.com/D7y5fy6jFK

— tessa young (@emilyssor) March 21, 2017
Whilst the colours of her new blushers are flawless, naturally, the names themselves are quite punchy. "X Rated", "Barely Legal", "Virginity", "Hot and Bothered" and "Hopeless Romantic" all feature.
Some have taken issue with the names, particularly with "Barely Legal" given her younger fans and her relationship with Tyga, which is rumoured to have started before she turned 18. Some people are saying that she shouldn't sexualise young girls through her make-up products.
You May Also Like...