A Fan Ordered A Lip Kit From Kylie Cosmetics, Instead Got A Package Full Of Food Remains & LIVE Ants
14 September 2017, 15:18 | Updated: 4 December 2017, 10:46
EW. EW. EW. EW. EW.
Kylie Jenner loves dropping unexpected surprises on her fans - from unannounced limited edition beauty ranges, to turning up to hand deliver fan packages. However, one Kylie Cosmetics customers received a surprise that no one would want: a parcel full of actual, breathing, living bugs.
In a post on the Makeup Addiction forum of Reddit, Em Venditte described that when she opened her bug-infested package, she emailed customer service immediately, but hadn't heard back.
> 5 Things You Didn't Know About Kylie Cosmetics But You Definitely Should Before Ordering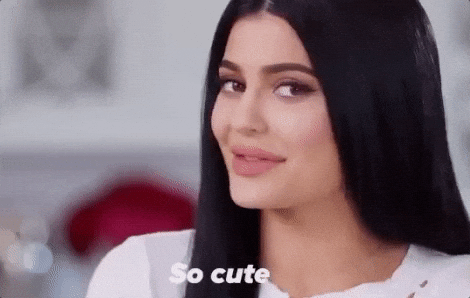 She went on to explain that she "reached out three times" and it was only after the Reddit post started going viral that she received a reply from Kylie Cosmetics.
This is just another problem that Kylie has faced with her latest collection which was originally released in honour of her 20th birthday. To begin with, people were furious with its prices which were significantly higher than her other collections.
That said, it didn't stop the range completely selling out in the span of a single day.
Kylie Jenner recently opened up about having lip fillers...
PSSST. Keep up to date with all the latest Jenner/Kardashian gossip with our app.