The Annoying Mistake On The Kim Kardashian x Kylie Cosmetics Collab That You Won't Be Able To Unsee
15 June 2017, 16:55 | Updated: 4 December 2017, 10:46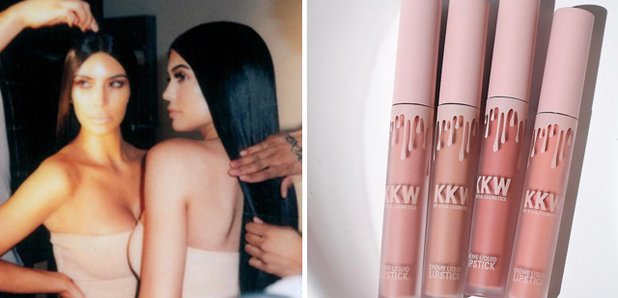 Sorry in advance if you own one of these lip kits because this could be really irritating.
It hasn't been a smooth ride for Kylie Jenner with her cosmetics range.
It's been plagued with plagiarism claims as well as many fans tweeting that they are seriously unimpressed with the quality of the products.
> Kylie Jenner Just Dropped A New Holiday Make-Up Collection & We're Completely Here For It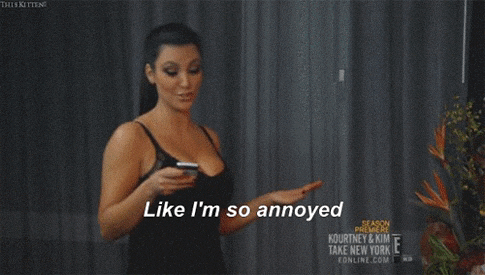 (Pic: Giphy)
However, the most recent mistake has come during Kylie's collaboration with sister, Kim Kardashian West.
You may remember that they launched the most beautiful range of nude lip kits and FYI, we basically wanted every single one.
However, not only did the promo photos look like bacon (we can't be the only one to see this!) but the packaging itself was accidentally printed with the wrong paint colour.
What does this mean? Well, the caps were a slightly different shade than the matte drips on the tube.
Not necessarily a big deal but some fans kicked off a bit about how much they had to pay for a lip kit whilst the Kardashian sisters couldn't even colour match the tubes. Fair point.
Remember when Kim revealed that Kendall was never a part of Taylor Swift's squad? We're still shook.