Kendall Jenner Proves She Is Just Like Us As She Reveals Her Teenage Beauty Blunder
10 August 2016, 16:02 | Updated: 4 December 2017, 10:46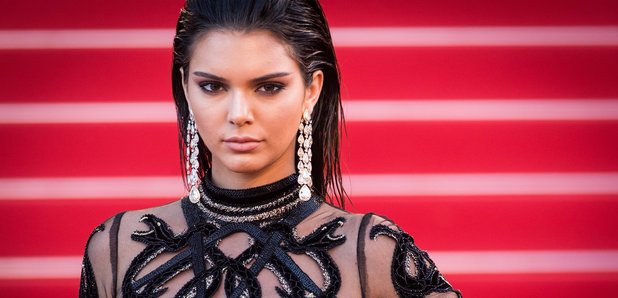 IT WASN'T JUST US, GUYS.
We've all been there.
Made beauty mistakes that we look back on now and cringe at.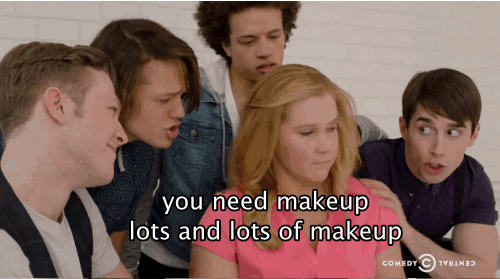 From wearing the wrong shade of foundation (hey, a nice orange glow), donning a whole eye shadow palette in one go, to making sure that our lipgloss is EXTRA shiny, the list goes on and on.
Well, rest assured that you are not alone because it turns out that even the Kardashian-Jenner clan make mistakes.
Yep, supermodel and Victoria's Secret angel, Kendall Jenner, has admitted to one huge beauty faux-pas that has made us feel SO much better about our lives.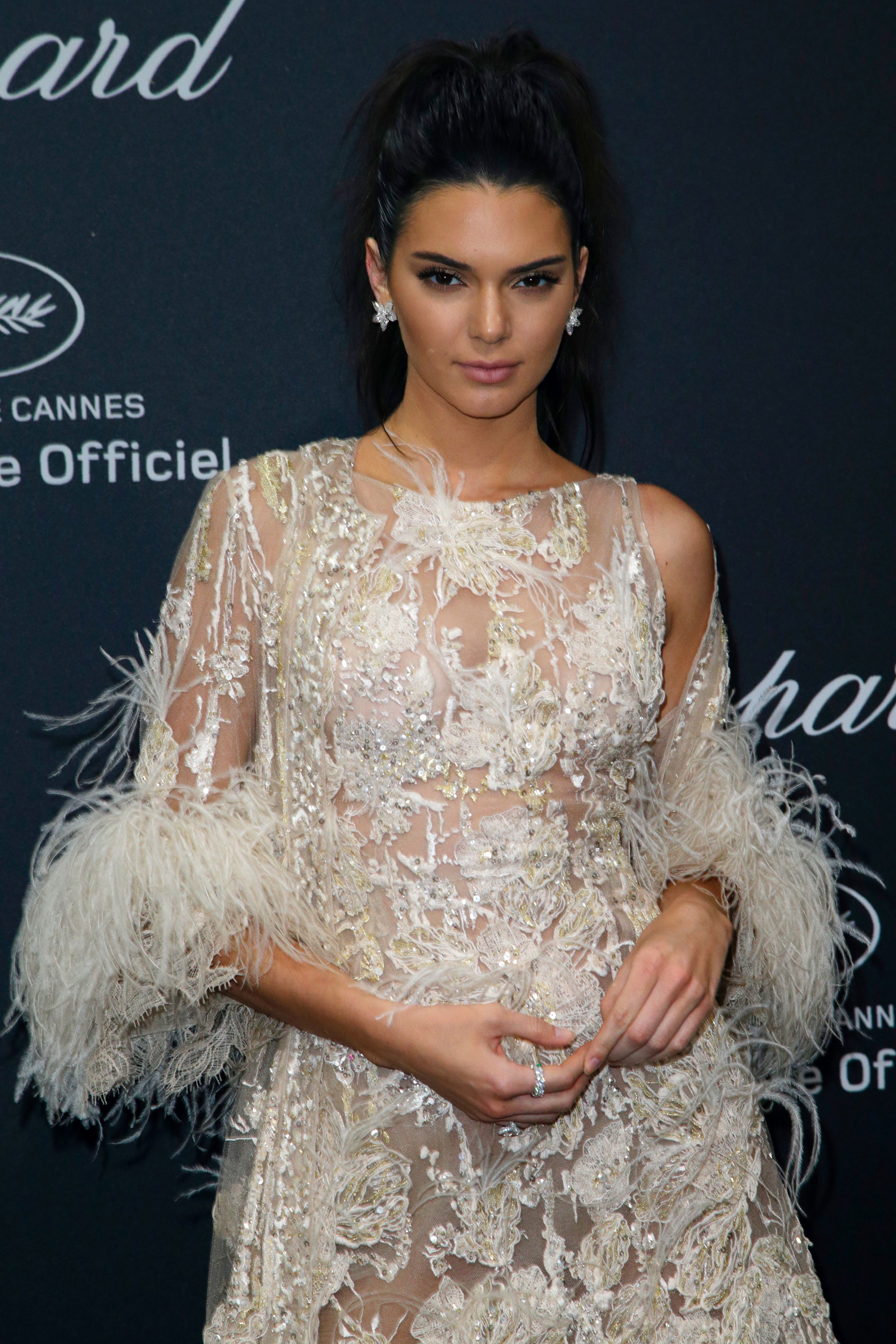 What did she do?
She over plucked her eyebrows. Specifically, plucking out ALL of them.
Feel better now?
In her blog post, the 20 year old stunner commented, "When I was younger, on a totally weird whim, I plucked out all of my eyebrows! Thankfully, they grew back but my sisters flipped OUT. And, of course, I had to go to camp (Malibu Makos, in case you were wondering) with all the cute surfer boys. Completely. Mortifying."
We somehow think that recently she has more than made up for her lack of eyebrows as a kid.
Infact, those cute surfer dudes would probably take her without eyebrows, right now.
She continued, "So, yes, they grew back, but it was sooo slowly and in a kind of gross way. It felt like an eternity. Finally, when I turned 14, I went to the eyebrow aesthetician and started having them professionally done".
Thanks for making us feel better about our beauty blunders, Kendall. You're a babe.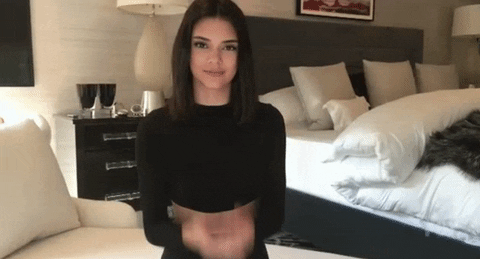 You May Also Like...