This Make Up Tutorial Is A God-Send For Girls Everywhere Who Literally DGAF
10 August 2016, 17:10 | Updated: 4 December 2017, 10:46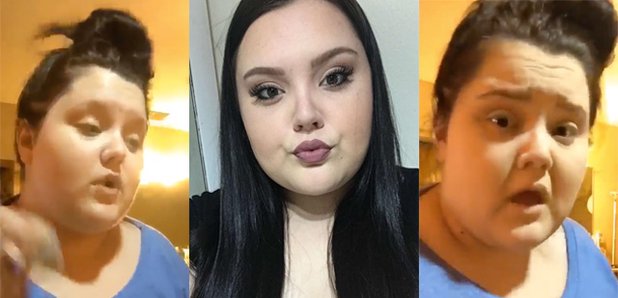 omg. Amazing.
Okay, guys.
We have a new make-up idol.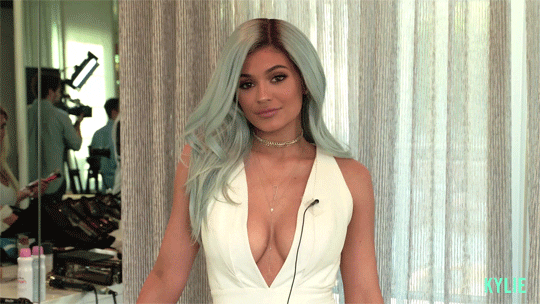 And no, it's not one of the Kardashian-Jenner clan.
SHE'S A NORMAL PERSON.
CAN WE GET A "WOOP WOOP"?!
Let's face facts. When you watch most make-up tutorials they are normally based on what you could look like… you know, if you robbed a bank and bought half of Sephora.
We do not doubt that they are both informative, inspirational and sometimes, HELLA HILARIOUS, but can we have a raise of hands from anyone who has felt a tiny bit intimidated by one of those videos?
*raises hand*
So, we would like to introduce you to Morgan Hanbery who has probably produced the BEST make-up tutorial video ever.
Bursting with realism, Hanbery takes you through her standard make-up routine… but in the funniest way possible.
so here is my bullshit makeup tutorial that I couldn't stay serious in, if you actually watch this then I fw you pic.twitter.com/WaOVpQpCFf

— morgs (@morgaaanhanbery) August 7, 2016
Calling out the possible product names ("I don't f**king know the guy at Sephora talked me into buying it"), suggesting techniques to use ("Bake the face? I don't really know") and using the most high end tools she can ("My fluffy blending sh*t. I got it at Ulta and it doesn't have a number on it because it's cheap), she is pretty much ALL OF US.
Then it gets even more real.
Because, also like us, she states, "I just see it in the tutorials and I think I know how to do s**t but I really don't. Oh, my god. Who do I think I am?"
But all jokes aside because the Instagram star is actually LEGIT AMAZING at make-up.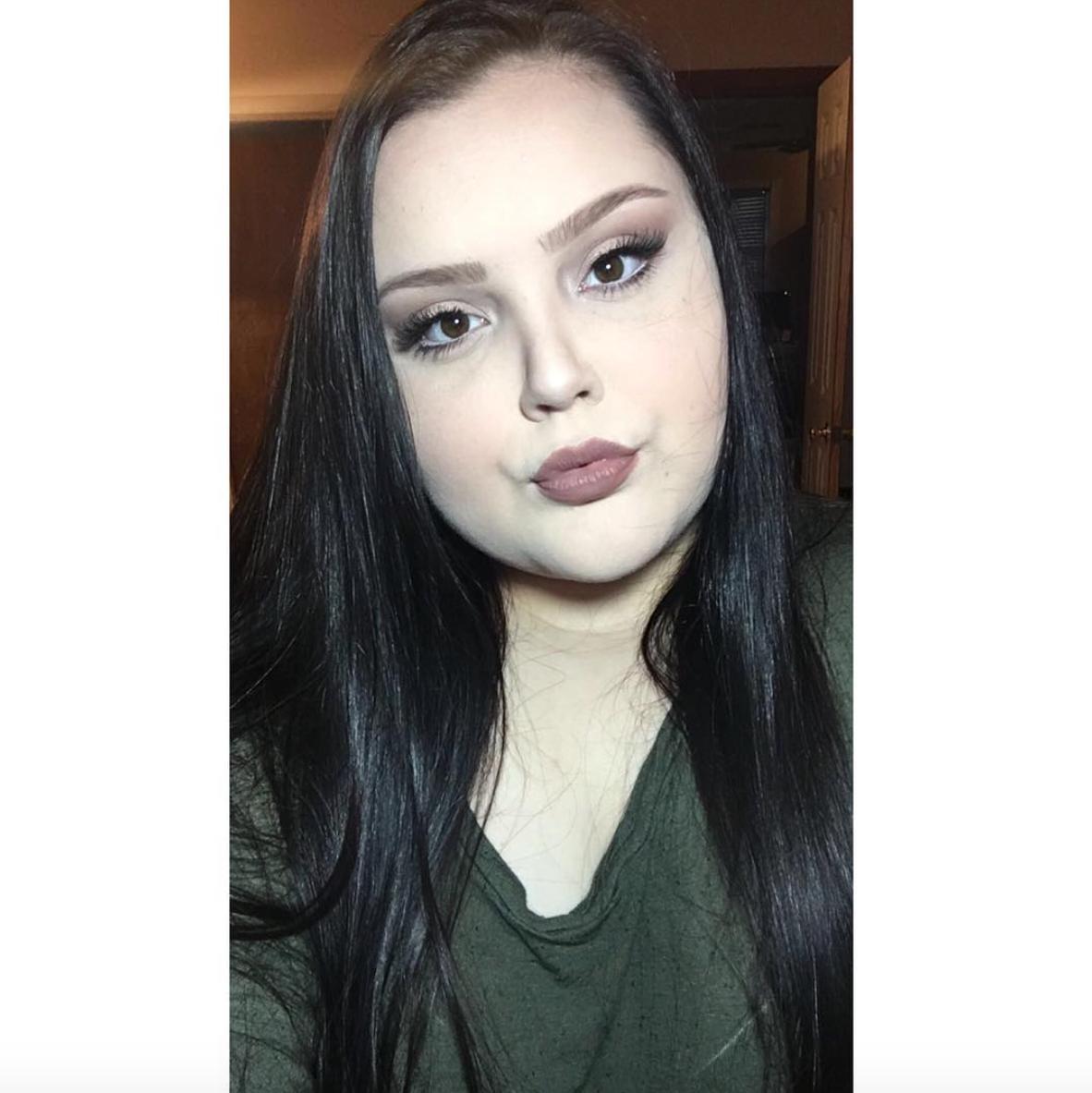 And once more, we have serious goals.
You May Also Like...