This YouTuber Has Legit Turned Herself Into Finding Dory And It's 100% Blown Our Minds
THIS IS NOT A FISH. THIS IS A REAL LIFE PERSON. WHAT IS GOING ON?
Crazy make-up transformations are quite easy to come by on the internet.
One search in Google and you can transform yourself into a killer snail, a piece of 'pop art' or Alice in Wonderland's Mad Hatter.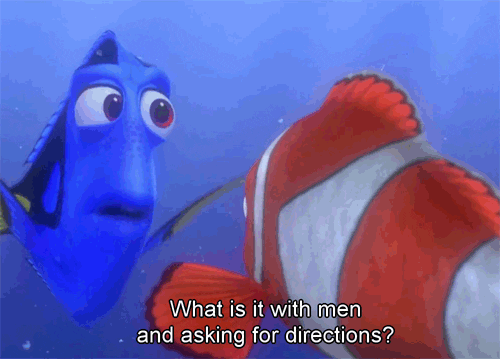 So, we probably shouldn't be that surprised when we came across the latest video to be sweeping the internet.
With 'Finding Dory' set for release in the next couple of weeks, it was only a matter of time before someone came up with a way of transforming yourself into… Well, a fish.
No, seriously.
Super famous YouTuber Chrisspy has taken on the mammoth task of turning her real-life, human face into the cartoon fish.
It's weird, yes, but also very hard to look away.
Like, it has actually blown our minds.
You May Also Like...