A Comedian Has Done A Spoof Everyday Make-Up Tutorial And She Is Legit 100% Us
7 March 2017, 15:30 | Updated: 4 December 2017, 10:46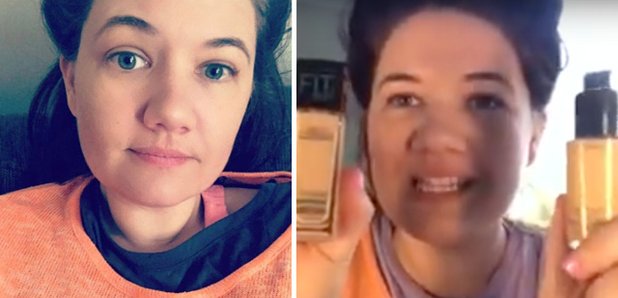 We have no idea what half this stuff does either.
Do you ever watch YouTube make-up tutorials and think, 'Yeah, you're beautiful and all but how the F did you do make-up that perfectly?'.
Well, it seems that it's not just us who thinks this as Australian comedian, Tanya Hennessy, has filmed the best spoof make-up tutorial that we've seen to date and it is 100% us on a daily basis.
We feel like Tanya gets us, ya know? Her routine is quick, she gets the fact that we do not want to get up earlier than we need to on a week day. Who the hell has time for that?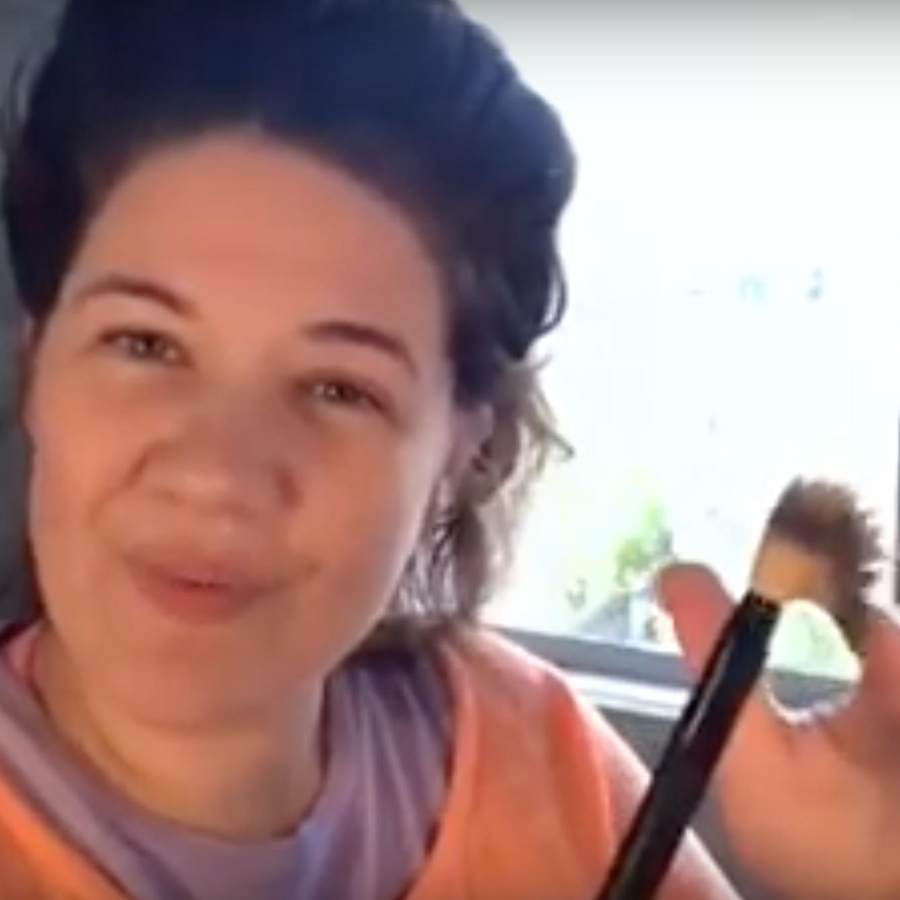 Our favourite bits from her daily routine include:
"I don't know what it is or what it does, but it was very expensive so I continue to use it" - her wise words about primer.
"I'm not sure if that's right or not, but I don't care" - her thoughts on her eyebrows.
"I don't really know how to do that, so I just give it a go" - Tanya's (AND EVERYONE ELSE'S) thoughts on how the mother F you're meant to contour.
"I do this darker thing, then I try to blend it together with… I have no idea" - her vibes on eyeshadow.
So, you know, she's totally one of us.
You May Also Like...