OMG. This Girl Gets THE WORST Haircut Ever And It's Actually Difficult To Watch.
15 March 2016, 12:10 | Updated: 4 December 2017, 10:46
Quirky, Stylish and Smooth. New trend in the making? | barbershapp hair cut 2016
01:12
For any girl, having a haircut can be a stressful time. You don't want the hairdresser to cut too much off unless you've already committed to having a shorter but still super chic hairstyle. So THIS video is the video of nightmares.
So. We've all been there - had haircuts that we regretted. The bowl cut that our Mum's gave us, the full fringe that we thought would be a great idea because Zoey Deschanel looked amazing with bangs, or the pink strips of hair because Claire from STEPS had them in the 90's.
But we think we have found the WORST haircut of all time.
Hairdresser, Aleona Starzhinskaia submitted, model, Julia Andreeva to what we can only call TORTURE when she gave her the strangest haircut that we have ever seen.
Involving multiple layers, a shaved head, long wispy bits and different colours, we're not entirely sure whether she thought it was funny, a form of art or whether the model was being paid millions to have to go through with something like this!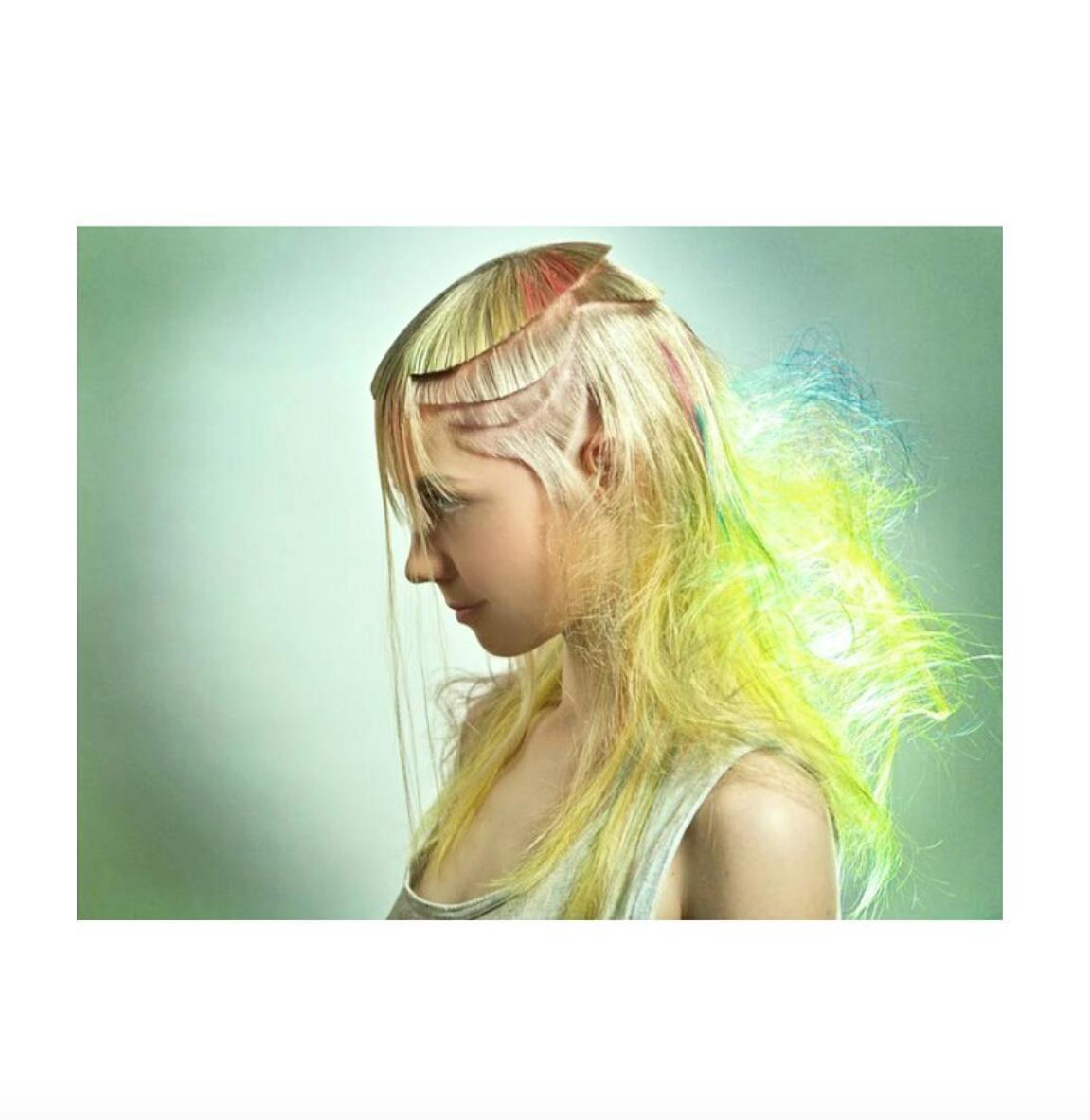 We're all for expressing yourself in the name of fashion, but this seems a bit extreme!
It appears that Aleona is a pioneer for alternative hairstyles. Just one look at her Instagram feed and you can see that she is constantly pushing the boundaries of hairdressing.
Mind you, credit where credit is due because some of her work is simply AH-MAZING and we can TOTALLY get on board with it.
For now, however, we think we might stick with our regular hairdresser.
You May Also Like...