Watching Cameron Dallas Shave His Hair Off Is Actually Quite Stressful & We've Still Not Recovered
3 October 2017, 16:05 | Updated: 4 December 2017, 10:46
Still hot.
Obviously, when a YouTuber/model changes their hairstyle, they have to document the whole thing on YouTube or, did it even happen?
Cameron Dallas uploaded a video of himself getting his hair shaved into a tight buzz cut, with the help of his mum Gina and sister Sierra.
> Fans Reckon That Hailey Baldwin & Cameron Dallas Are Fighting... Based Purely On These Tweets Alone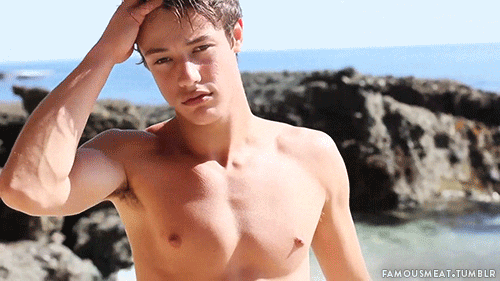 And we're going to level with you - we felt a magnitude of different emotions whilst watching this 7 minute video.
Confusion
Our first thought was 'well, why?'. Why would he want to get rid of those luscious locks? Why would he get rid of what is arguably his signature trait?
However, Cameron did seem to hint during the video that it might be for a new movie role.
Side note: he doesn't do 'coy' very well.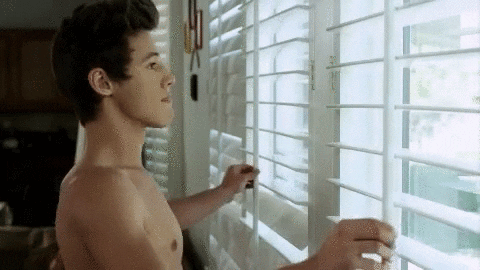 Heartbreak
Then the heartbreak set it. All we've ever known and loved was his long, brown hair that basically made us jealous. What products did he use? Did he have to style it every morning? How did he blow dry it?
And then we realised that, hey, if it makes him happy, we're happy.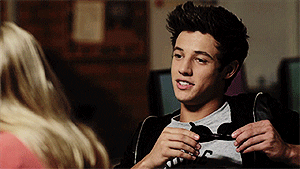 Fear
It was almost impossible but we did for a split, tiny second think: "What if we don't like it?"
Naturally, this was short lived when we saw the end result.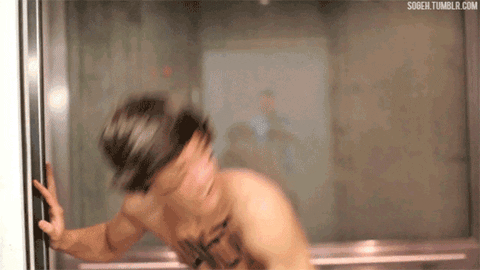 Infatuation
LOOK HOW HANDSOME HE IS.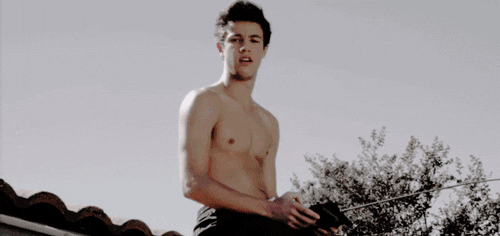 > We've Got Even More Celebrity Goss Over On Our App.
Just 20 seconds of Cameron Dallas being hot AF...