The Twitter Reactions To Topshop's 'Clear Knee Mom Jeans' Are More Outrageous Than The Jeans Themselves
14 March 2017, 17:36 | Updated: 4 December 2017, 10:46
SORRY, WHAT NOW?!
Have you ever wondered what it would look like if you merged your Mums wardrobe with that of Kanye West's?
Well, NOW YOU KNOW.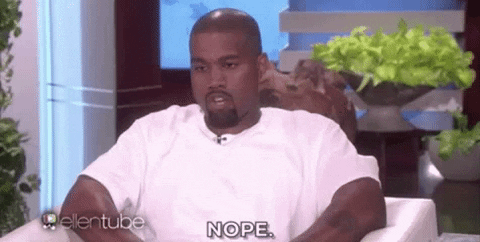 And we can all sleep easy tonight because of it.
Because, yes, thanks to Topshop and their edgy AF nature and unbearably cool vibes, we can now present you with… Clear Knee Mom Jeans.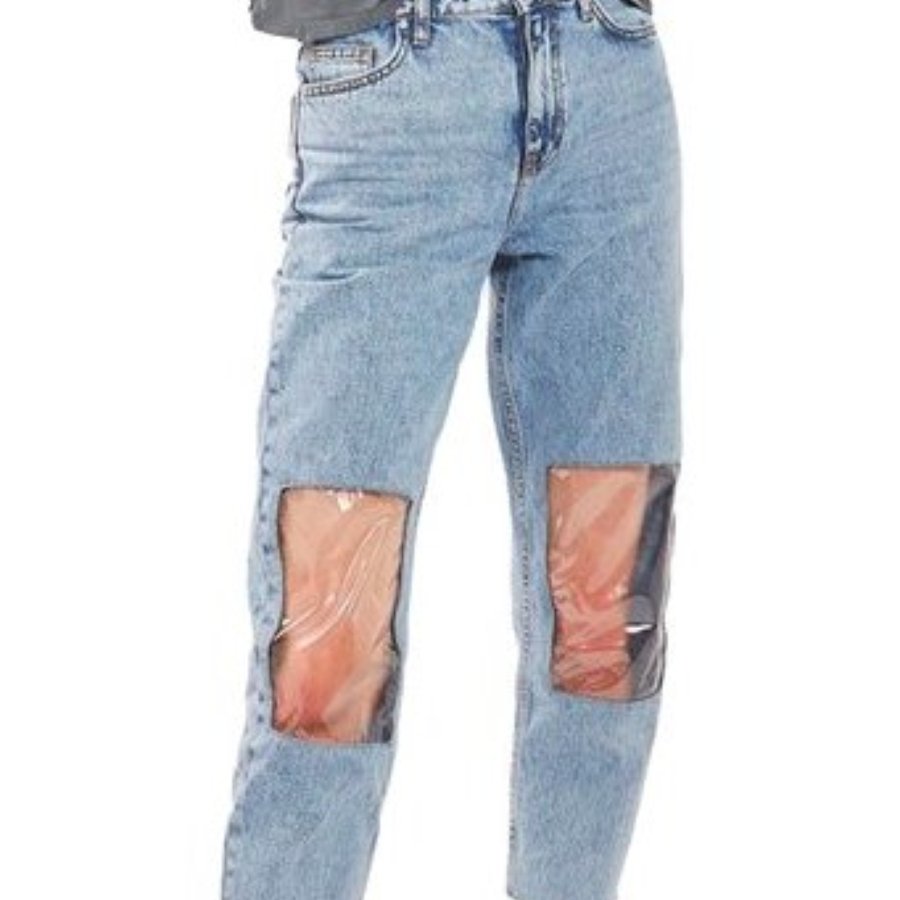 What else could you possibly want from life?
Turns out though, that not everyone on Twitter is as on board with the idea as we are.
DOROTHY PARKER: What fresh hell is this?
TOPSHOP: Thank you for asking! These are our "Clear Knee Mom Jeans." pic.twitter.com/QRhmLjKirv

— Una LaMarche (@sassycurmudgeon) March 13, 2017
PSA: I do not endorse Clear Knee Mom and her attire choices. This Mom has no style. She has no grace. pic.twitter.com/jVQLSTF1Zj

— Mom (@truongasm) March 13, 2017
a friend just sent me the worst jeans i've ever seen pic.twitter.com/bIY4ewdiYD

— Becca Laurie, PI (@imbeccable) March 13, 2017
These are actual jeans you can buy at @Nordstrom that cost $95.

Called Clear Knee Mom Jeans.

We are truly living in the dark time line. pic.twitter.com/vv9flwQeXx

— (@Jed05) March 13, 2017
I have a lot of questions pic.twitter.com/4KB15DfqFn

— Sara Lang (@SaraLang) March 13, 2017
sorry, what now? https://t.co/i7FAY7MeGi

— Matthew Rorie (@frailgesture) March 13, 2017
@hcpeterson pic.twitter.com/0KzjhfEUEV

— Nick Turner (@SFNick) March 13, 2017
Shame. Can't think why.
You May Also Like...