10 Reasons To Give A Flying F About Fashion Month
15 February 2017, 17:25 | Updated: 4 December 2017, 10:46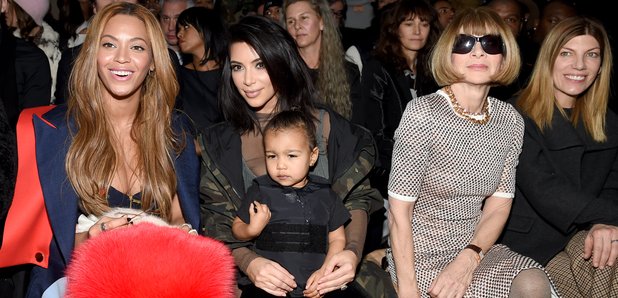 It's not ALL about fashion, y'know?
Let's face facts - Fashion Week is exclusive and thus, normally only for the keenest of fashionistas out there.
BUT, there are actually valid reasons why you should listen up and care about what's going on.
It's honestly cool AF.
It literally collates all of the coolest designers, IT girls, celebrities, models, bloggers, businessmen and women, industry leaders, journalists, stylists… you name it, they're there.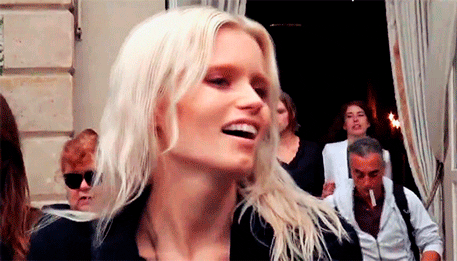 It's seriously sassy.
We're talking the most straight-talking, sassiest, strong-minded women in the industry all in one room. Shoutout to the men that head down to the venues too, but if you want inspiration as to how to be the ULTIMATE #GirlBoss, look no further.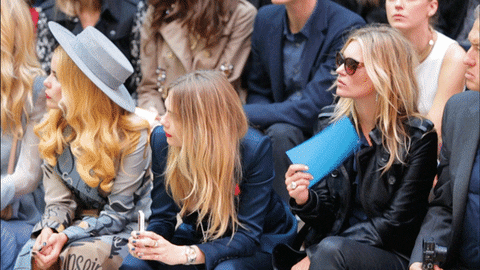 It can actually be quite political.
There's more than meets the eye to Fashion Month. Yes, it's basically about trends but it's more than that. Betsy Johnson declared her support for same sex marriage whilst Vivienne Westwood spoke out in support of Scottish Independence. There's also the gatecrashers and protesters who storm the runway in an attempt to broadcast their message.
Particular shoutout to Karl Lagerfeld who asked the models to walk his runway with signs for feminism.
The catwalk line-ups are next level.
We may be biased but we're pretty convinced that London undoubtedly has the best catwalk line-ups during Fashion Month. Not only from the models on the runway, but to the designers - because, who doesn't love a Burberry trench coat, right? - London pretty much has it sussed.
Where else would you get BFF's, Kendall Jenner and Gigi Hadid walking in the same shows, or Naomi Campbell making a triumphant return? Nowhere. Fashion week is the dream for #SquadGoals.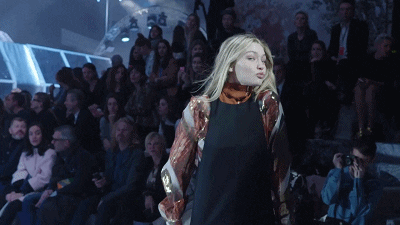 The street style is… interesting.
The fashion on the street is literally insane. We're talking wacky colours, the boldest of bold prints, the craziest shoes and sassiest street stylers you've ever witnessed.
Approach with caution.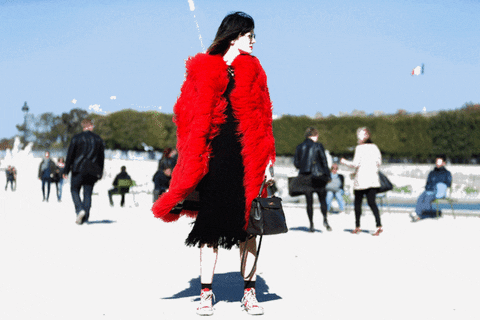 The venues of the shows are BEAUTIFUL.
From the architecture in Milan to the modern venues in New York, Fashion Month is not only a showcase of upcoming trends but it's a pretty good way to see the sights. And who knows, perhaps you'll discover your favourite new hang out.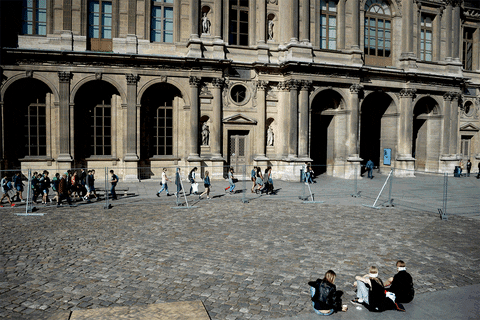 The fact that everything you buy will in some way be inspired by the catwalk.
Everyone remembers that famous scene in Devil Wears Prada where Miranda Priestly SHUTS DOWN Andy about her small-minded views on jumpers looking the same. Needless to say, anything that you'll be buying in a couple of months time will have in some way been inspired from the catwalk.
Which basically makes us ALL supermodels, right?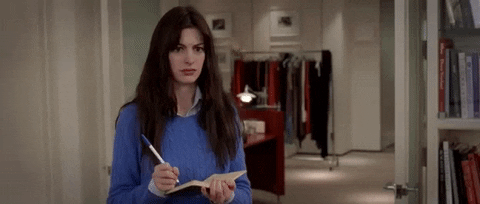 It's not just fashion that it affects.
If fashion doesn't tick your box, then what about interiors? The creative industry as a whole is so interlinked that whatever colours and patterns you see on the runway, will eventually trickle down into your home decor, too.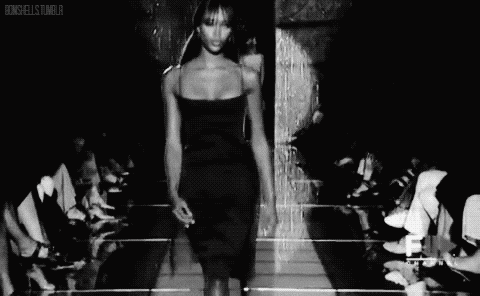 Forget the clothes - chose your new hair style or lipstick.
Focus on the hair and beauty trends for a moment because, quite frankly, you have to be a supermodel to pull off some of the outfits. That said, make-up trends are kind of universal.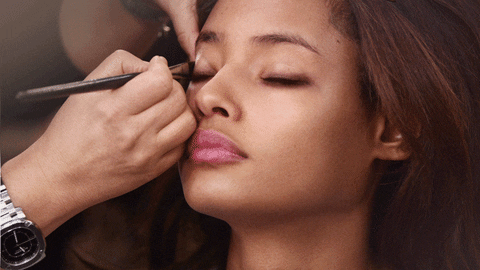 It's not all about buying new - you'll find things come full circle.
Remember that old jacket you've got at the back of the wardrobe that you've had since you were 14? Well, pull it out because it's more than likely going to be in style again at some point. Same with some of your Mum's clothes - no, really.
Fashion Month will give you all the inspiration you need to style things in a brand new way.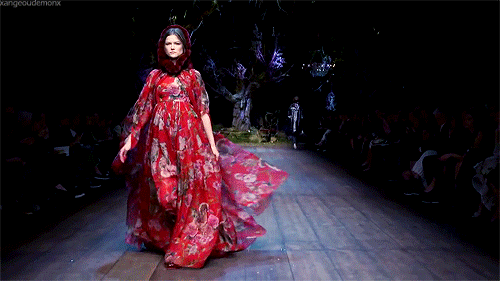 You May Also Like...