5 Heartbreaking Tweets To Remind You Never To Buy Your Prom Dress Online
16 May 2017, 15:53 | Updated: 4 December 2017, 10:46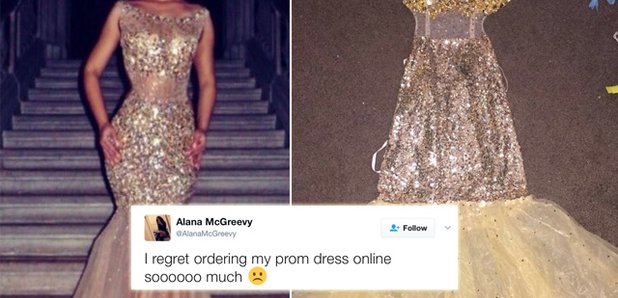 The ultimate example of expectation versus reality.
Whilst prom could be the best day of your school career, it could also be the worst if you don't get your outfit spot on.
And whilst we love a good prom proposal, sorting the transport and attempting to find a date, ultimately all we really care about the dress.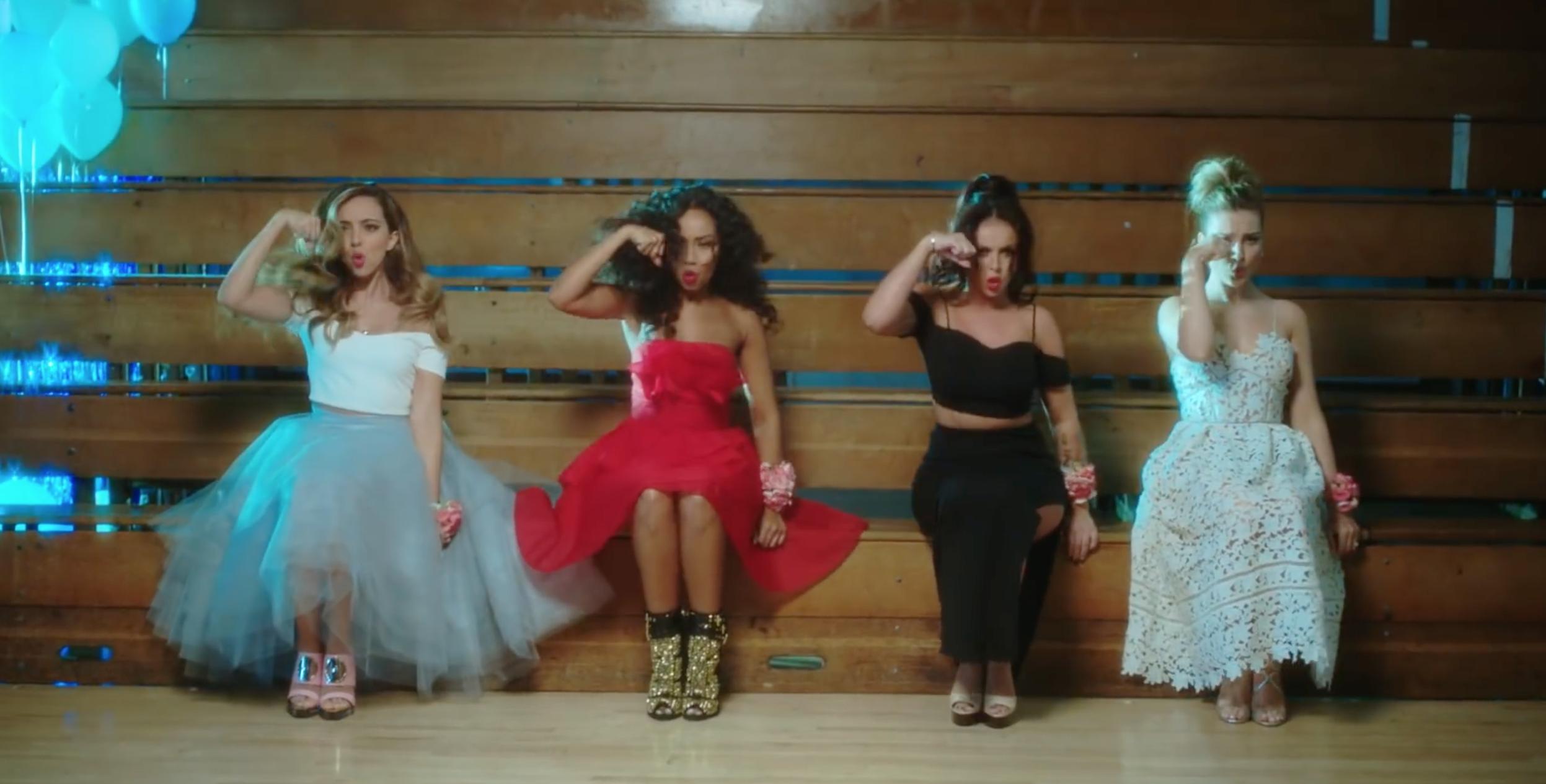 And yes, buying it online may seem like the best option for a number of reasons:
More choice
Cheaper
Something different
More colour options
More sizes
But before you hit that 'add to basket' button, Twitter has issued a very real (and helpful) warning that what you think you're buying isn't exactly the same as what you'll actually get.
Case and point:
Evidence A
I learned my lesson to never order a prom dress online again pic.twitter.com/PNpcCl7SYt

— Kavita (@kavita1206) May 8, 2017
Evidence B
The picture they advertise vs what you get in real life.. so I can't get a dress online ever.. #onlinestore #promdress #prom #bestdressed pic.twitter.com/n9vLHPQnzx

— I Toni (@cholamortons) May 15, 2017
Evidence C
I LEARNED MY LESSON TO NEVER BUY A PROM DRESS ONLINE pic.twitter.com/DYJMpZHsgd

— Chang (@sariarenee) April 14, 2017
Evidence D
I wish I could redo prom. The dress I ordered online looked NOTHING like the picture I had to run around last min to find one

— Jalen (@jalenariel) April 24, 2017
Evidence E
Since prom season is coming up, just a friendly reminder never to buy your dress online. #neverforget #spotthedifference pic.twitter.com/9B4ZMt99v1

— Annie Marchesani (@anniemarch33) February 7, 2017
Evidence F
Remember ladies, never buy your prom dress online!!!!! #Prom #2015 pic.twitter.com/TpHjZdoo1N

— LaFawnduh (@Little___Renee) May 15, 2017
You May Also Like...