Ever Wanted To Dress Your Toddler Like North West? Well Now's Your Chance!
26 January 2016, 10:59 | Updated: 4 December 2017, 10:46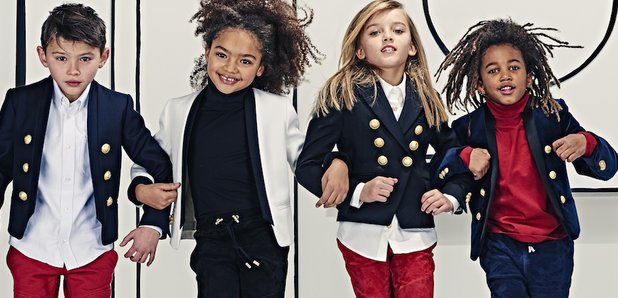 Got a few thousand (!!) quid burning a hole in your stroller? If so, your little ones can now look like A-list tot North West!
Okay, looking at haute couture fashion house Balmain's latest kids range is getting us SERIOUSLY broody!
The fashion designed behind some of North West's most adorable outfits has knocked up a range that every spoiled toddler needs in their lives.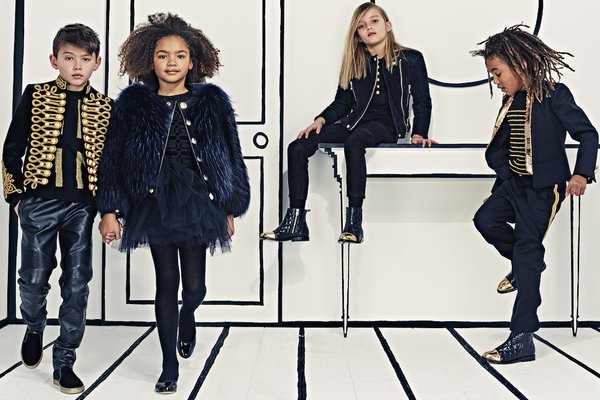 Pic: Balmain

Boys and girls aged 6 to 14 can now be stylish AF from head-to-toe, as fashionista Oliver Rousteing unveils his latest line for Balmain.
"These are the same looks that, over the years, moms and dads have repeatedly pleaded with me to produce for their kids" - and with Kim Kardashian reportedly on speed dial, you can guarantee that these clothes are going to sell out faster than Kanye's latest pair of Yeezy sneakers!
Whether you want your mini-me dressed in Japanese denim or zebra-print, or to sport shoes fresh from the runway, now's your chance!
The range is due to go on sale soon, but with prices ranging from £145 for a sleeveless T-shirt to an eye watering £4,200 for an embroidered black dress, you might want to start saving now.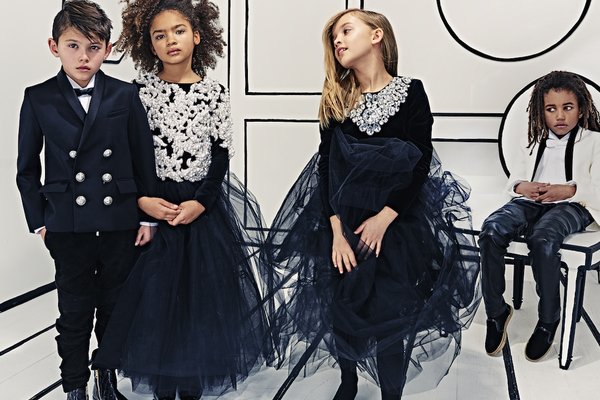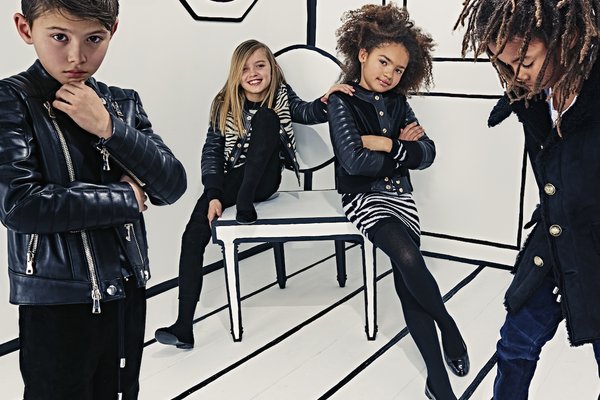 (Pics: Balmain)

You May Also Like...