Kylie & Kendall Jenner Put Their Faces On Top Of Iconic Rock & Rap Legends, Called It Vintage, Charged $125 & Twitter Isn't Happy 'Bout it
29 June 2017, 16:59 | Updated: 4 December 2017, 10:46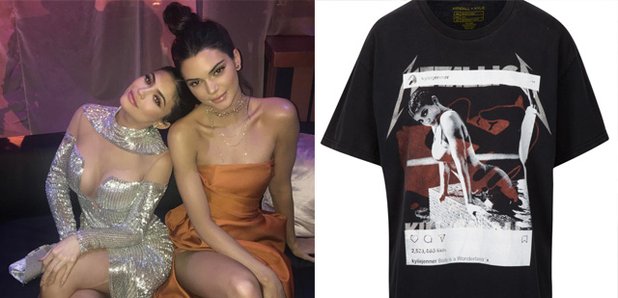 To be fair, we could've probably predicted this would happen.
Another day, another reason for fans to get angry at the Jenner ladies.
The latest thing to p**s them off? Kendall and Kylie Jenner's new t-shirts.
> Kylie Jenner's Fans Are Angry With Her AGAIN After She F'ed Up The Packaging Of Her Kylighters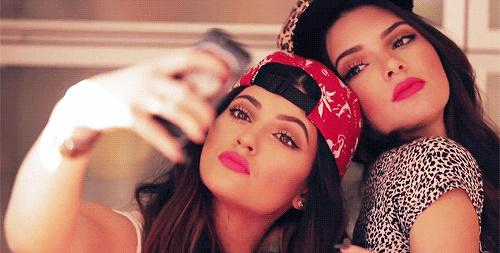 They released a range of limited edition vintage t-shirts which are retailing for around $125 and they've sparked some controversy.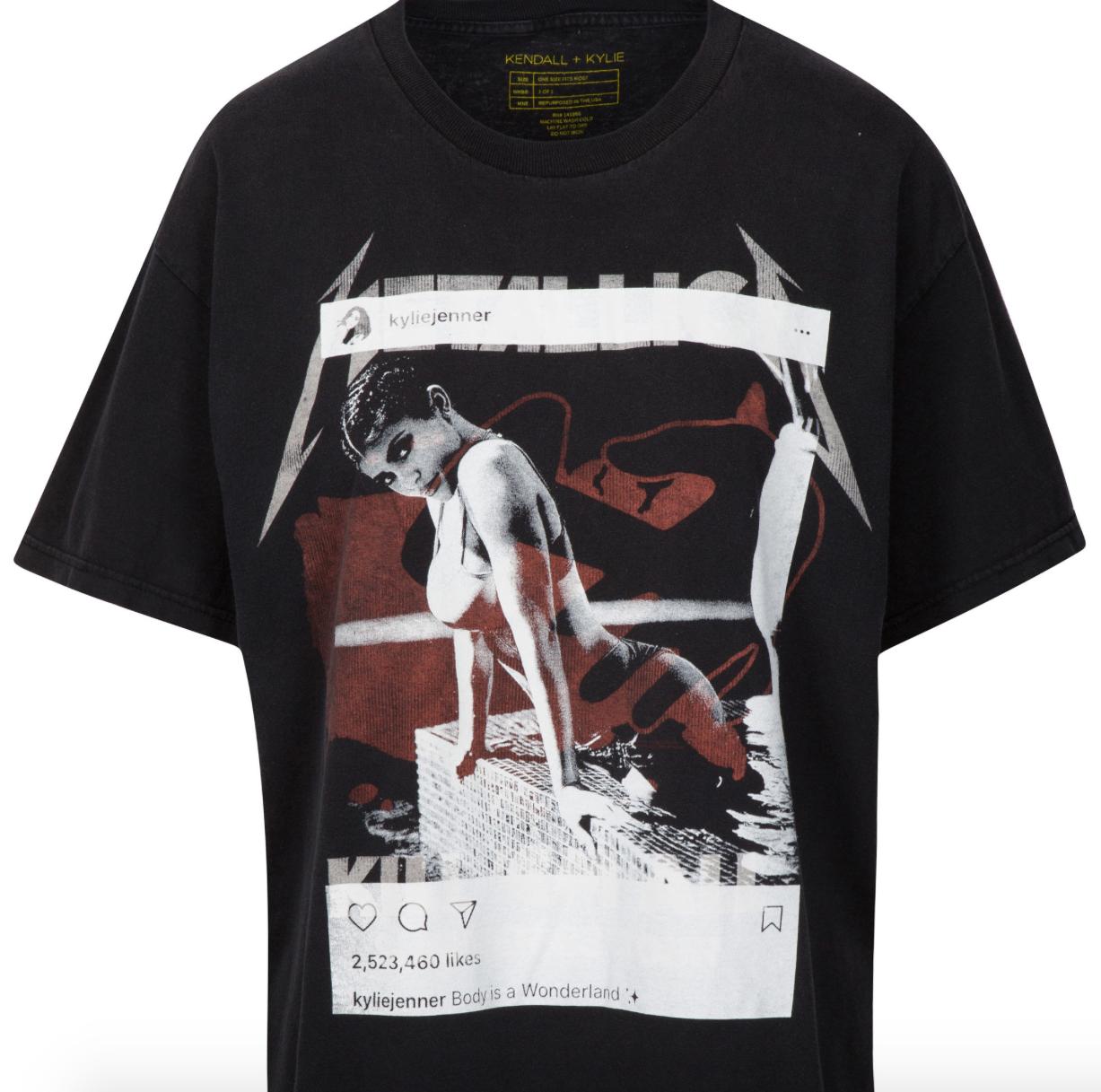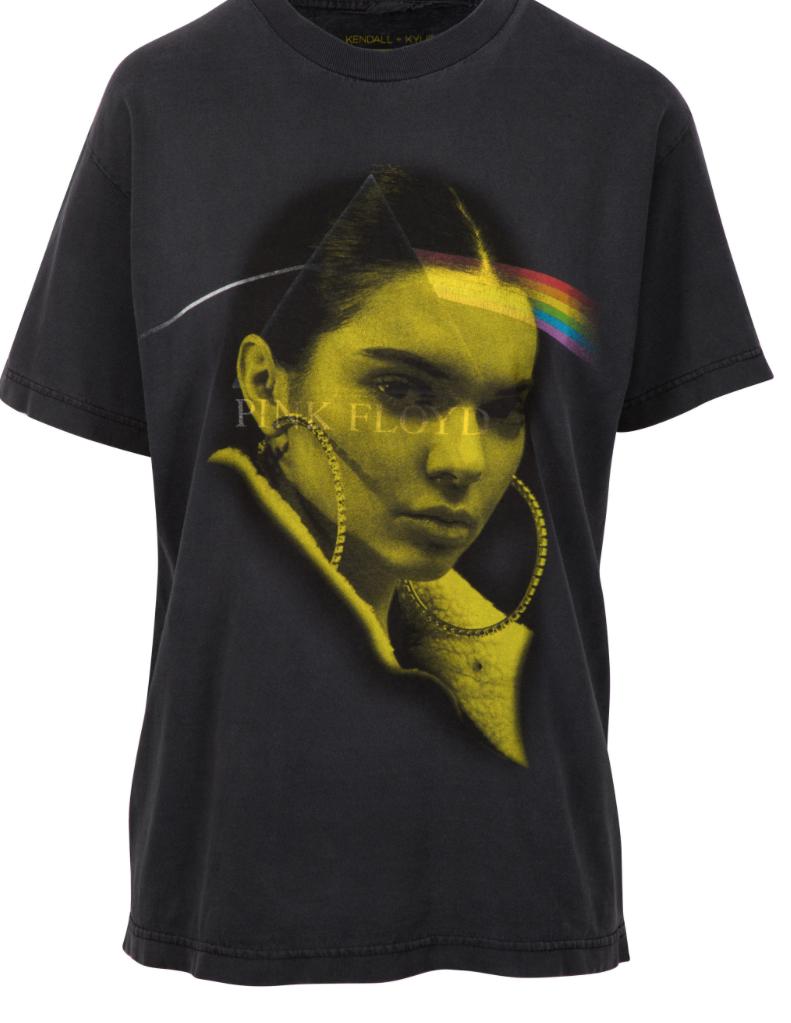 The girls decided to place their faces and the brand's logo over the t-shirts original artwork - which includes images of rap artists Tupac and Notorious B.I.G, as well as album artwork from Metallica, Pink Floyd and Kiss.
Some of y'all still not getting it? Kendall & Kylie dead ass took those band t-shirts, slapped their faces over top and called it vintage.

— L&K Are Seeing Harry (@hxrryfarts) June 29, 2017
Anyone else think the Kendall-Kylie 'vintage t-shirts' are a joke?

— AshBash (@xGothMothx) June 28, 2017
Kendall & Kylie tried it then thought people would pay $125 for those t-shirts they just don't know when to stop

— MAYA LYNN. (@theodoreee_) June 29, 2017
It blows my mind that there's actually people that are going to buy these stupid Kendall & Kylie T-shirts

— Cynthia (@cynthiaakarime) June 28, 2017
Kendall & Kylie are selling t-shirts with their faces on them and calling them vintage tees -- happy wednesday, friends.

— Shimoni Vashi (@ShimoniMoni) June 28, 2017
That said, it's still selling well so people can't be hating it too much.
Remember when Kendall Jenner fell off her bike and it was hilarious on all levels?