Kendall Jenner Has Been Hilariously Trolled By Her Younger Sister Kylie & It's Sisters To A Tee
17 March 2017, 17:06 | Updated: 4 December 2017, 10:46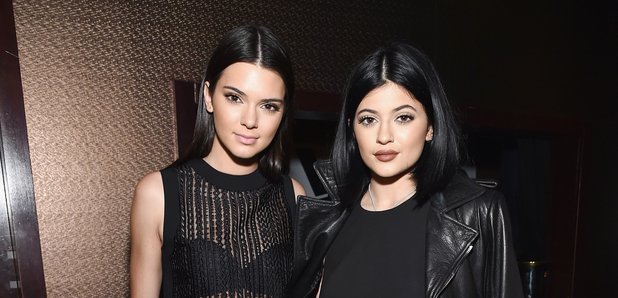 OMG!
Move over, Regina George…
… it seems that hoop earrings are no longer just your thing.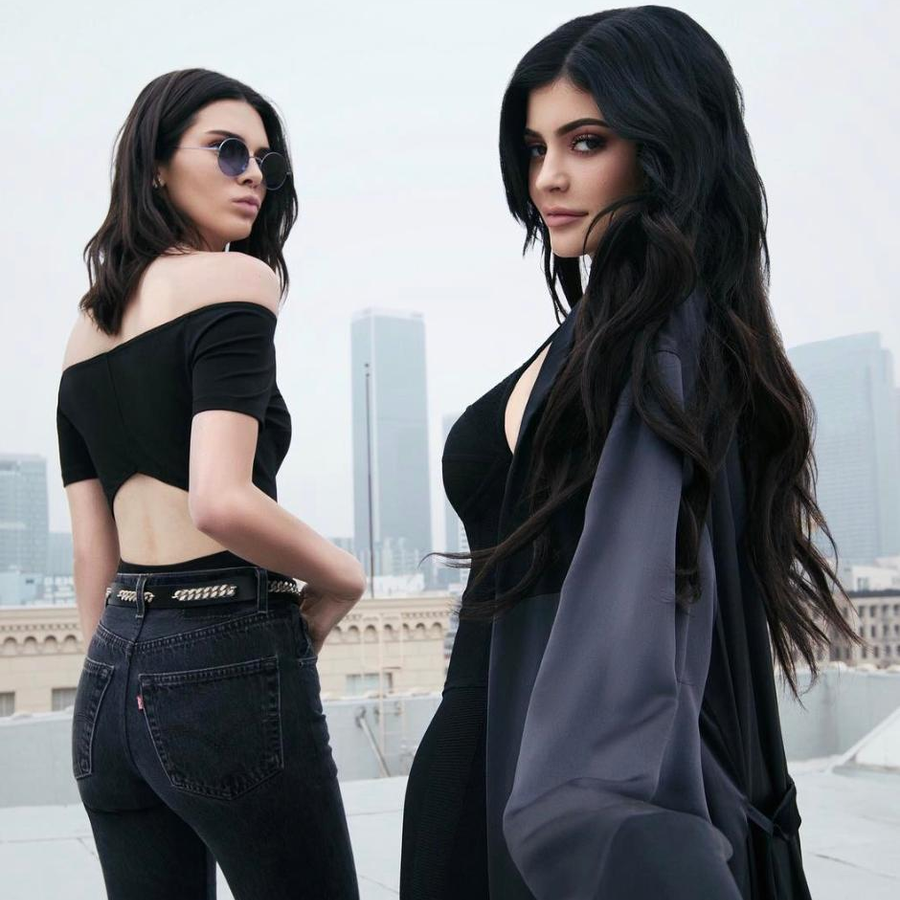 Because the Queen Bee that is Kendall Jenner has stepped out rocking a serious throwback trend, and she is not holding back.
But it seems that some people can't quite help themselves and feel the need to troll her relentlessly.
In this case, it's her younger sister Kylie Jenner.
Ky took to Snapchat and sneakily stuck her hand through Kendall's earring… and it actually fit. With loads of room.
Are your earrings big enough, Kenny?
You May Also Like...