One Of Kylie Jenner's Favourite Clothing Brands Is Getting Slammed On Twitter Because Of Its Sizing
1 June 2017, 16:18 | Updated: 4 December 2017, 10:46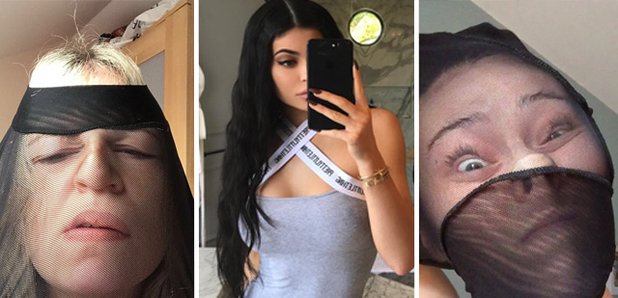 Both funny and annoying.
People are kicking off at one of Kylie Jenner's favourite clothing brands because of their annoying sizing.
Specifically, they're frustrated with the size of the head hole on their tops.
> It's Kylie Jenner Vs THE WORLD As The Internet FREAKS OUT Over The Quality Of Her Lip Kits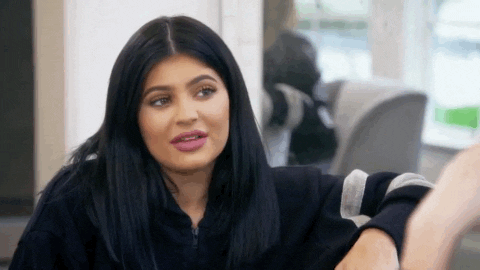 And as such, it's making quite a funny Twitter scroll as everyone is attempting to squeeze their head through the hole, with not much luck.
The brand has been one of Kylie Jenner's favourites for a while, with her attending swish events in LA and actively posting about them on her social channels.
Olivia Skuce was the original tweeter, whose photo went viral after she attempted to get a size 8 top over her head. It then prompted other customers to tweet their experiences and well, it's both funny and frustrating.
Hi @OfficialPLT just wondering why your top won't fit over my head pic.twitter.com/MMbLNPDFfX

— Olivia Skuce (@OliviaSkuce) May 22, 2017
It's a global problem pic.twitter.com/HbFYG608GD

— Heather (@HeatherPlatts) May 22, 2017
Why am I like this, made me look like I've got a snapchat effect on pic.twitter.com/Ep2Xj0C4AI

— Katie Naylor (@katienaylorr) January 18, 2017
@beckykellyx omg sameee pic.twitter.com/iydREKFkNm

— chloe (@itschloblow) May 23, 2017
Same b pic.twitter.com/YavuXOcmvG

— Kirsty (@kirstylocke_) May 23, 2017
Although, she has given us some on point selfie tips in the past...