Kylie Jenner Is Being Branded "Narcissistic" As She Releases T-Shirts With Her Bikini Body On
23 August 2017, 15:14 | Updated: 4 December 2017, 10:46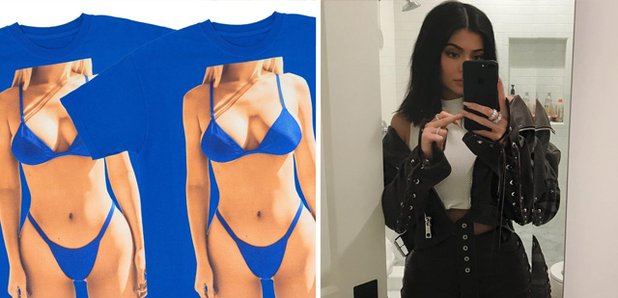 Uh oh...
Kylie Jenner is proud of her body and to be honest, we would be too if we looked like her!
However, some fans reckon that she's taken it one step too far after she has put her bikini body on a new range of t-shirts.
> 5 Things You Didn't Know About Kylie Cosmetics But You Definitely Should Before Ordering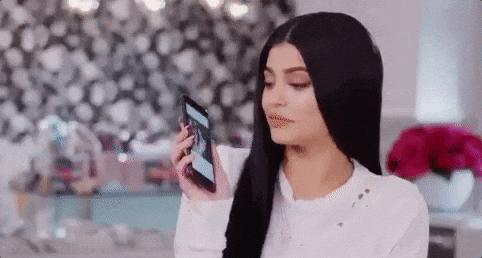 The 20 year old business mogul has released a new line of t-shirts with an image of herself in a bikini on. This comes after her and sister, Kendall received fierce backlash over their 'vintage' music tees, where they superimposed their faces of that of musical icons.
The new range of tops come in three colours - blue, yellow and pink - and are part of her new summer range. However, instead of being excited about the launch, fans branded them impractical and 'narcissistic'.
"I didn't think this level of narcissism could be reached", one Instagram user wrote.
Another added, "Stop making your t-shirts so provocative" before another proceeded to quip, "Kylie what the f***?! I can't wear this!".
Regardless of social media reaction, we have no doubt that the t-shirts will sell out in a matter of minutes.
Remember that helpful time that Kylie shared her handy selfie tips...?