Kendall And Kylie Have Released A New Clothing Range And Fans Are Kicking Off
21 February 2017, 16:49 | Updated: 4 December 2017, 10:46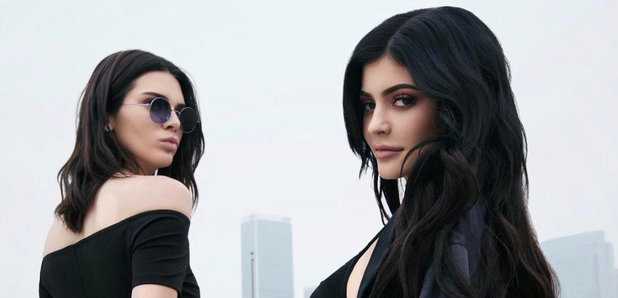 People are kicking off.
Celebrity fashion lines are most commonly a bit rubbish - Bieber, we're looking at you with your 'SECURITY' t-shirt.
However, when Kendall and Kylie Jenner announced that they would be releasing a new clothing range, we were all kinds of excited.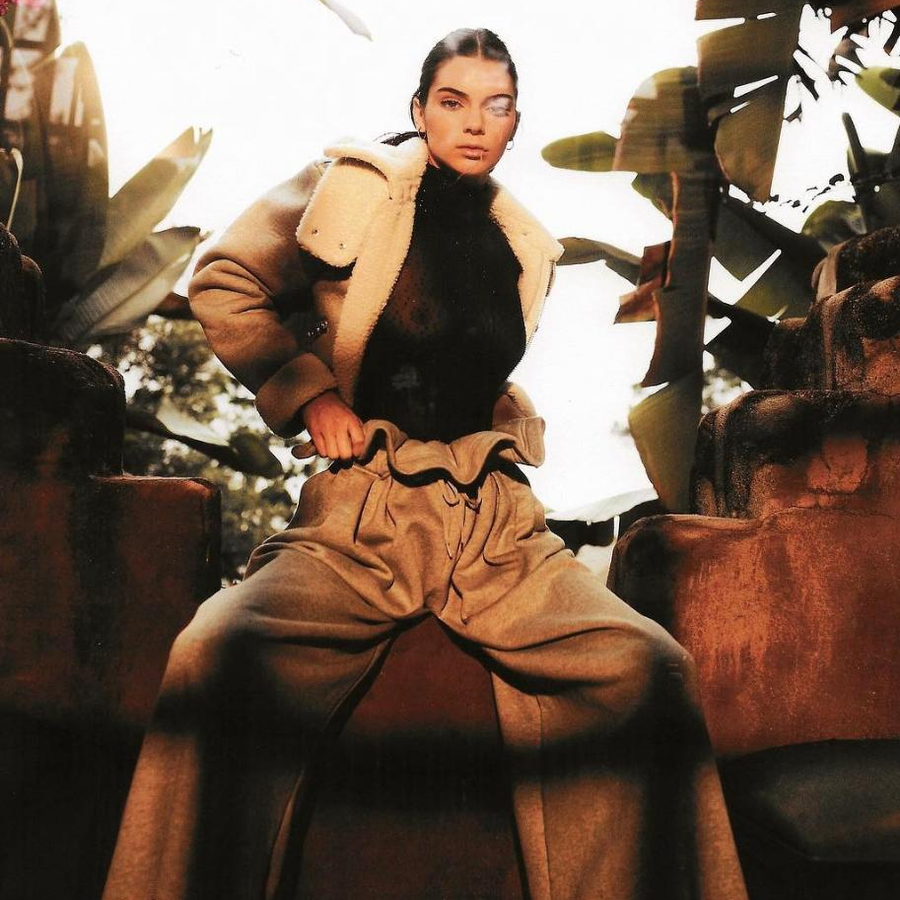 Presumably based on their effortless daily style, we knew that their range was going to a) SLAY and b) that we would want everything.
In addition to the Kendall + Kylie range, which has been named DropOne, is a limited-edition capsule collection which will be produced seasonally, with the first drop on sale today.
However, it seems that not everyone is as into the new range as we are.
Many have taken to Twitter to rant and rave about the price of the new collection and they are NOT happy.
The prices for Kendall + Kylie clothing are ridiculous. I'm not paying $235 for a jumper that I can buy for £30 in Topshop?

— Emma Howlett (@emmaaa_1dful) February 8, 2017
kendall&kylie are HYPE thinking they can charge hundreds of dollars for their clothing line what

— abs(@_abbypotter_) February 17, 2017
Kendall+Kylie clothing is not on the affordable side but definitely a reflection of them.

— B (@ILuvBethanni) February 17, 2017
@KylieJenner @KendallJenner just went on the website #Kendall+Kylie & I was just wondering when are you going to make clothes for the poor?

— Alyssa Flores (@uhlisuh04) February 18, 2017
Kendall & Kylie's clothes are amazing but expensive babes

— Kezzzz (@kezzaXw) February 18, 2017
Kendall & Kylie's new clothes are cute and all but $595 for a jacket? Lmaoooo wtf

— Jessica Serna (@JessicaMSerna) February 17, 2017
Kendall & Kylie Are Most Definitely Trippin For This High Ass Price Of These Basic Ass Clothes

— Issa Wife (@_LoveBlue) February 17, 2017
Wtf is kendall + kylie clothes line?

— LauroM.Munguambe (@LauroMunguambe) February 16, 2017
Really want a Kendall+kylie co ord but I refuse I pay £250 for clothes that some mong will spill a strong bow dark fruits down in the club

— Hev (@hevbowens) January 26, 2017
You May Also Like...