People Are NOT Happy About Kendall Jenner's Vogue Cover And The Reason Is SO Surprising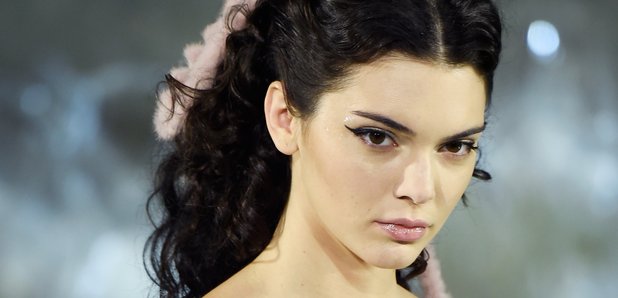 The Kardashians also didn't seem to care too much...
So, in case you didn't know (aka been living under a rock for the last 24 hours), Kendall Jenner is the cover girl for September's issue of Vogue.
And, FYI, this is the most prestigious issue as they name an entire generation of models after one face. This year? It's Kenny.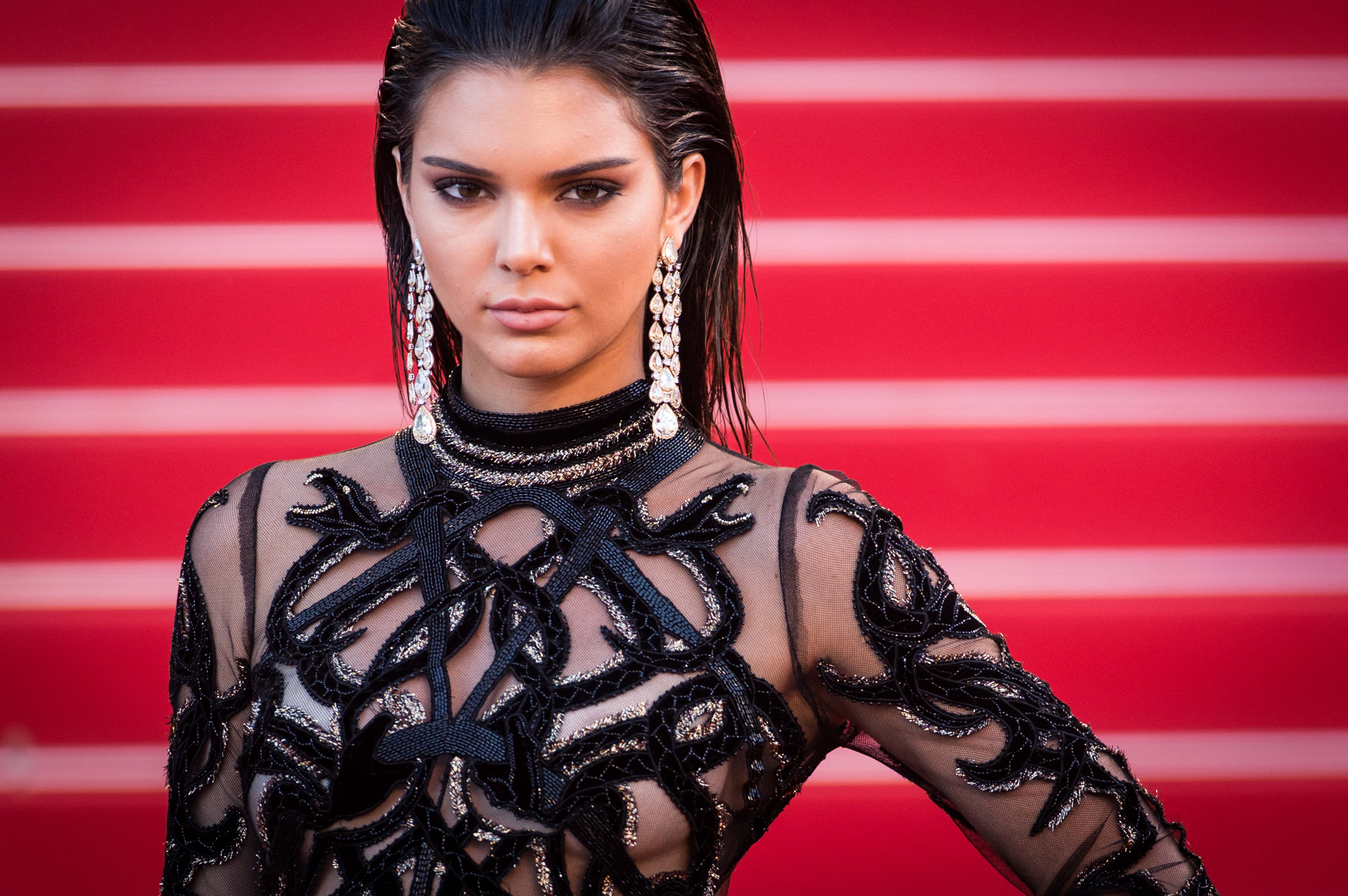 It's also the issue that begins to predict what we are going to wear next season so it's a pretty big deal, guys.
But in true Kardashian style, they couldn't just say 'Congratulations', they had to go ALL OUT.
In a sweet celebration video, Kendall Jenner's family pretend that they aren't bothered by her cover. But, OF COURSE THEY WERE.
The video is amazing on so many levels. From little Penelope using a stack of Vogues to reach the table properly, to Khloe and Kim FaceTiming each other whilst in the same room and then Kris Jenner pretending to be too engrossed in work.
Needless to say, their lack of enthusiasm was somewhat of a downer for Kendall.
But… she strolls outside and they have thrown one hell of a launch party for her and it is probably the sweetest thing ever.
However, her cover hasn't come without it's criticism. Many Vogue lovers have questioned just why she is on the cover and that they are so many other, more deserving people.
We thought she was formidable! #AnnaWintour is getting old, is she losing her touch also? #RIPVogue #fashion #fashionblogger #FashionFriday

— Sewuese Bem (@bsewe01) August 12, 2016
On the decline since April 2014 #RIPVogue @VougeMagazine #SaveAmericanVogue

— Trish (@PRchatter) August 12, 2016
We heard Vogue died.... #ripvogue # pic.twitter.com/gCHsBzAQxq

— stylebyfea (@stylebyfea) August 12, 2016
Just sad that Wintour, Vogue and a lot of top fashion brands have become such sellouts. #RIPVogue

— Isabelle Maxime (@tellmamaall) August 11, 2016
Moment of silence for what Vogue September Issues used to be like. RIP. pic.twitter.com/nMvOTBlhzQ

— ⋆ (@feelinceline) August 11, 2016
"generation K" " Kendall Jenner the face that launched a billion likes" #ripvogue pic.twitter.com/rPSeXHcTcq

— narda (@nards_) August 11, 2016
From hip to desperate, just a fine line #ripvogue

— immabillius (@immabillius) August 11, 2016
#RIPvogue will not be purchasing the @voguemagazine September issue, so sad cuz I always look forward to it

— Mœ (@egbertmm) August 11, 2016
And i thought last year's #septemberissue was the lowest point of vogue but i guess i was wrong #ripvogue #enjoyyourcheckanna

— immabillius (@immabillius) August 11, 2016
Quite frankly, Kendall Jenner is one of THE most followed people across social media and with the amount of work she has put into her fashion campaigns as of late, we couldn't think of anyone more deserving.
Good work, girl!
You May Also Like...