If You Loved Dressing Up As TV Characters As A Kid, Then Revel In The Fact That You Can Buy Jon Snow's Costume From IKEA
16 August 2017, 17:24 | Updated: 4 December 2017, 10:46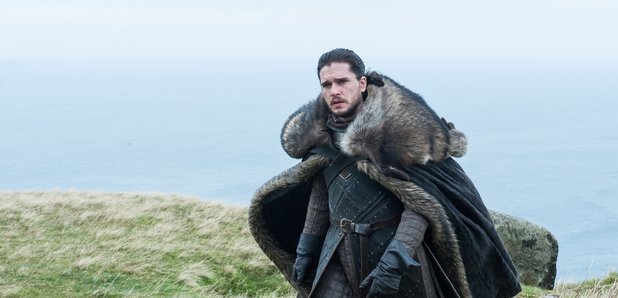 Be prepared for when Winter comes.
We've all been there as kids when you want to try and emulate your favourite TV characters however you can.
Mainly, dressing up as them.
> Fans Reckon They Saw Catelyn Stark's Ghost In The Latest Episode Of Game Of Thrones & TBH, It Makes Total Sense She'd Be There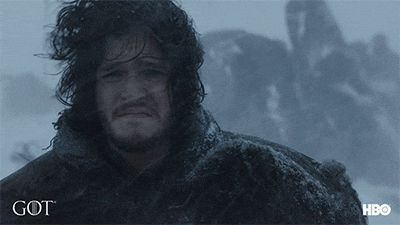 Whether it's a superhero or even Woody from Toy Story, you'd get seriously creative to try and dress up like one of your heroes.
However, when adulthood strikes, the only real excuse that you have to dress up is when you get invited to a fancy-dress party and it's not quite the same.
But, what if we said that there's one costume that could double up with another use?
Game Of Thrones fans can rejoice because there's a good chance that Jon Snow's cloak is actually just a fur-shouldered cape from IKEA.
During an event, Michele Clapton, who's designed the costumes for the first five series of the show, spoke about some of the outfits worn on set.
According to her, it turns out that the capes worn by the Night's Watch are actually just sheepskin rugs from IKEA. Apparently the costume department really do just grab anything that they think might work!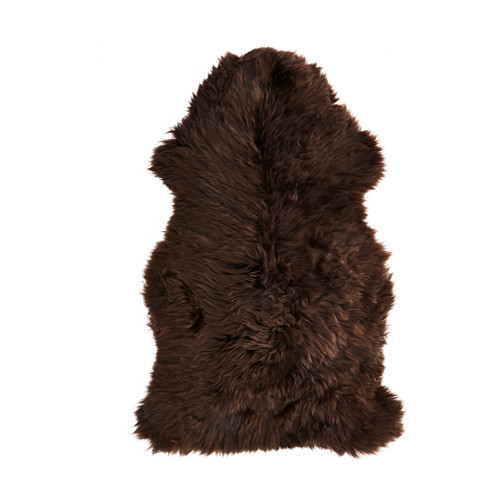 Pic: IKEA
They retail at £40 and it's the perfect excuse to update your home interior and your wardrobe at the same time.
Remember when fans reckon they saw a Harry Potter reference in Game of Thrones?