How To Survive Freshers' Week… With Lucy & Lydia And Capital's Pandora
2 October 2015, 12:02 | Updated: 4 December 2017, 10:46
If you've just started at uni then we've got you ULTIMATE survival guide right here.
We all know the deal with university… work hard but make sure you party as much as possible!
To help you adjust to uni life, Pandora caught up with her STUNNING vlogger pals Lucy and Lydia to give you their top tips on surviving freshers' week!
They give you the low down on everything from how best to get organised to what ESSENTIAL make-up item you can't survive without.
Check it out in the video above, and make sure you tweet us @CapitalOfficail and let us know YOUR top tips.
PLUS, for more from Lucy and Lydia check out there blog right here.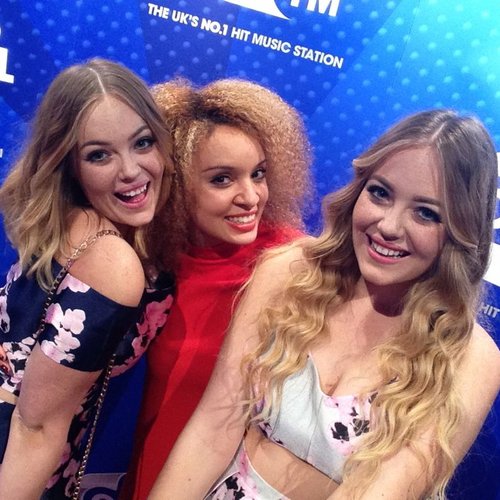 You may also like...