9 Halloween Costume Ideas Taken From Your Favourite Netflix TV Shows
10 October 2017, 16:59 | Updated: 4 December 2017, 10:46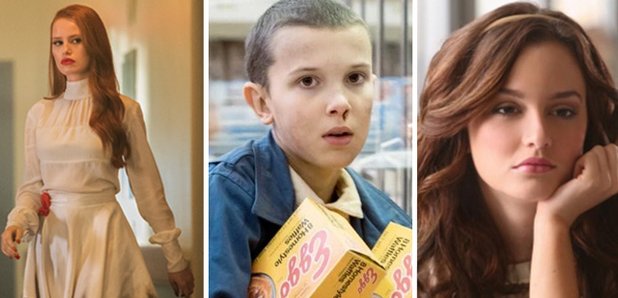 We've got you sorted.
Bored of the standard witch or vampire outfits for Halloween? Obsessed with Netflix? Well, combine the two and go as someone from your favourite TV show...
… because, thankfully for us, a tonne of our favourite Netflix characters are scary AF.
> 7 Highly Topical 2017 Halloween Ideas That'll Beat Any Of Your Pals Costumes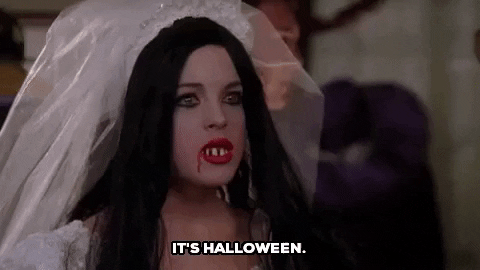 1. Eleven - Stranger Things
A pretty textbook Halloween costume from the last few years, but a strong contender nonetheless.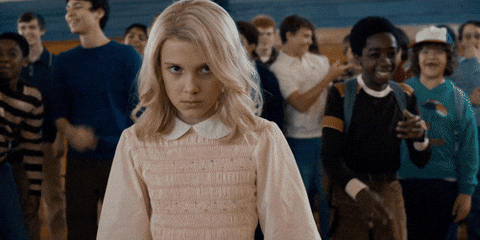 2. Veronica - Riverdale
All those chic black dresses, bold red lipstick and high heels - they're just waiting to be turned into a Halloween outfit.
Alternatively, why not sport her cheerleading outfit?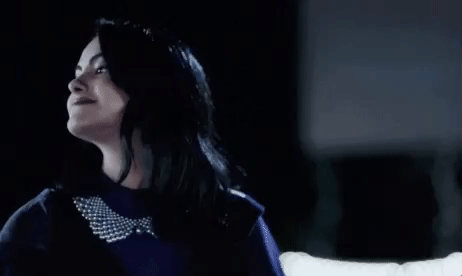 3. Cheryl - Riverdale
Because Riverdale is not Riverdale without its town scary lady! Cheryl means business so grab a can of red hair spray and get into character.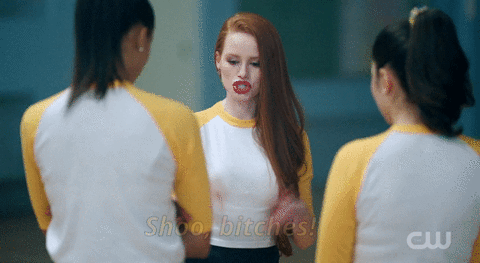 4. A Tape - 13 Reasons Why
Because there was nothing scarier in this series than receiving one of those tapes.

5. Blair Waldorf - Gossip Girl
She was the meanest girl in the series so grab a headband and go and be sassy.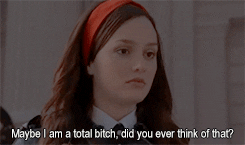 6. Anyone from Orange Is The New Black
You take your pick - they're all bad ass.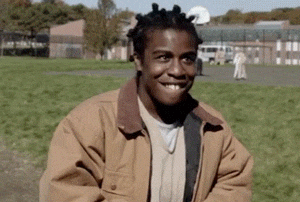 7. Walter White - Breaking Bad
Iconic.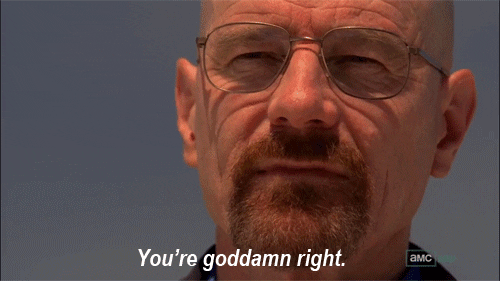 8. Anyone from American Horror Story
Again, all terrifying so the choice is yours.
We're probably going to opt for Lady Gaga's character, to be honest.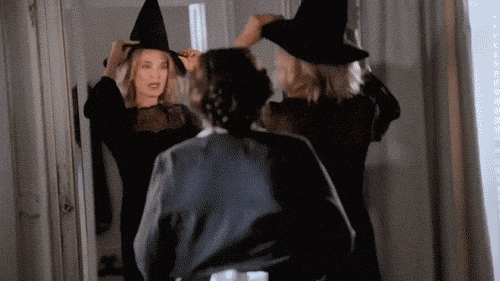 9. Alison - Pretty Little Liars
We're thinking season one Alison when she was the school bully.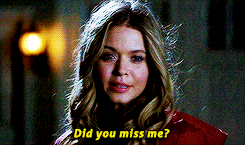 > We've Got Even More Halloween Inspo Over On Our App. We Know, We're Spoiling You.
Camila Cabello opened up about her choice of Halloween outfit and it's fair to say, she had a bit of a 'Mean Girls' moment...