Will Hailey Baldwin Leave Modelling Behind In The Hope Of A 'Normal Life'?
25 July 2016, 17:15 | Updated: 4 December 2017, 10:46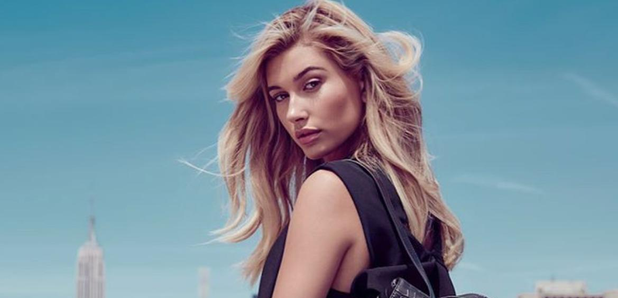 Is the IT girl and model of the moment leaving the runway behind?
Hailey Baldwin.
BFF to Kendall Jenner and Gigi Hadid and the rumoured ex girlfriend of Justin Bieber.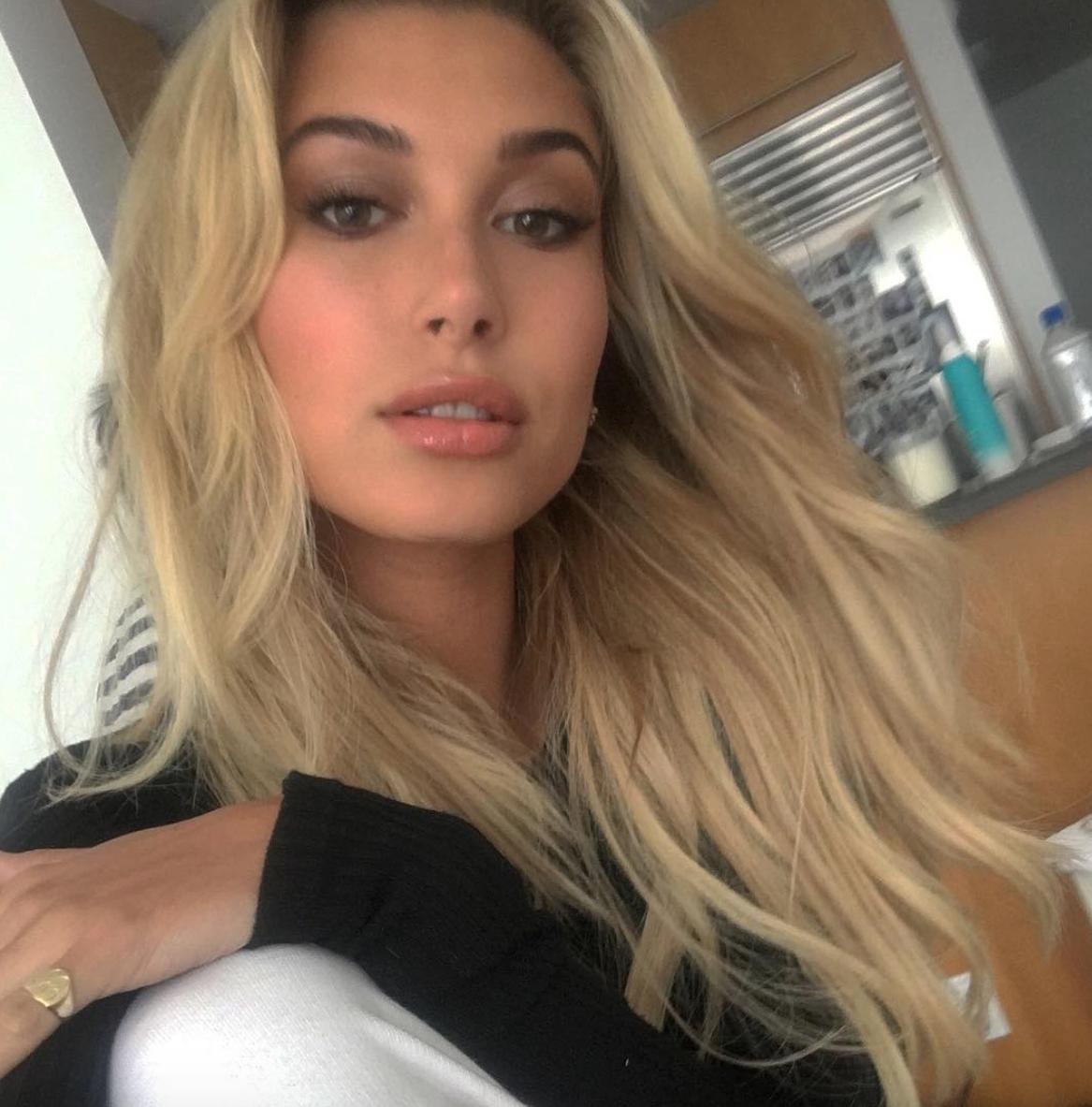 Time to step into the spotlight in your own right, lady, because this girl is seriously killing it.
With Tommy Hilfiger and Moschino under her stylish belt, Hailey Baldwin has had a slight career change - although, we hope it's temporary!
Yep, the young model has taken inspiration from her model pals and turned her hand to designing.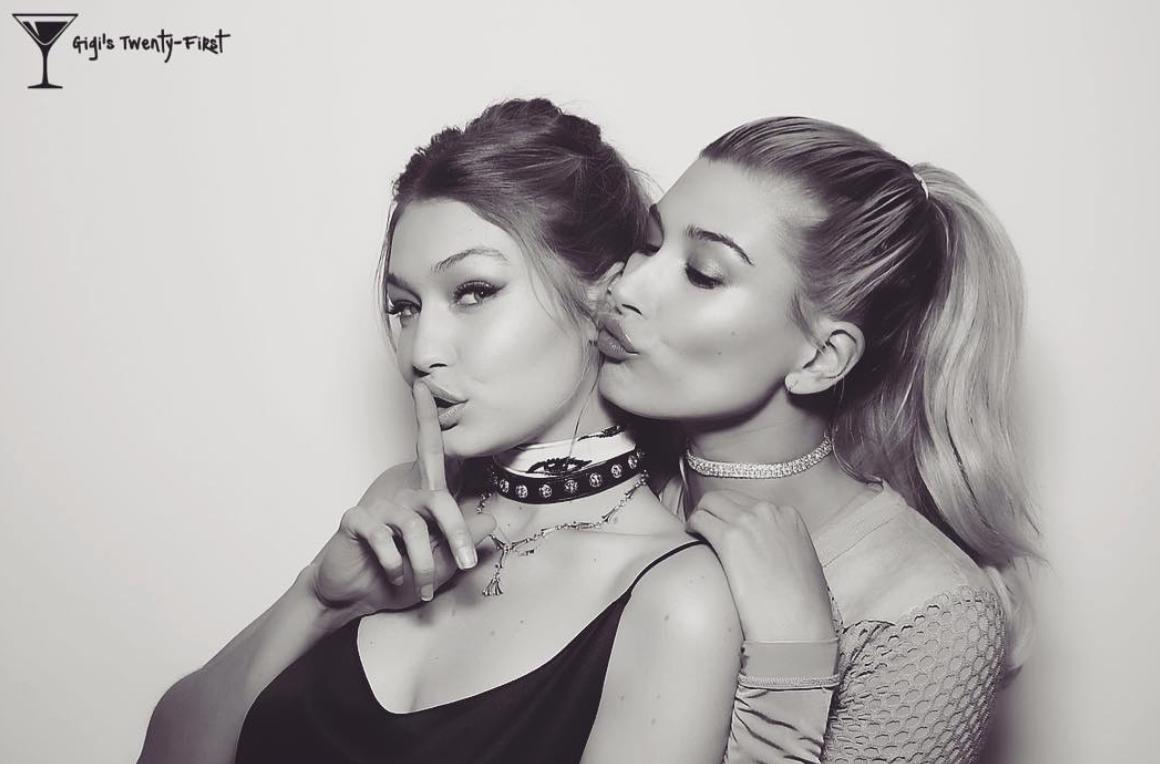 Designing handbags, nonetheless.
And let us warn you: you're going to want everything.
We're talking backpacks, totes AND the most adorable clutch bag you've ever seen.
Oh, and there's also a seriously cute iPhone case which we are 100% lusting after.
(Is it too early to start a Christmas list?)
Collaborating with Australian label, The Daily Edited, the 19 year old also revealed that she doesn't want to be in the limelight forever.
"I don't plan on sticking in this industry for years upon years. I want to settle down and have a family and a normal life", she said in the campaign film for her collection.
We don't blame her!
Between her ever growing Instagram platform (HIYA, 6.5 million followers), rumoured relationships with Bieber and Drake as well as walking in countless fashion week runways, it's a tiring life being the model of the moment.
You May Also Like…