WATCH: Gigi Hadid Kisses Multiple Guys That Are NOT Zayn & It's Made Us Very Uncomfortable
4 August 2016, 15:06 | Updated: 4 December 2017, 10:46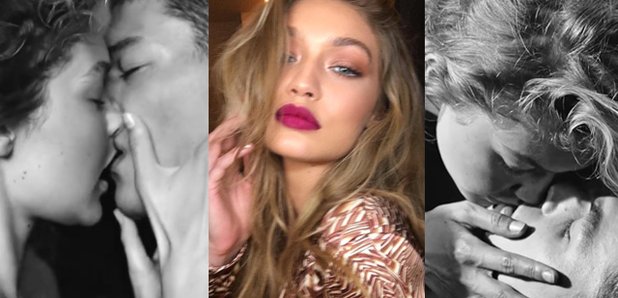 But... Zigi?!
EEEK.
We wonder how Zayn feels about Gigi Hadid's new Versace film...
Because she may well have bagged one of the World's hottest men, but if this video is anything to go by then she has hot guys lining up to be with her.
But we kinda knew that already, right?
The supermodel plays the lead role in the new video which marks the launch of Versace's new men's fragrance, Dylan Blue.
The video focuses on a group of half naked men all trying to win Gigi over.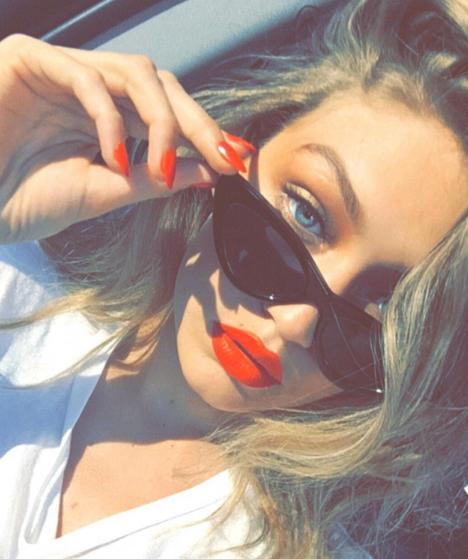 Pic: Instagram
So all in all, it's just a standard day in the office for Gi.
In true girl power, Gigi shows the lads what she's made of and takes them on in the boxing ring. Now, we all know that she is a keen boxer anyway so it's no surprise that she wins.
This is one of the first times that we've seen her appear in a short film. Perhaps Cara Delevingne will have a rival on the acting front soon? And with Zayn confirmed to be producing a new TV series, it could be a match made in heaven!
We're sure that Zayn is 100% cool with the video though. All in the name of fashion and art, right?
You May Also Like...