27 Of The Best Snapchat Accounts To Follow Throughout Fashion Month
15 February 2017, 17:26 | Updated: 4 December 2017, 10:46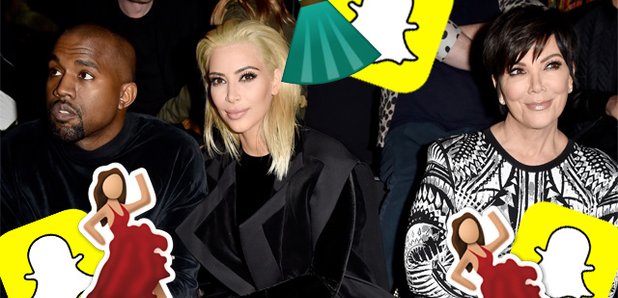 Catch all the action from the FROW as it happens.
So, Fashion Month is probably the most exclusive month in the fashion calendar.
Between the envy-inducing outfits, the flawless beauty looks and the backstage gossip, it is the one event that any fashionista wants to head to.
We're making it less exclusive as we have a fool proof way of getting closer to ALL of the action.
SNAPCHAT. Obvs.
From the fashion brands themselves, to bloggers, models and celebrities, anyone who's anyone is Snapping their way through all the swanky events.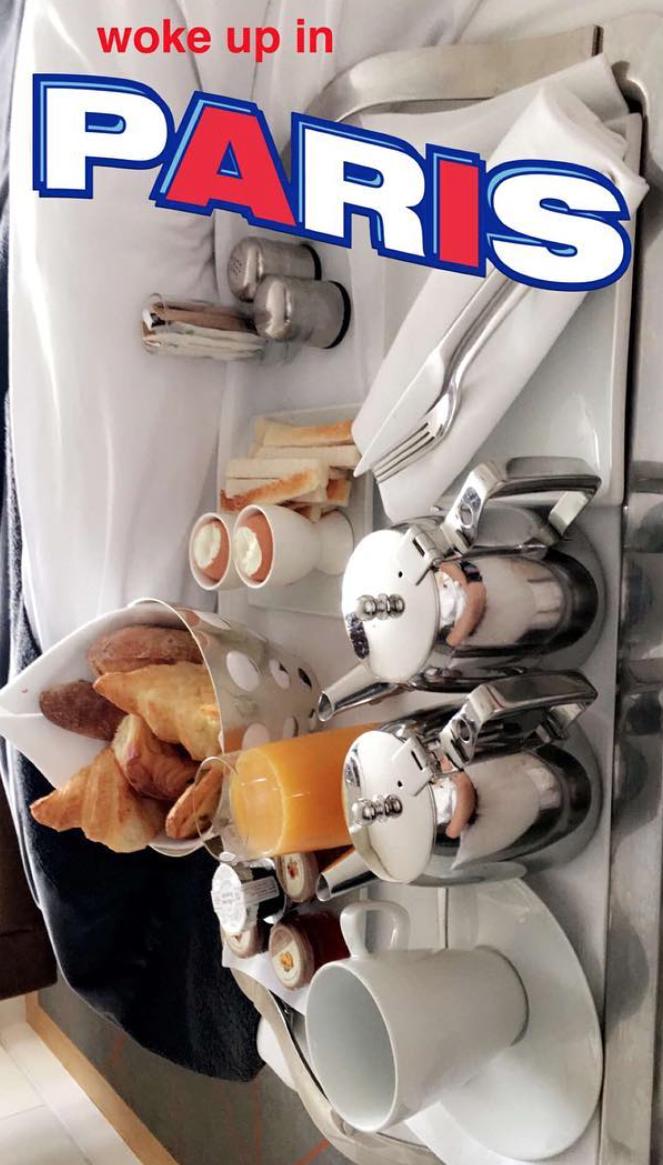 Check out who to follow to be the first in the know.
Brands
Alexander Wang - @alexanderwangny
If you love all the members of the girl squad, then you really need to add Alexander Wang. The account gives you up-close-and-personal snaps of Wang's gang of ladies.
Michael Kors - @michaelkors
Karlie Kloss and Lily Aldridge make regular appearances so what's not to love, really?
Calvin Klein - @calvinklein
Bieber? Check. Kendall? Check. Only the hottest celebrities feature in these Snaps.
Burberry - @burberry
The British heritage brand was one of the first to use Snapchat and since its launch, it has been using it as a way to give followers direct access to photoshoots, fashion shows and FROW.
And, FYI, the Burberry FROW is EVERYTHING.
Gucci - @gucci
If you love a Snapchat takeover, then Gucci is the one for you. Shoutout to Jared Leto nailing it last season.
Stella McCartney - @stellasnapping
We never thought we would see him on SnapChat other than Kim Kardashian's slightly excessive snaps, but Kanye West also makes regular appearance on Stella McCartney's.
Valentino - @maisonvalentino
Valentino is another brand that simply ADORES a takeover… like the time that blogger Bryanboy and Eleonora Carisi took it over and went behind the scenes at the Zoolander 2 premiere.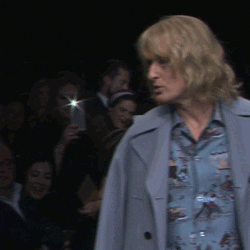 The Model Squad
Gigi Hadid - @gigihadid
Prepare for #lifegoals.
Bella Hadid - @bellahadid
It's kind of a winner no matter how you look at Bella's page, because her boyfriend The Weeknd and sister, Gigi Hadid, are always making cameos.
Rosie Huntington Whiteley - @rosiehw
This home-bird regularly shows off her culinary skills whilst cooking a Sunday roast but regularly adds a touch of glam to her story. From getting ready for the red carpet to backstage at the most exclusive fashion shows, Rosie makes you feel part of the squad.
Cara Delevingne - @caradevilqueen
Shoutout to her ADORABLE dog, Leo who happens to be a regular on Cara's story. Oh, and lots of snaps of her gal pals and killer outfits. Standard.
Kendall Jenner - @kendalljenner_
Kind of goes without saying really, no?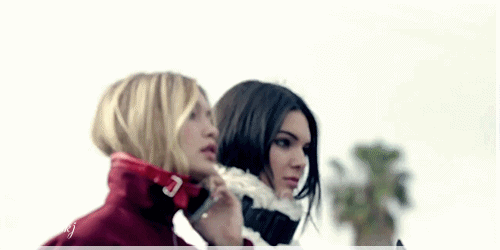 The Celebs
Alexa Chung - @chungalexa
Many many lols, lots of drawing and obviously, ON POINT outfits makes Alexa one account you need to hit 'follow' on.
Kylie Jenner - @k

ylizzlemynizzl
She's basically the Queen of Snapchat and in between the breaking news from her beauty empire as well as endless snaps of her puppies, Kylie is definitely one to follow.
Kate Hudson - @katehudson
We're making this statement - if you're only going to follow one person on Snapchat, make it Kate Hudson. She is hilarious AF and sassy, too.
Jared Leto - @jaredleto
Whilst his snaps are few and far between, when they do pop up in our story, our day is instantly MADE.
Rihanna - @rihanna
Her Snapchat last season was NEXT LEVEL thanks to the launch of her Puma collab. We cannot wait to see her adventures this time round.
Lilah Parsons - @lilahparsons
Our very own bonafide in-house fashionista, Lilah, will take you BTS at all the must see shows and coveted parties… oh, and will give you serious wardrobe envy.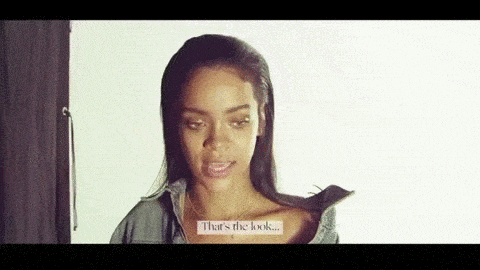 The Fash Pack
Hannah Crosskey - @HannahCrosskey
We can't even begin to tell you how much we envy Hannah's wardrobe. How she looks so flawless at the end of a busy day at London Fashion Week is also beyond us.
The Man Repeller - @man_repeller
Leandro Medine, the Editor of Man Repeller lets a HYSTERICAL sense of humour shine through which brings a much needed light-hearted lift to proceedings.
Aimee Song - @songofstyle
With over 2 million Instagram followers, Aimee Song is basically royalty as far as Snapchat is concerned. Expect FROW views and a wardrobe we can only dream of.
Sophia Amorouso - @sophiaamoruso
Founder of The Nasty Gal, Sophia is the definition of #girlboss on Snapchat. We're talking candid and straight to the point.
Bryan Boy - @bryanboy
Yes, his Snapchat is as good as his Instagram.
Chiara Ferragni - @chiaragerragni
With sass in abundance and a wardrobe to match, blogger The Blonde Salad's Chiara Ferragni takes you on one hell of a journey.
Sarah Ashcroft - @SarahhAshcroft
We have never known someone to be able to transition from skyscraper heels to trainers as well as this girl.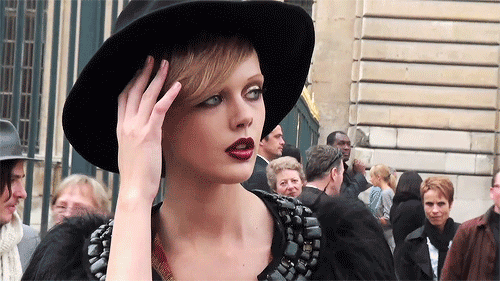 You May Also Like...