16 Fashion Essentials That You Cannot Forget To Pack For Your Next Festival
22 June 2017, 16:35 | Updated: 4 December 2017, 10:46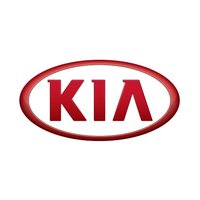 Promoted by Kia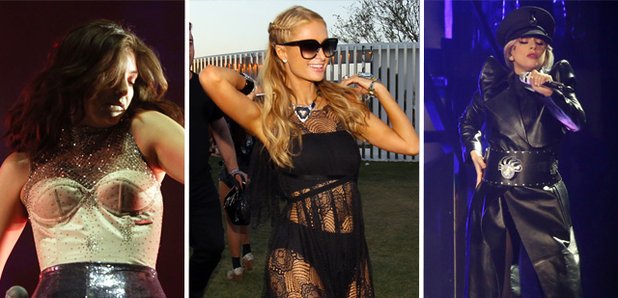 Thank us later when you're the most stylish person there.
Going to a festival can be exciting, yes, but also quite stressful because what the F am I meant to pack?!
Fear not, we've got you covered.
> 7 Ways To Festival Like A Celeb Including How To Nail Those All Important Instagram Photos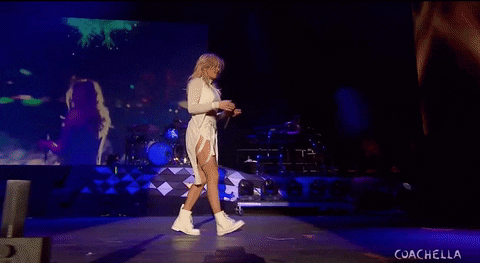 Aside from the normal boring things like clothes, here's what you're gonna want to take if you wanna look like your favourite Instagrammers.
Sunglasses
Preferably colour tinted one ones. If they're not, don't bother.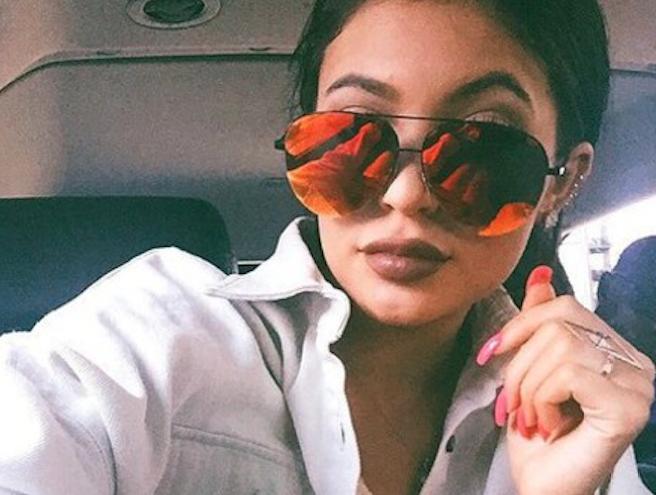 Bum Bag
Trust me, this will come in useful. But make it a cool one - no one's got time for those travel ones that get hidden under your clothes.
Tassel Jacket
Brown suede is preferable.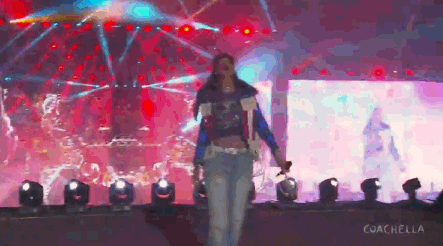 Wellies
The louder the better. Socks compulsory.
Hat
Cap, fedora, straw hat - don't care. Just take some form of hat with you.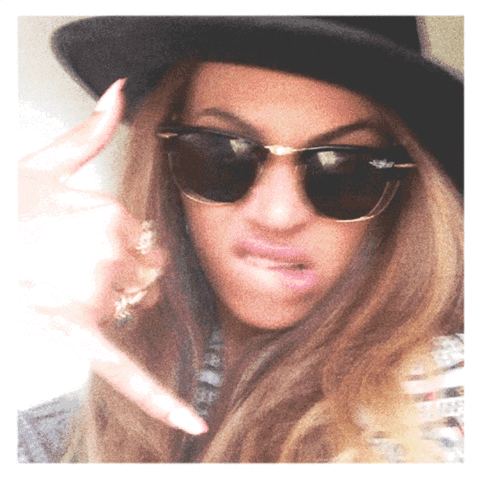 Backpack
For when the bum bag is too much hassle to put everything in.
Stick On Tattoos
Metallic, obvs.
Glitter
The more the better. Take extra so you can share the glitter love with strangers.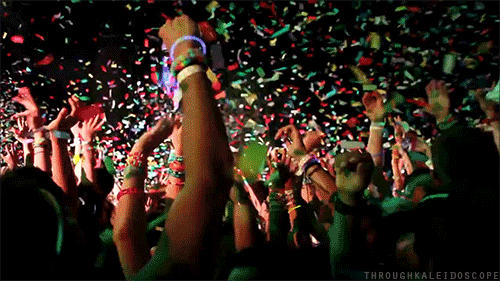 Flower Crown
Some think they've gone out of style, but don't listen to then. You rock it.
Bandana
It's the accessory that caters for all - around the neck or your head. It's a one stop shop for an outfit upgrade.
Trainers
White would be stupid, so maybe opt for black. Converse are a good shout. Obvs stick to the wellies if it's pouring down though!
Mountains Of Jewellery
Rule #293829832 of festival fashion: no amount of jewellery is too much.
Denim Shorts
Preferably with embroidery on them.
Boho Crochet
A chic waistcoat is a must-have.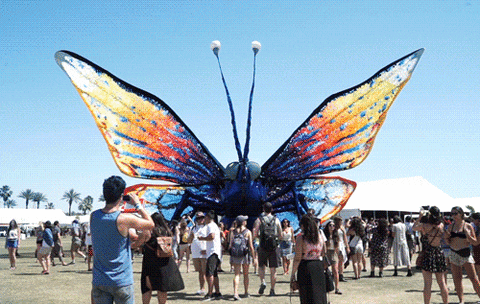 Face Paint
One day you could be a butterfly, the next a tiger. The world is really your oyster.
Watch
So you know when you're favourite artist is taking to the stage. Obvs.
Also remember to take a boyfriend who will take all your Instagram photos, like this poor guy...